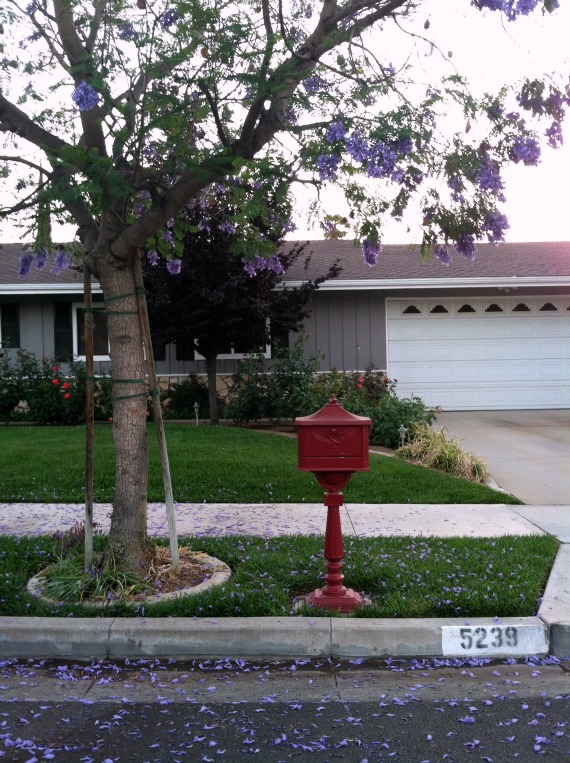 Short week, made all the better because there was no traveling, no baseball practice, and no extra curricular activities to speak of.
Monday
Mikey had a friend over from school for a 7 hour play date with lunch and dinner! Whenever kids come over I get a little nervous because the boys don't have a ton of toys. They're outdoor/creative play kids. This is by choice and also by necessity since I'm a huge fan of Simplicity Parenting, but sometimes when their friends come over there is an initial "Dude, that's all the toys you have?!" moment that makes me want to go buy all the toys so I don't feel like such a terrible mom. Luckily, Mikey's friend had no problem with playing wiffle ball and kick ball in the street, a game of war in the backyard, some Xbox, a pillow fight, and a trip for ice cream. When he heard his mom was coming he told Mikey he didn't ever want to leave. Whew!
Tuesday
Taco Tuesday! We instituted a family meal guideline so everyone has realistic dinner expectations and I have an easier time figuring out what to make for dinner. Guess what Tuesday is?
Wednesday
Yes, Anne of Green Gables was awesome. But I think my favorite moment was during homework time when Nico all of a sudden jumped up and tossed his pencil in the air like he just remembered something and yelled, "TODAY IS SPAGHETTI WEDNESDAY!!!"
Thursday
I watched Footloose and hand tyed. Then I watched all four episodes of North and South and hand tyed. Side note: most romantic ending to a movie I have ever seen in my entire life.
Only five more rows to go! (With Mikey's quilt. I'm at point 0 with Nico's quilt.)
Friday
I want to finish Mikey's quilt and at least commit to procrastinating on Nico's. My goal is to get to the point where I walk into the guest bedroom (where I do all the pinning), lay out Nico's quilt, get ready to pin, and then say…eh. Maybe later. If I get that far, I will consider the day a success!
The Weekend
Mikey might be signing up for a chess club this weekend. We're going to an informational meeting. I think it's going to be right up his alley. I told him that chess is a game of strategy, similar to a battle on a small field, where the goal is to overthrow your opponent and achieve total domination using your wits. He thought about it for a few minutes and said, "Mom, I think I'm going to really like chess."