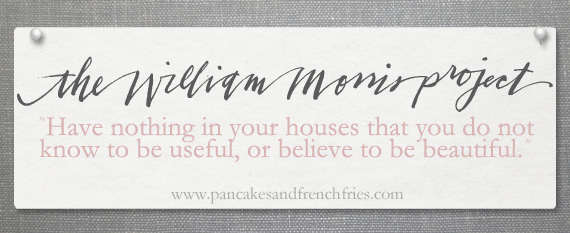 I thought I would do something different this week and toss the words out the window. Behold, in mediocre pictures, what we did this week. Followed by bullet points!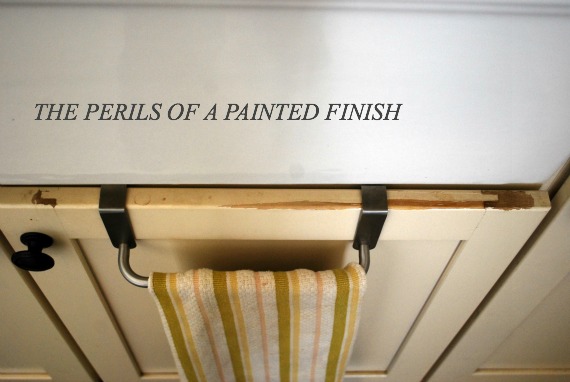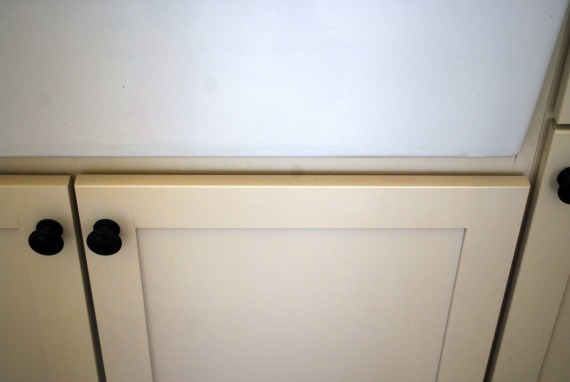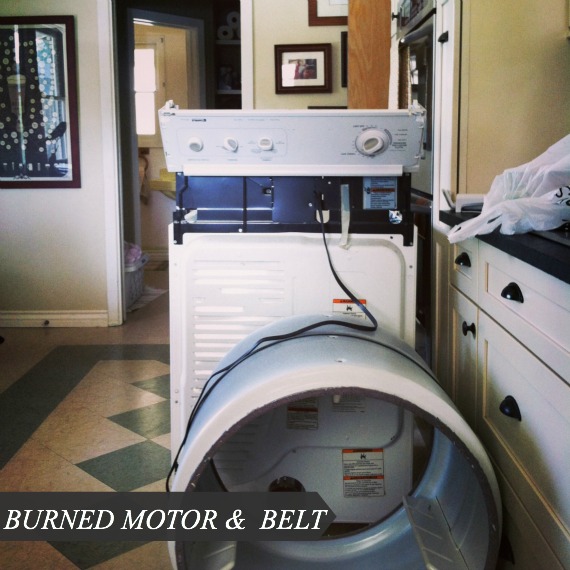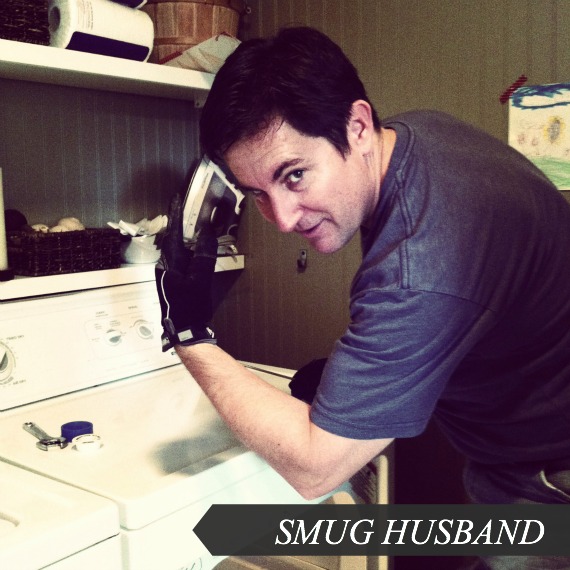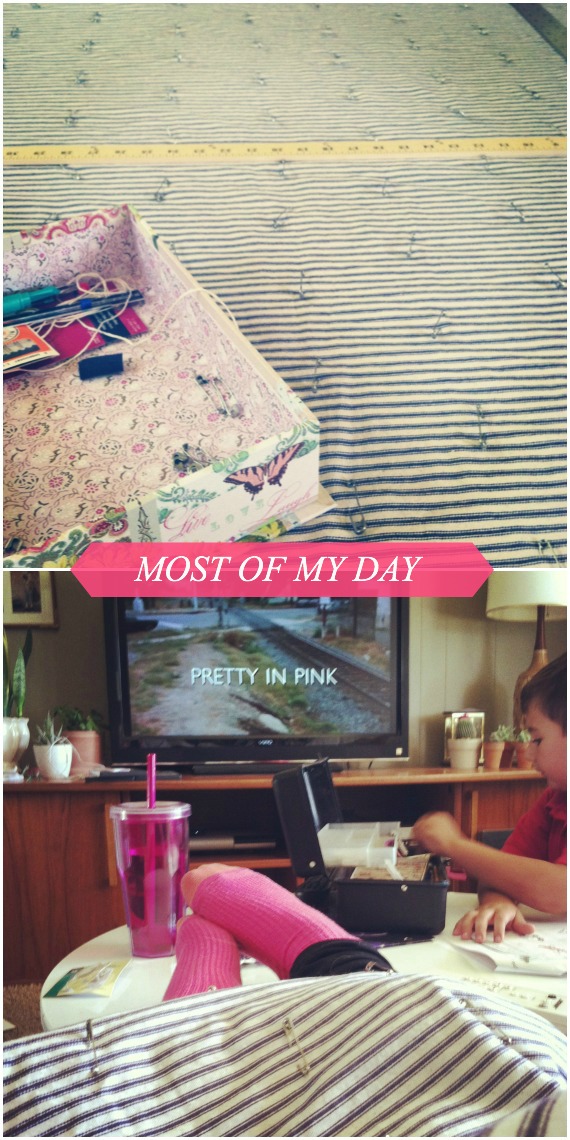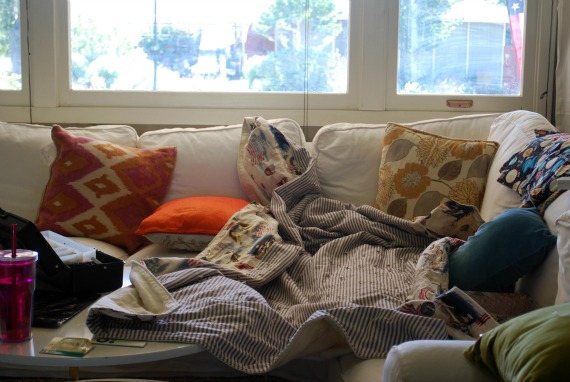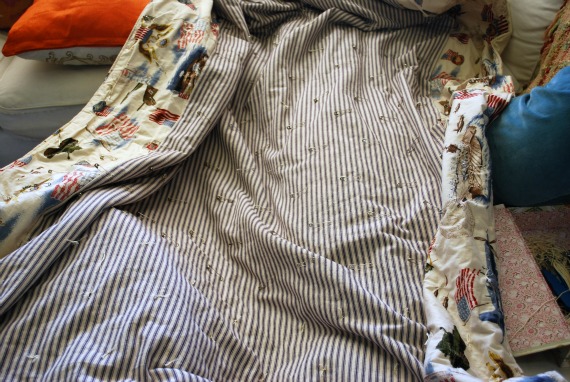 We finally replaced the doors on our sink cabinet with the ones KraftMaid sent to us, hmmmm, 18 months ago.
Our dryer died and we aren't ready to buy a new set just yet. So, the Mister turned to his old lover, YouTube, and figured out how to replace the motor and belt–but not before he had me pepper Shaina with questions on Facebook.
I spent most of my time, by far, working on Mikey's quilt. Just Mikey's! (I've given up hope that their room will ever be done before college.) Larissa came over and over the course of 2 hours we pinned the heck out of it. Then we moved to the couch and started hand tying while watching Anne of Green Gables on DVD. Sitting there stitching while watching Anne smash her slate chalkboard over Gilbert's head had to be some of the most relaxing moments I have had in a long time. I even turned to Larissa and said, "I am having such a good time!" And I said it just like that, the same way I imagine Pope Urban VIII must have said when he got to Heaven, "Turns out the earth is round!" Larissa was equally surprised and said, "I know! I could almost cry I'm so relaxed." We both had lousy weeks, so this was a much need mental break. But not a physical break, oddly enough. I spent several more hours after Larissa went home hand tying and when I finally called it a night I was exhausted. More tired than I have ever been after a 4 mile walk! Who knew crafters knew how to bring the heat? NOT I.

//////////////////////////////////

Now itís your turn! Feel free to share how you have lived according to the William Morris quote, ďHave nothing in your houses that you do not know to be useful or believe to be beautiful.Ē Made a plan? Cleaned a drawer? Bought a sofa? Tell us about it with a link or comment. A few guidelines:

Please link to a specific post, not a general blog address.
Your post must relate to your efforts to create an intentional home. I have a delete button, and Iím not afraid to use it.
No links to giveaways, please.
Letís use this weekly link up as an opportunity to gather inspiration and motivation. Click links. Discover new people. Say hi and good job and all that stuff.