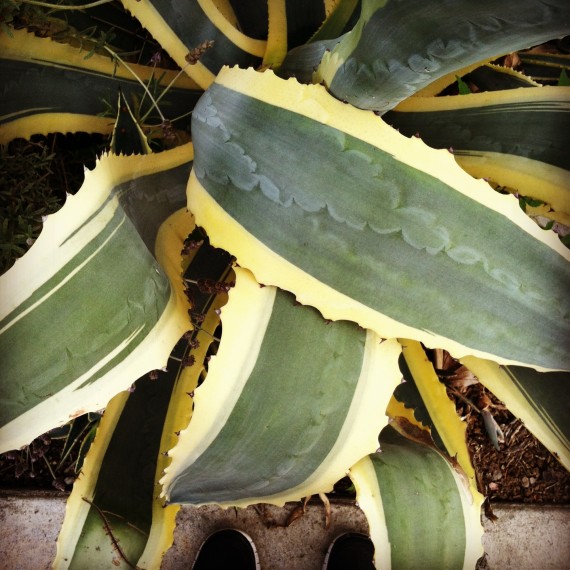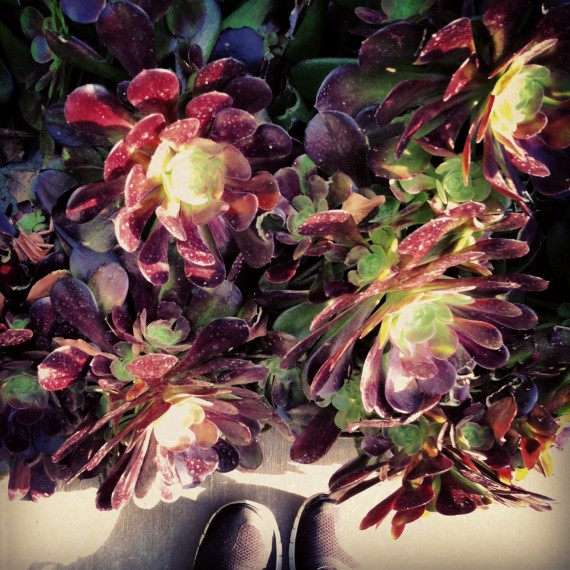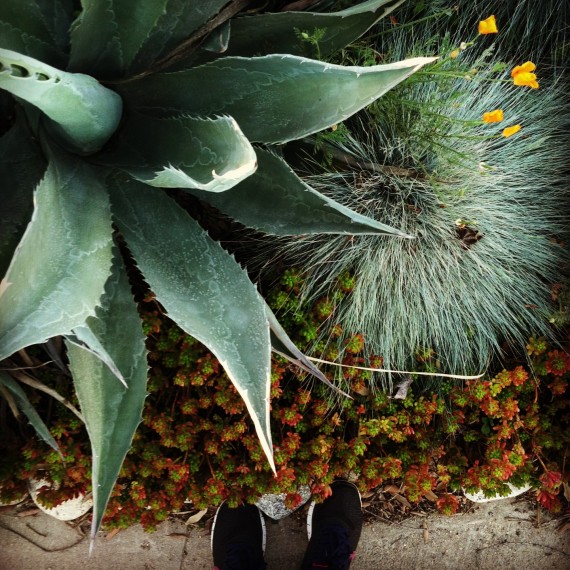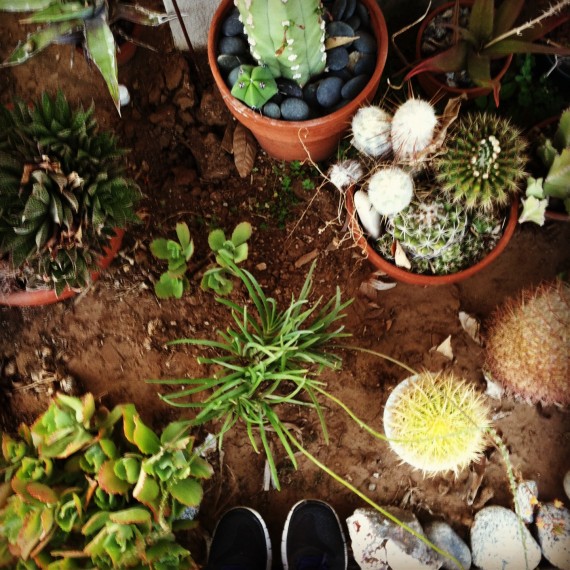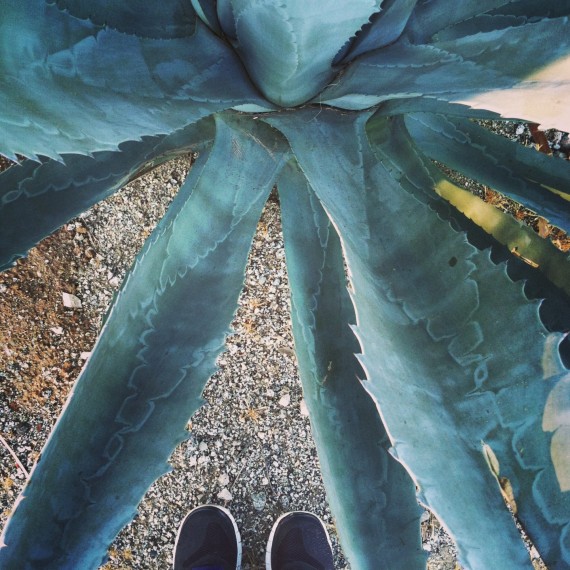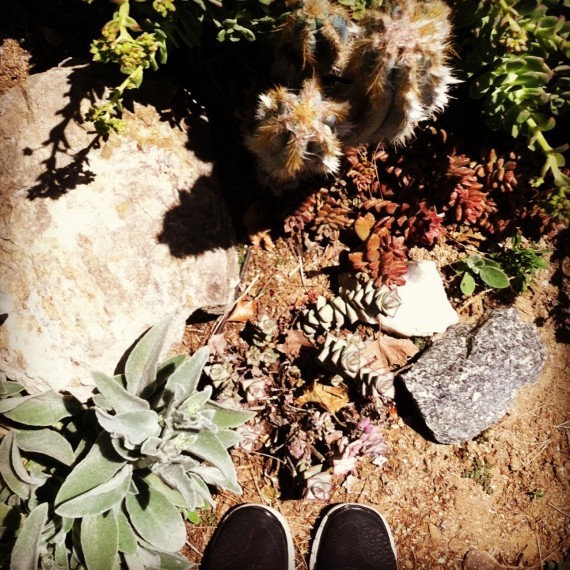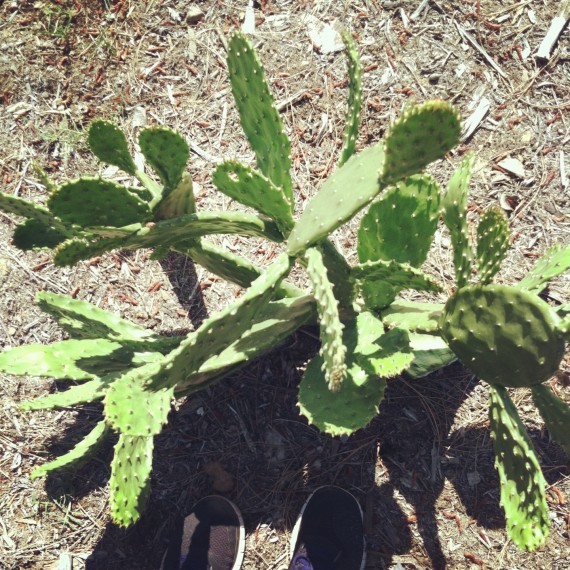 Body, Mind, Spirit
Succulent/Cacti week wrung me like an old bar towel. There were a few days I was sweating it, because although everyone thinks I live in the desert, I actually live outside the desert. Close, but not quite. I'm about an hour west. It's a common misconception–people assume anyone who lives 10 minutes east of Orange County dodges tumbleweeds and chickens in the road on the way to their one-room school house–so I think people around where I live are so adamant about "living outside the desert" that they eschew succulents and cacti. Like, they're trying to make a point.
You want roses? I've got roses. So many roses. So many cottage gardens. So many lawns of green grass and petunias and snapdragons and lavender that all but shout, "We are not the desert, and you can stuff your xeriscaping!"
I joked on Instagram that to get most of these shots I had to walk up to the front door and that I was afraid the old man from Scooby Doo was going to chase me off his porch with his walking stick and a gallon of spittle. That's where you find succulents around here–at the front door, in a pot, like small terra cotta concessions.
That last picture of the cactus is one I took 3 days in a row. It's on a slope of a house that has seen better days. There are always no less than 20 billion cars in the driveway and they all look like they've been parked in a hurry. I suspect it's a rental filled with university boys, so every time I had to climb up their lawn to take the picture I would say a quick prayer that (1) I would find something better down the street to use instead of this picture and (2) they were not having a kegger but if they were, that it was at the tail end where everyone is too drunk to move but not so drunk that anyone ends up in the hospital. I really didn't want to explain my 365 day project.
I think next week I'm going to take picture of roses.
Song of the Week
Waka Waka (This Time for Africa) — Shakira
I feel like this song deserves a preface. I normally listen to my 60s/70s classic rock on Pandora, but every now and they will toss in something crazy just to see if I'm still listening. Let me tell you, it's impossible to go from Bob Dylan to Shakira and not listen. Normally, I think Shakira sounds like a goat that can't reach its feed bag (or a goat yelling like a human), but the song was pretty catchy and, yes, I did walk faster. I used this song to walk 4 miles on Saturday, so thanks Shakira.