I decided to map out the few months for the book club. I've tried to plan out the books 2-3 months in advance in the past, and it has worked well for those dealing with long wait lists at libraries. As much as I would like to plan out the year in advance, I won't. Too many great books pop up out of nowhere for me to make that kind of commitment!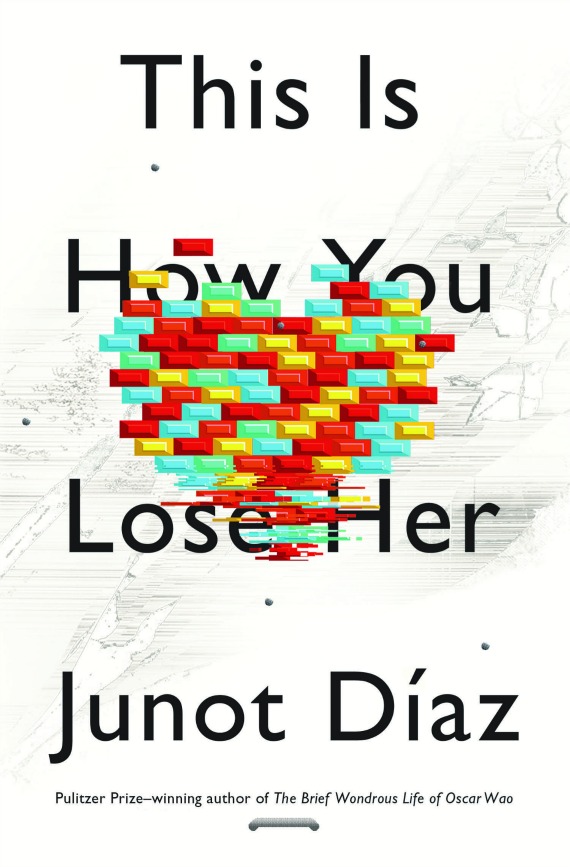 February you already know is Junot Diaz's short story collection This is How You Lose Her. Yunior, the common thread throughout all the stories, is the narrator in Diaz's The Brief Wondrous Life of Oscar Wao, which won the Pulitzer Prize. If you have the time to read it before This is How You Lose Her, I would recommend you do. Yunior is such a charming, engaging Lothario of a character. You can't hate him even for all his indiscretions. I think Junot Diaz wrote this collection of short stories not just because people wanted more Yunior–I think Junot Diaz wanted more Yunior, too.
Fun fact: February is the 1 year anniversary of the book club!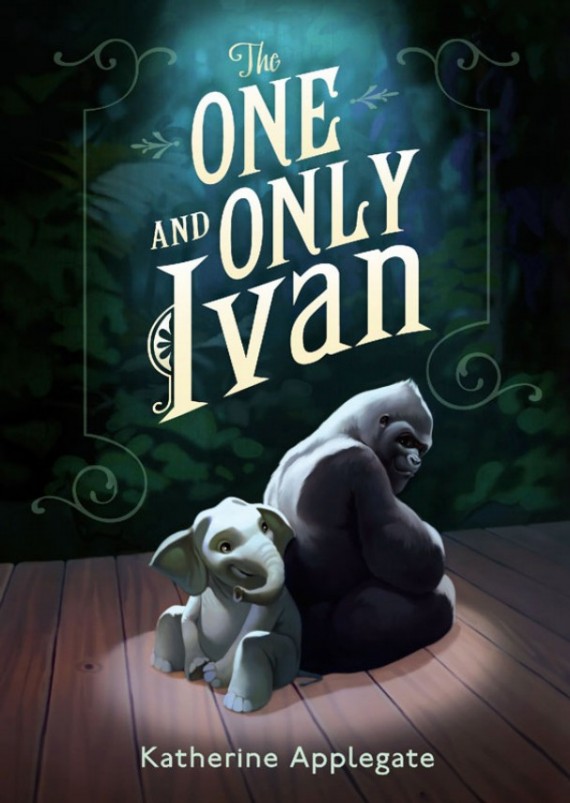 I was going to say that I picked something totally different for March, but every book I've picked has been totally different. How about this: this one is really different. This is our first–and perhaps only–book for middle school children. The PIBC has forced me to pay more attention to the what is happening in the world of publishing, and I couldn't ignore the awards this book has won.
School Library Journal Best of Children's Books 2012

Kirkus Reviews Best of Children's Books 2012

Amazon 2012 Best Books of the Year, Middle Grade

Chicago Public Library Best of the Best 2012

New York Public Library 100 Books for Reading and Sharing, 2012

Cybils shortlist, 2012 middle grade fantasy (Children's and Young Adult Bloggers' Literary Awards)

Texas Bluebonnet Award, 2013-14 Master List

2012 Nerdies Book Award, middle grade fiction

Starred Review, Kirkus Reviews:
"How Ivan confronts his harrowing past yet stays true to his nature exemplifies everything youngsters need to know about courage."

Starred Review, School Library Journal:
"The characters will capture readers' hearts and never let go. A must-have."

Starred Review, Bulletin of the Center for Children's Books:
"Extraordinary."

"Discover an animal hero that will take his place with other courageous and beloved animals such as Babe, Mrs. Frisby, Charlotte and Wilbur. Adults reading this aloud with children will find it just as rewarding."
–Shelf Awareness

"The best book of 2012."
–John Schumacher (Watch. Connect. Read. blogger and 2014 Newbery committee member) and Travis Jonker (School Library Journal blogger, 100 Scope Notes, and 2014 Caldecott committee member)

"Beautifully written, intelligent, and brave book…Quite simply, this story is life-changing."
–Patricia MacLachlan, Newbery Medalist, Sarah, Plain and Tall

"The One and Only Ivan will break your heart–and then, against all odds, mend it again."
–Gary D. Schmidt, Newbery Honor author of The Wednesday Wars

"Kindness and its ability to change lives shines through on every single page of this book."
–Kathi Appelt, Newbery Honor author of The Underneath
I'm only guessing, but it seems to be the Charlotte's Web for Mikey's generation. You know what? It doesn't matter because this video slayed me. (If the video doesn't show up, check back because I'll reinsert it in the morning. Stupid internet.)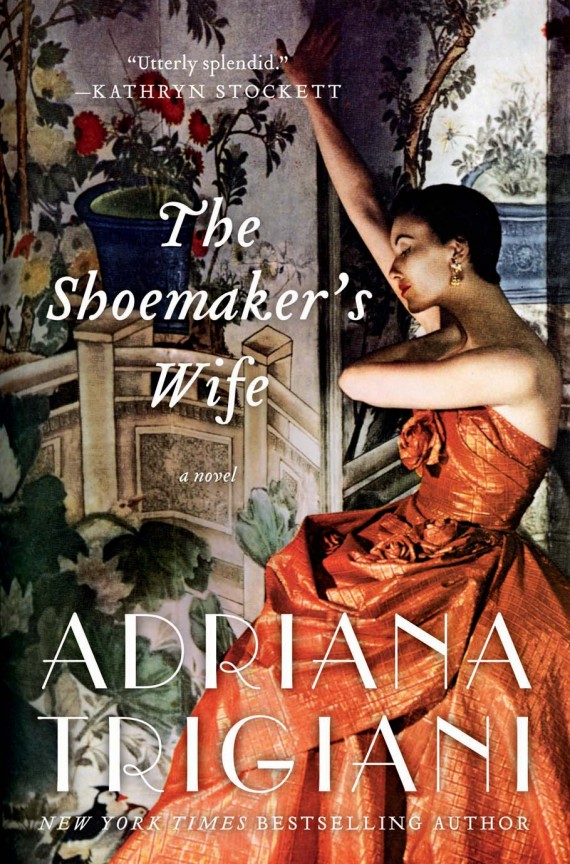 Okay, The Shoemaker's Wife could be a giant pile of rotten tomatoes for all I know. I picked it for the very pretty cover. I was searching for some good historical fiction, and this book popped up. In reading the description I don't know if I would call it historical fiction, but it seems interesting. Also, the cover.
Kindle users: It's now on sale for $2.99! (81% off!) Buy here.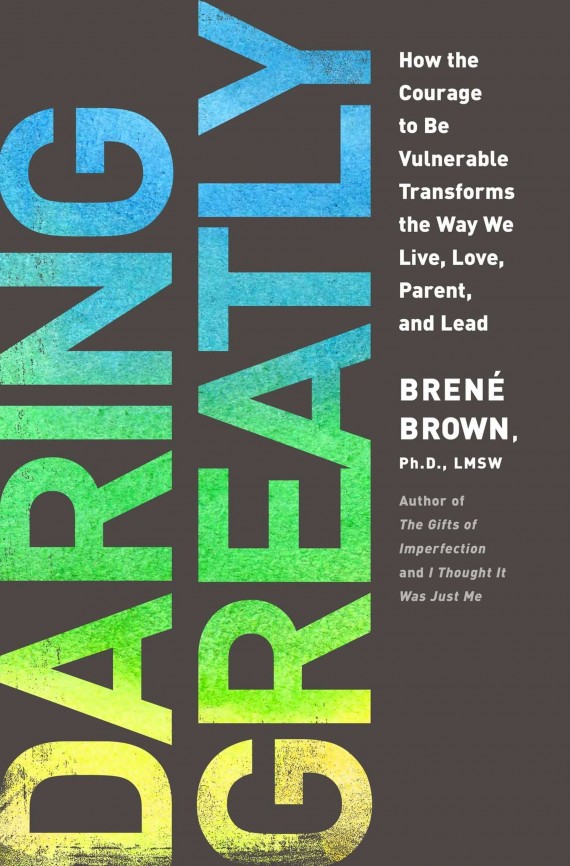 For all the hyper self-analysis I do, personal development books usually make me scrunch my nose. That said, I like Brené Brown and what she has to say. Her video on shame and vulnerability is a favorite. I'm going to give Daring Greatly a chance because I trust the author to do a good job with the subject matter and teach me everything I need to know about moving past perfectionism. Here is the book trailer.
That's it! Four months of books. I hope you like the picks. Heck, I hope I like the picks.