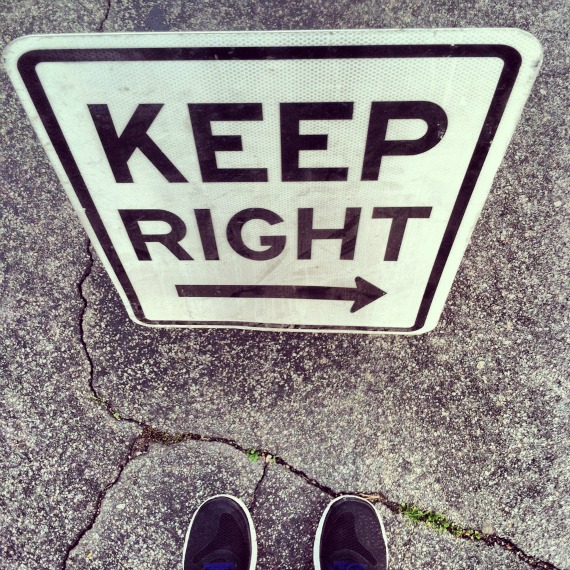 Body
This is the first week I experienced challenges that I would normally use an excuse to avoid exercising–not that I ever exercised before. But if I did, I promise you I would have clung to little time and sleep like a baby koala bear. I limited my walks until it was dark since Nicholas was home sick all week, which I never do because most of my paths don't have sidewalks and I listen to music while I walk. Some of the scenarios I imagined included being struck by a car, getting attacked by a serial killer, and zombies. Because of this, I shortened my walk to a path that has a sidewalk about 50% of the time. My mileage dropped to .67 of a mile each day, but I walked. Nico finally felt better on Friday, but with his school party and his birthday on Saturday, I knew I wouldn't have time to walk in my neighborhood. I pulled the Dork Card and went to the mall to buy his birthday present…and walk. I walked the mall. The rest of the weekend went well, and though my husband has had the flu since Friday, I feel okay. I'm wondering if the regular walking has boosted my immune system. I've heard regular exercise can do that, but I don't know the stats or even if it's true.
Mind
Some of the things I was grateful this week include rocking chairs, our family's safety, being a stay at home mom, and unexpected time with my dad.
Spirit
I fell behind this week. I was so, so tired that I couldn't read straight. I feel like a bit of a failure for it, but I can easily catch up since I'm only a couple of days behind. I'm not going to lie, I'm disappointed.