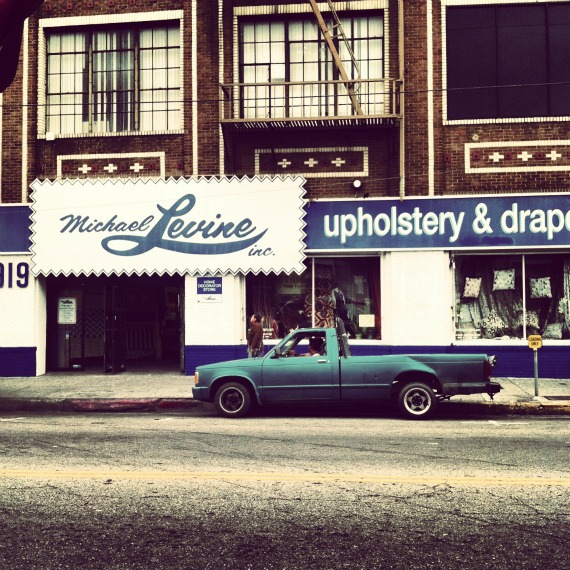 When I write about my 365 project, it seems like the weeks are flying by. When I look at the calendar, it feels like time has slowed to a crawl. January is weird that way.
Monday
The boys didn't have to go to school, so we went to lunch and then Barnes & Noble. I bought a puzzle for the family to work on, but so far Nico and I are the only ones interested. I had to tamp down my impatient, competitive side. There were a couple of times where it was all I could do to keep from pushing Nico to the side and doing the puzzle myself. Sides first! Always work on the sides first!
I love puzzles.
Tuesday
I felt a tiny bit of inspiration for Friday's fiction due date. It left almost as soon as it arrived, but I know it will come back.
Wednesday
I received a letter in the mail from one of my oldest friends. She attached an article on the benefits of exercising outdoors. Someone else sent me a nice email about my 365: Body, Mind, Spirit project. That was nice to hear and provided motivation for me to keep going.
In more practical news, I thought I tossed my keys in the trash can outside the Michael Levine store. Larissa tore her car apart when she got home and found them under her seat. Finding something important you thought you lost is like winning the lottery.
Thursday
You can tell a lot about your partner/spouse by the way they respond when you wake up in the middle of the night with a raging migraine. I'm married to a good guy.
Friday
If everything goes as planned, I will turn in today my first piece of writing for critique and review. I might also get the chance to visit with my niece!
The Weekend
We have a birthday party, baseball sign ups, and visits with family on the books. Should be a fun weekend.
Have a great weekend, everyone!