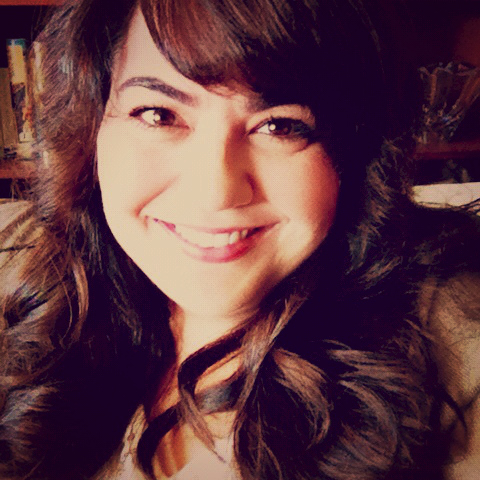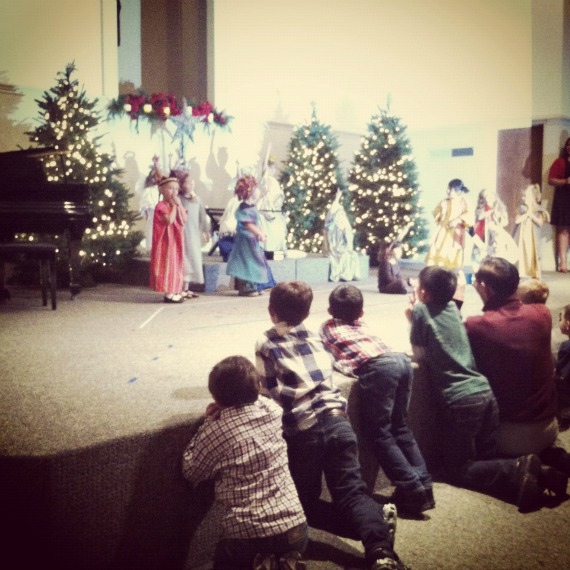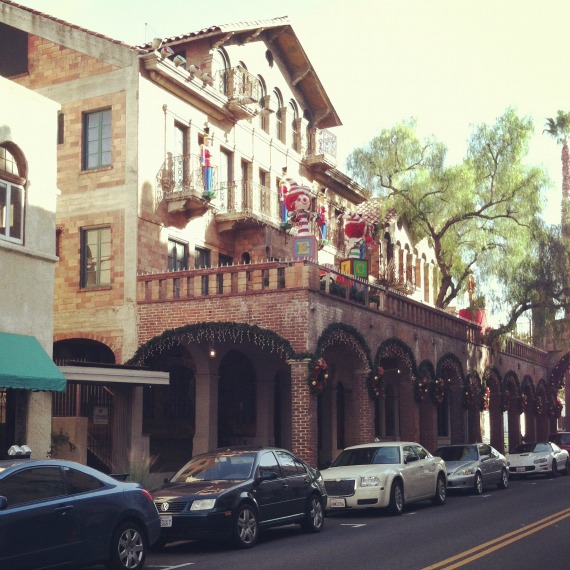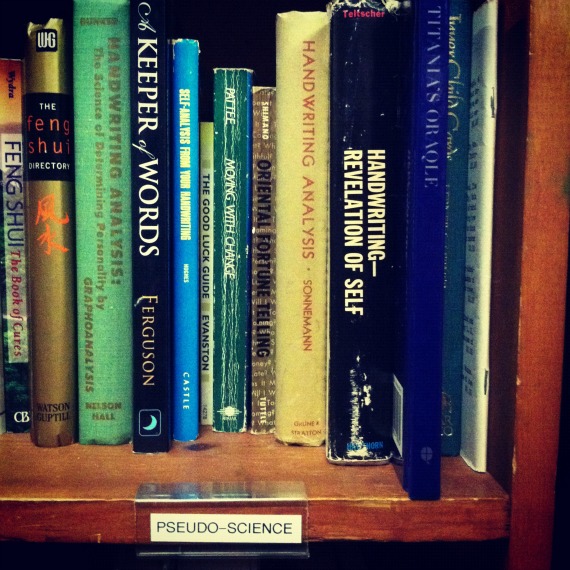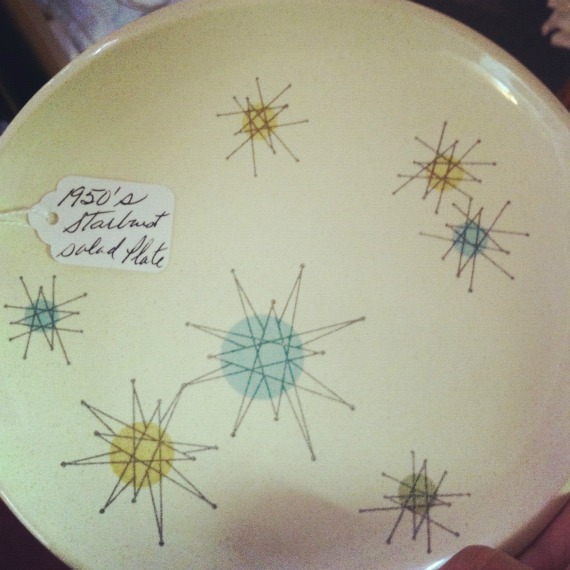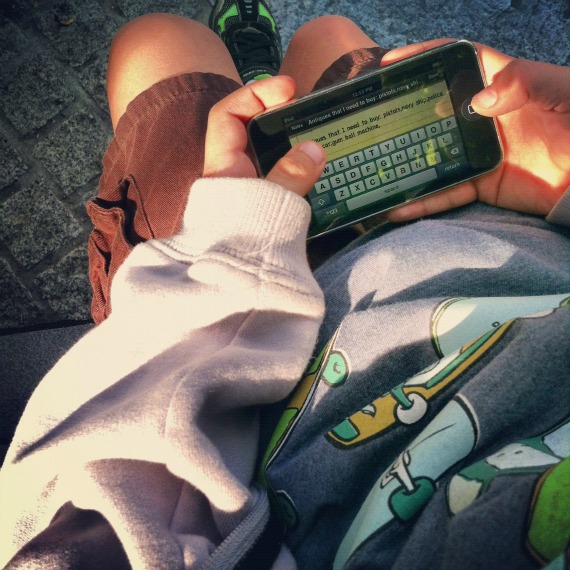 Anyone who knows me knows I don't like to take pictures, but I decided I needed one of myself following my birthday. I picked the day I was wearing makeup and having a good hair day, obviously. Future me doesn't need to know how I looked the other 364 days of year 40.
::::::
The reason I had on makeup and styled my hair is because I had a very important date in Los Angeles. Little Gabby had her Christmas program on Saturday and, oh, those little kids were so cute! I can usually count on a stiff upper lip, but I teared up a little bit when they started singing Away in the Manger. Mikey and Nico were front row and I had to tell them twice that waving at Gabby during the performance was not cool.
::::::
Sunday was a quiet day with an open schedule, so I thought we could walk around downtown, visit my favorite used bookstore, and window shop the antique stores. The guys all agreed it was a great idea, so long as we were back home in time to watch Dallas play Cincinnati. I must have made a face strong enough to addle their brains, because we walked around downtown for hours without a mention of the game until everyone suggested I sit down for some tea. How considerate! I was half way through my Chai Roobios before broke down and huddled around my iphone, hitting refresh every ten seconds. Dallas won.
::::::
I can't tell you how much I love our used bookstore. The woman collects owls. There are many, many, many owls in her store. She is also quirky, and half the fun is discovering new parts of the store. I love any bookstore with a "Pseudo-Science" section.
::::::
As much as I would have loved to buy these plates that match my shower, the $20 per plate price tag seemed like highway robbery. Turns out the price is fair.
::::::
The boys love going into antique stores. They are convinced everything is old and valuable. After our last stop, Mikey sat down and typed out a few notes on the inventory he would like to carry in his future antiques store. I can't keep up with all his plans.
::::::
I would really like a small point and shoot camera to carry around while I am out and about. I hate to take my big camera in public (I feel like a wannabe Ansel Adams searching for the perfect snow dusted tree), but the iphone pictures aren't always great, even with apps like Camera+. I don't know, maybe I don't have the right apps? It's not like there aren't great iphone pictures out there. Still, I think I would like to hold something with a little more heft.