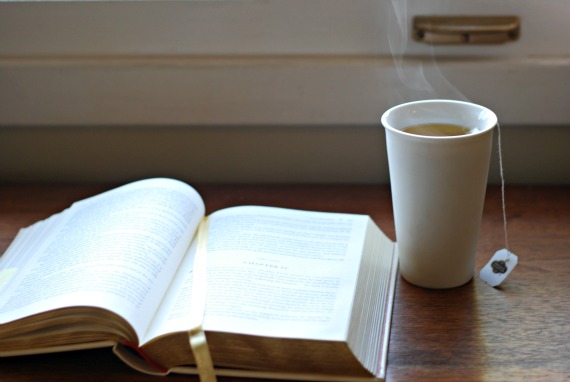 I am enjoying Anna Karenina, which surprises me. The English is old, but not so formal that I need a decoder ring to read a paragraph. All the names are Russian, but I'm not getting frustrated by my inability to pronounce names properly. I'm not even getting frustrated (that much) that each character seems to have a nickname that pops up mid-paragraph and then disappears for pages, only to appear again out of nowhere. Yes, I am definitely enjoying Anna Karenina.
Note the present participle. Enjoying. I am enjoying Anna Karenina! There is no way I'll be able to finish by next Monday. I knew it would be difficult to read 800 pages in a short month with a national holiday, and I mentioned that if it didn't look like we (I) would finish, I'd make it the November/December pick. That's what we're doing. We'll discuss Anna Karenina beginning of January because of the New Year holiday. Overdressed will get bumped to January and discussed end of January/beginning of February.
Curious development: I suddenly enjoy tea. I'm drinking chamomile, and not a fancy brand, obviously. I imagine I would like tea even more if I tried something good. Any recommendations? I can't drink anything with caffeine, which limits my options.