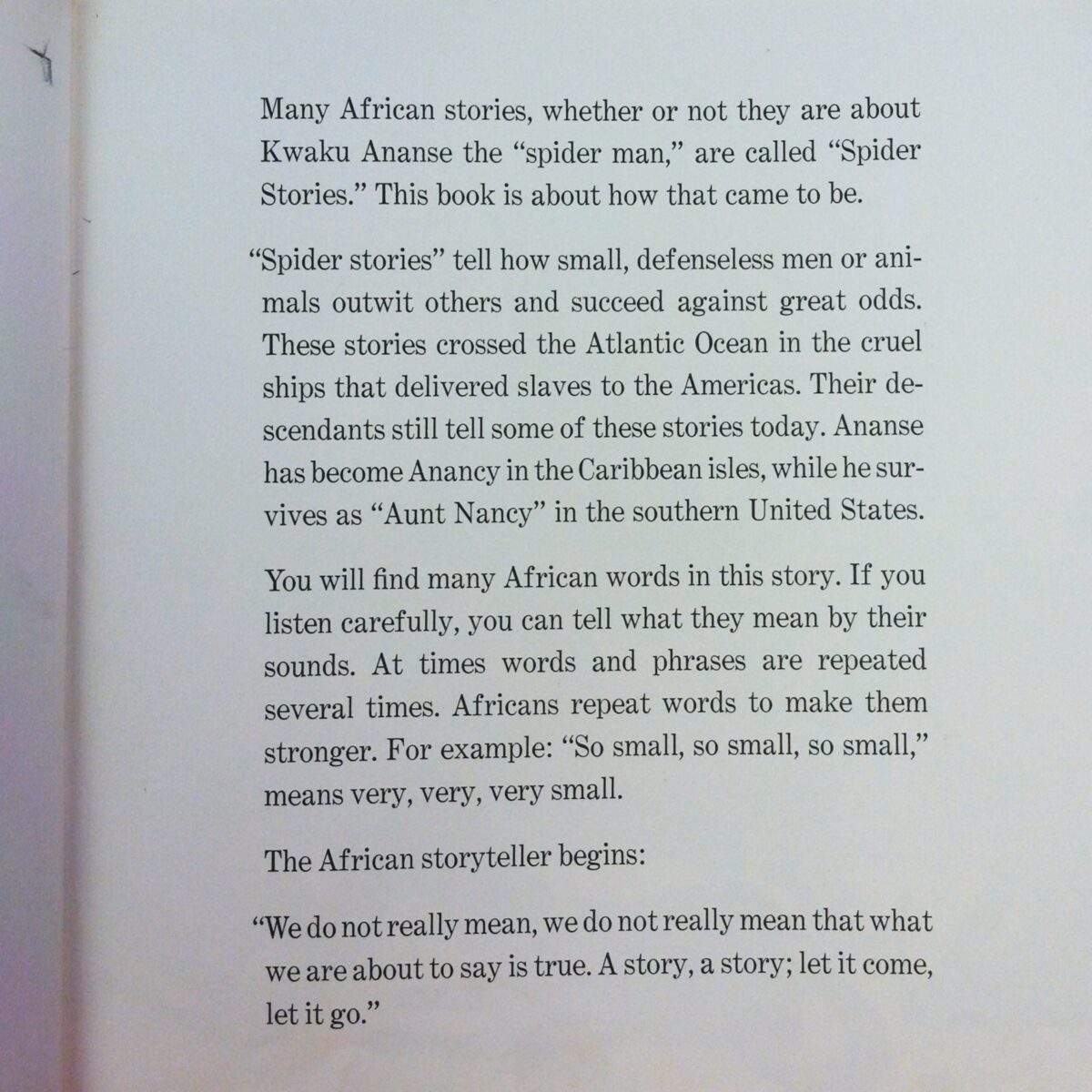 I'm sore from working in the library all week. Sore! I expected tired, but not sore. I had a friend come in on Thursday to help me, and after a couple of hours she joked that she shouldn't have bothered with the gym that morning. I felt a little better about my traitorous muscles. On top of better, here are a few of the things that made me happy this week.
:: On Monday the boys had the day off, which meant the library was closed. I took the opportunity to visit Andrea and new baby-Hayden. The boys were very excited. Mikey spent most of the afternoon giving Andrea's mother parenting advice.
:: I wouldn't be so behind with the library if I stopped reading every single bit of folklore I happen across. I spent Tuesday in Japan. Mikey made a two-headed dragon after he finished his homework. He's getting really into drawing–more-so than usual.
:: Wednesday was a really productive day in the library, and I found an African folktale called Story, Story! I posted it all over the internet after I read it, naturally. On that day I stayed and organized with two other moms until after 5:00pm. Our kids did their homework and then played. Mikey made comic strips and then sold them for free. "Free comic! Free comic! Buy your free comic!" Santa is giving him a book on economics for Christmas.
:: Thursday wasn't as productive on my end. Two other moms came in to help, and they seemed to have more will to live. They got things done while I walked in circles. I had a parent teacher meeting at 6:30pm, which left me even more tired than tired. But! I came home and saw that Shaina found a video of Story, Story, the African folktale I read on Wednesday! She shared it with me on Facebook, and the animation is just like the book. The narrator is Dr. John Akar and†Dr. Vaclav Kubica composed the music using African instruments loaned from the NŠprstek Museum Prague. I love it when people send me links. I often feel that I need to tone down the nerd in me when I blog and be more user friendly. I have every intention of doing that, too, but then I get caught up in the moment and before I know it I'm posting pictures of The Cat Ate My Gymsuit.
:: God willing, I'll be done with the library on Friday. Well, not done. I'm getting it functional and hope to bring it up to snuff over time the next couple of months…after October.
I bet you can guess what I'm doing this weekend! I'm prepping for the next 31 days! We'll discuss Divergent on Monday for book club, even though that's also the first day of 31 Days of William Morris.
Have a happy weekend, everyone! See you Monday–twice!