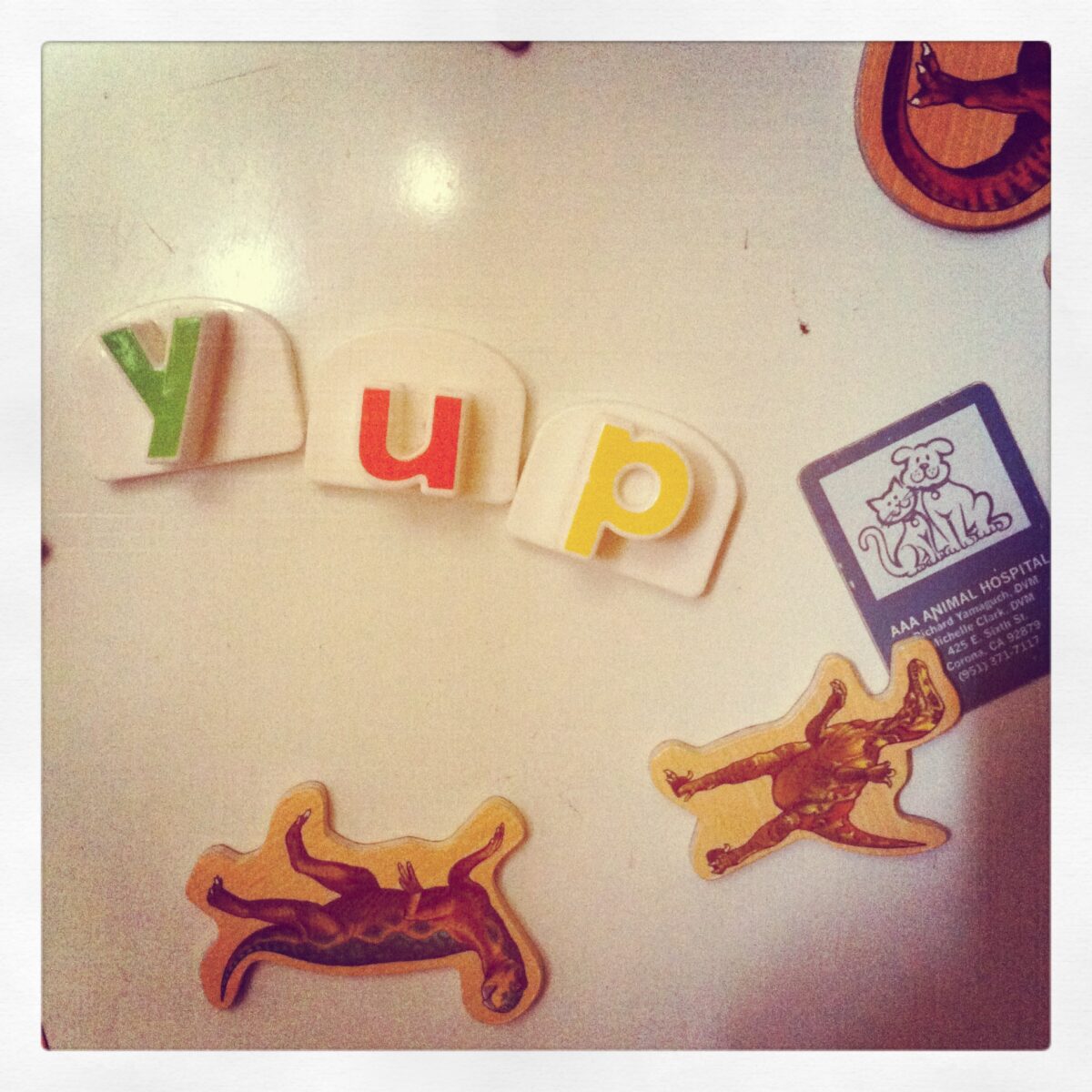 Every cloud has a silver lining.
:: On Saturday I watched my oldest niece play Sally in a school production of Your a Good Man, Charlie Brown. I'm a huge fan of The Peanuts Gang, and my niece has a voice like a freight train. She brings the house down. Technically last week, but I'm playing catch up.
:: Sunday was a day of luxury. We didn't do a thing, and the day off from activities was fabulous. I could have used a better book, but that's okay.
:: If Monday's group of Catholic moms clucking like hens over school politics and administration is wrong, I don't want to be right.
:: The William Morris Society contacted me Tuesday. You could have knocked me over with a feather, and for a second my hackles went up. Did I ever mention the University professor from Great Britain who lives and breathes William Morris? He is enraged and insulted by The William Morris Project, which I understand to some degree.  He used to shoot caustic barbs at me on Twitter every time I mentioned The Socialist Who Shall Not Be Named until one day I told him, roughly, Pound sand, ol' chap and then followed it up with a Good day, sir! The William Morris Society was far more complementary. You can read what they said about us here. I love the quote from an 1880 Birmingham lecture.
:: Wednesday may have circled the drain for a while there, but the pictures of me the night I got engaged and later on my honeymoon were pretty great. Let's talk about the hat, shall we? I thought I looked pretty slick. I was going for Annie Hall, but I ended up channeling Mayim Bailik. "Whoah!"
:: Thursday found me in the laundry room laughing at a "yup" on my washing machine.
:: For the last few Fridays we have made homemade pizza and topped it with kale salad. Sounds gross, but we like it. I'm looking forward to pizza night.
:: Saturday is all ours and Sunday is church. I just realized this is a holiday weekend! Perfect time to do yard work and make plans for an epic garage sale.
Have a happy weekend!