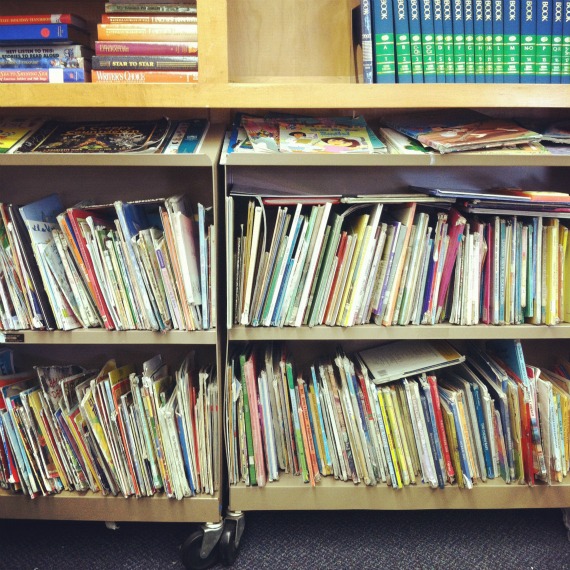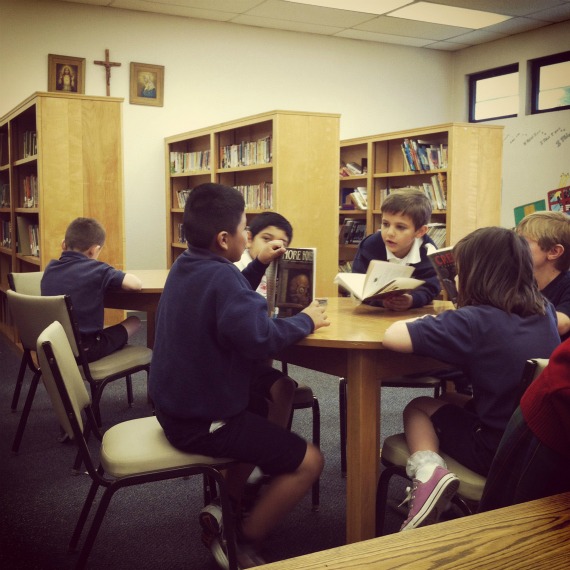 I don't know why I didn't write my Happy, Happy post on Friday. Or maybe I do, but am having trouble putting it into words. Why I didn't is still a rough stone, my mind running over it repeatedly until it's smooth and makes sense.
It wasn't for lack of material. I surprised Mikey by volunteering in the library again. I watched him walk down the breezeway with his friends, laughing. As he entered the room and saw me sitting there at the desk he stopped, leaned against the door jam, and tucked his chin down to his chest. Then he looked up at me from underneath those palm frond lashes of his and smiled wide. He walked over to me quickly and gave me a side hug. At almost 8 years old, a side hug is high praise, indeed. We were both happy.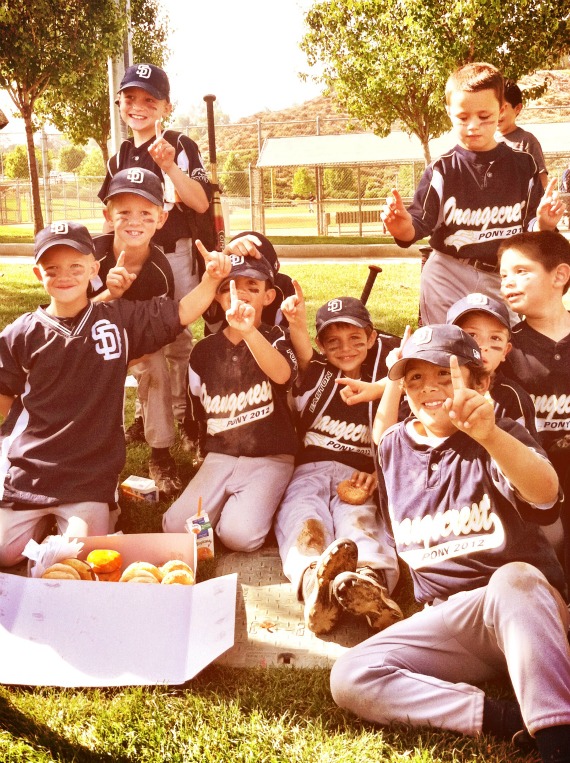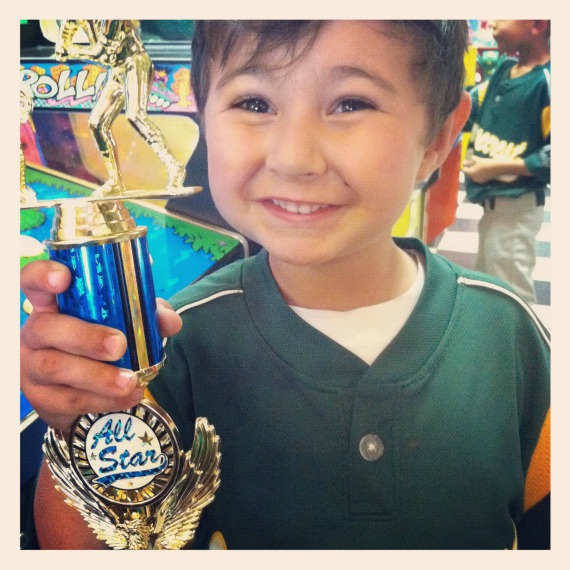 It wasn't for lack of material. Mikey's team finished first in the league; we are headed to the playoffs. He made three amazing plays in the final game, plays that helped make the win possible. Then he spent the weekend practicing in the backyard. Nicholas and I watched him from the bedroom window on Saturday as he threw pitches against a concrete wall for practice. He drew an orange chalk square for the strike zone. The ball zone was blue. He was the pitcher, the infield, the outfield, and the announcer, whispering under his breath. Mikey makes the play at 1st. Another three strikes from Mikey. The runner at second tries to steal third, but Mikey's on him.
Nicholas completed his first season of baseball. The trophy, the party, the attention…he ate all of it up greedily. After all these years attending sports related events for his older brother, it was a joy to attend an event just for Nicholas. His eyes turn into triangles when he smiles. He's our happy little jack-o-lantern.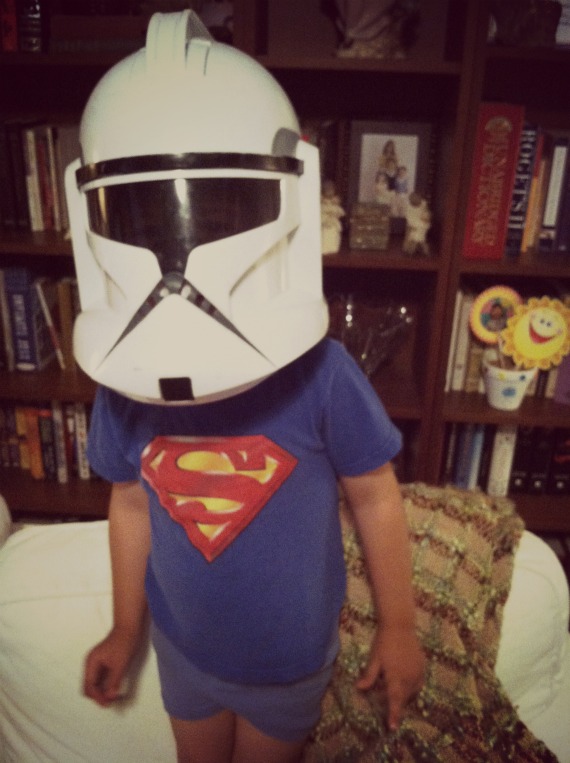 No, it wasn't for lack of material. The counter in my blog admin panel says I've done 8 posts with the title Happy, Happy. That seemed like a lot to me, someone who likes change and worries about monotony. It isn't. There are blogs who have had the same weekly posts for years on end. I sometimes envy their constancy and sometimes mock it, nose scrunched with disdain.
I don't want happiness to become rote. I want to stumble upon it joyfully, feel my cheeks stain pink when my quickly growing son gives me a hug in front of his friends because he is happy to see me.  I want to scream at line drives and trace isosceles eyes in a dirty Shakey's on University Avenue. I have to ground myself, keep myself present.
I have to remember to notice moments, not material. And when I do, I'll feel good about feeling happy, happy.