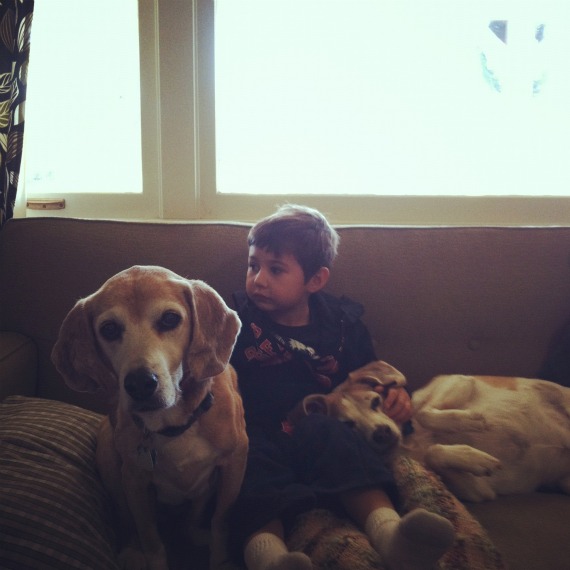 Last week I turned 39 years old. I didn't say much about it for several reasons. One, I'm uncomfortable being the center of attention. My last official birthday party was around age 7. I had slumber parties here and there with a handful of close girlfriends, but nothing more. One time, my dad called my friends on my 23rd birthday and had them take me out for a "surprise" round of drinks. My closest friends knew I would be mortified, so they told me ahead of time so I could practice my happy face. I put "have a birthday party" on my life list for a reason.
The second reason I didn't say much about my birthday is because I can't believe I am 39 years old. It's not old(ish), but it felt ancient on my birthday. Maybe that's not true. It felt sad. That's more accurate. More than anything, 39 was an unwelcome reminder that time is marching on at a pace faster than I can manage. I can't seem to be enough, do enough, or see enough for my age. At 39, my list should have more strikethroughs.
When I mentioned this on my birthday, I got a lot of eye rolls. I thought the Mister was going to throttle me. Hear me out. I have professional degrees, but I don't use them. I have a growing blog, but not one large enough to take any of the weight off my husband's shoulders. But I'm a good mom with great kids. That should be more than enough. That is more than enough. What a shame it is that I have to remind myself. I'm selfish, ungrateful.
The further I get from my birthday, the more rational my thinking. Everything is going to be okay. My birthday freak out was proof that, at 39, I am the same anxious, over-achieving, people pleasing perfectionist I've always been. I should have made praying the rosary one of my five goals this year. Mama needs a daily meditative practice, pronto.