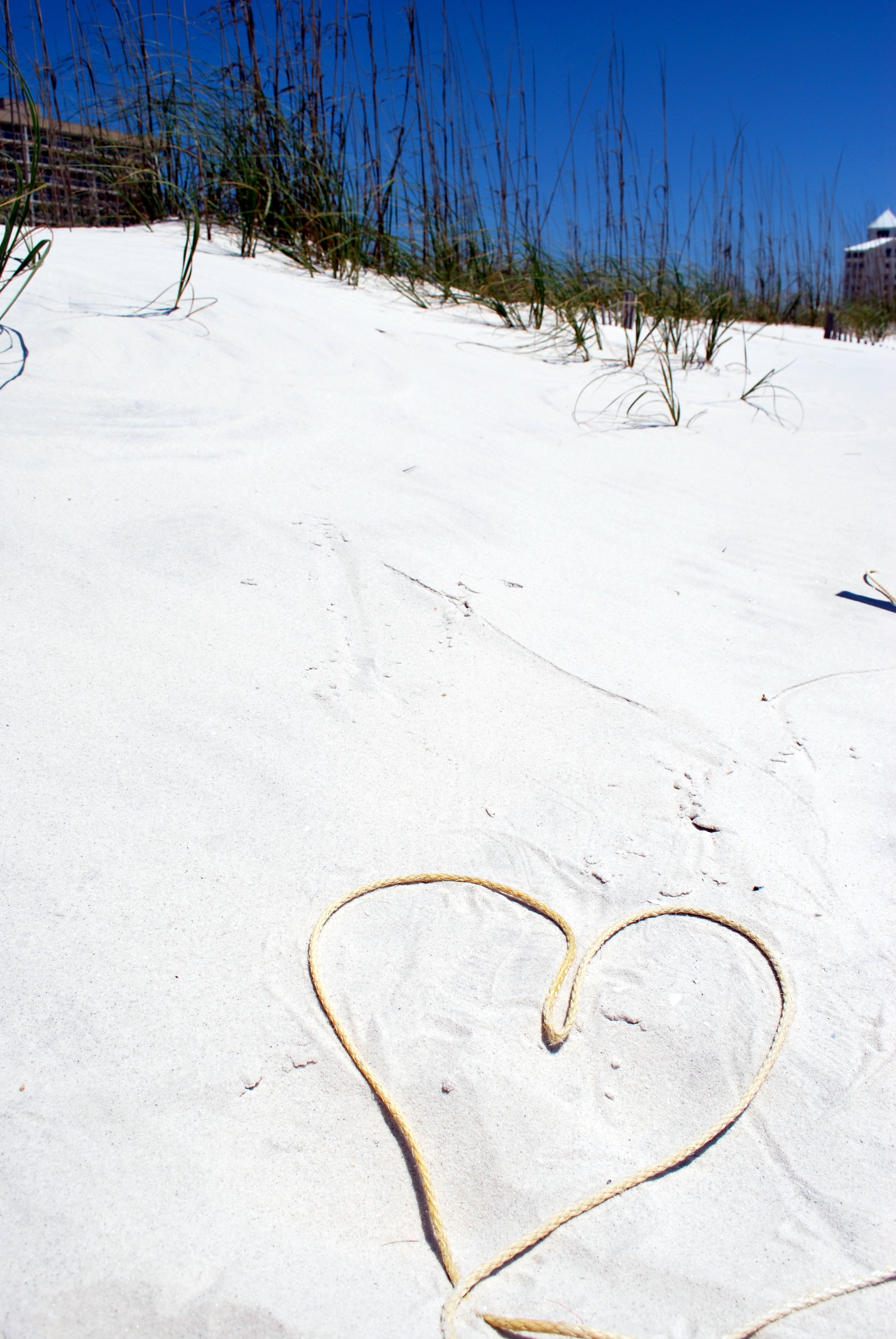 We are back and refreshed.  Well, most of us are refreshed.  Mikey and Nicholas both have colds, but they are children and don't know enough to know they should be on the couch feeling miserable.  In fact, Nicholas is behind me right now engineering an exciting battle between a T-Rex and military helicopter.  They seem evenly matched, so there is no telling who will win.  Maybe the T-Rex?  He's hiding in a barn right now, so he does have the upper hand in terms of cover.  No, wait.  An Allosaurus just entered the fray.  Things aren't looking good for the T-Rex.  Not at all.
It's a good thing I am feeling fit as a fiddle because the only thing more epic in size than my list of things to do is the battle that continues to go on behind me.  [Enter: Velociraptor and an albino crocodile.]  To wit, here is my list.
Pick up dogs from boarding.
Clean up ant infestation in kitchen.  (Can I just say I find this chore particularly dreary?  We left the house–and especially the kitchen–immaculate, yet, ants everywhere as far as the eyes could see when we came home.  I had to spray down everything.  Now I have to clear out and wipe down all the cabinets, which means I will have to wash everything in the cabinets, too, since I can't be sure the ant spray didn't get all over it.  Sigh.)
Clean out refrigerator.
Go to supermarket; stock refrigerator.
Review and edit 613 pictures.
Write blog post about Florida trip, paying particular attention to Mikey's choreographed rock-star dance moves during the wedding reception.
Take Mikey to baseball practice.
Make dinner.
The general housekeeping and errands will have to wait for the week to progress.  What can no longer wait is a nice, hot shower using my own shampoo and towels.  Bliss.  Now seems like the perfect time to do it, as the albino crocodile and all the dinosaurs (but not the military helicopter) have decided they want to play legos.
No, change of plans.  A zebra, a bumble bee, and a humpback whale are going into outer space in a spaceship made of pvc pipe and a turkey baster.  Eat your heart out, Garcia Márquez.