Being sick over the weekend prevented me from taking pictures of myself for a future blog post.  In fact, I completely forgot about it until right before noon today.  This meant I had to shower, dry/style my hair, put on makeup, and then take pictures all before leaving to pick up Mikey from school at 2:30.
After the debacle that was Cheese-Gate, I bought a remote control for my camera.  This, I believed, would be the best $20 I ever spent.  In theory, it has been.  Theory, however, doesn't account for things like Nicholas.  You see, today I wanted to take a picture of myself sitting in a chair by the nice light of my kitchen window.  I wanted my arms demurely folded in my lap, perhaps casually slung over the back of my chair, giving me the air of genuine, open, friendly, approachable, royalty.
The woman in the store made a great show using the remote control from awkward angles, and I could swear she used it once with one arm behind her back.  Knowing this, I figured I would pose like a queen and press the remote with the fat of my big toe.
[pauses briefly to allow readers to appreciate visual.]
It didn't work.  Something was weak, and I still don't know if it was my plan or my toe.  Either way, I was left sitting on a chair in a kitchen having a staring competition with an aperture.  I had no choice but to call in Nicholas and have him take my picture using the remote control.  It went exactly as you imagine.
Right out the gate we had to have a discussion about impulse control and waiting for mama's "go word."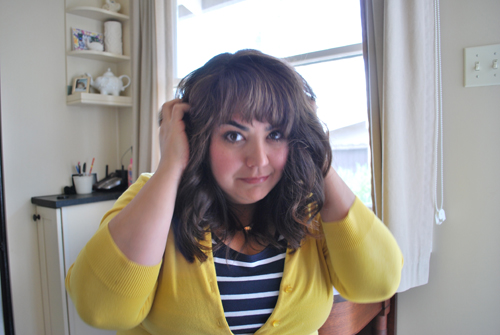 Not my go word. That is, however, the same weird, twisty-thing my dad does with his eyebrows whenever he has to say something like, "Um, still not my go word!"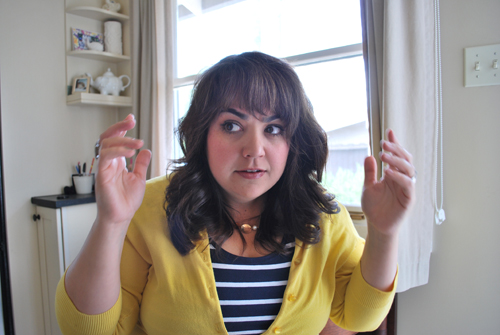 Praying for patience.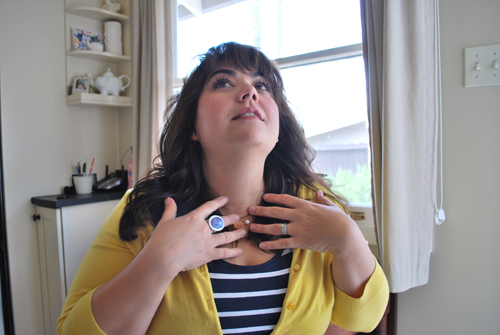 But received wrinkles, nostrils, and chola-chin instead.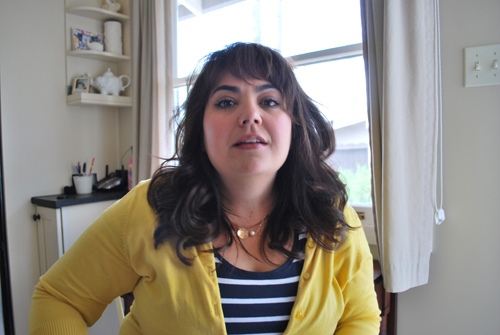 Sure, take a few more. We've got nothing but time!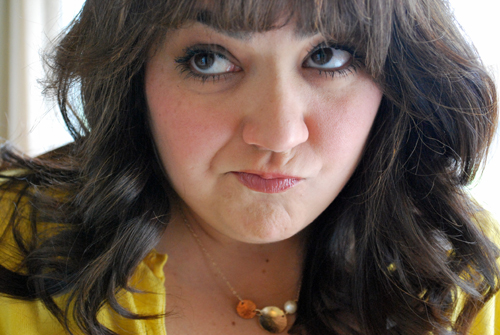 Wait. What? What the hell happened to my neck?  First my feet, now my neck?! Chin, meet breast plate. Breast plate, meet chin.  By the way, did I blow your hair back with the force of my sigh?  Because let me tell you–what God apparently didn't give me in neck he gave me in lung capacity judging from this picture.  Sighing, Nicholas = NOT MY GO WORD.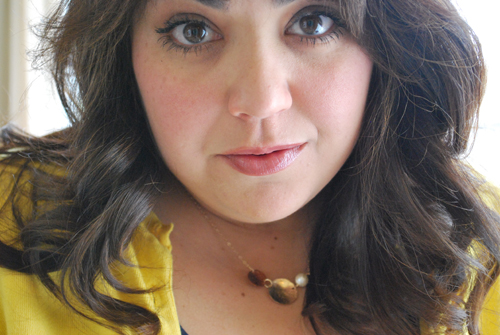 I'm going to assume this means I am so awesome that, like, 35% of my body parts are just superfluous.
Out of, oooh, 145 pictures, I was able to crop, splice, and EDIT THE HELL out of five pictures. I then sent those pictures to Tristan with a request that she further crop, splice, and EDIT THE HELL out of them. You and I will both see soon enough if she can deliver.