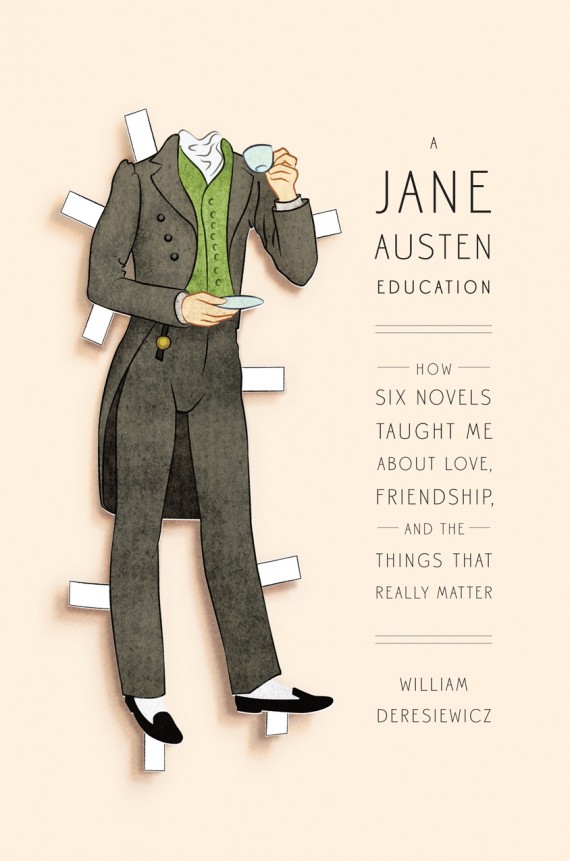 I don't know how I came across William Deresiewicz's book on Jane Austen (A Jane Austen Education: How Six Novels Taught me About Love, Friendship, and the Things That Really Matter), but I think it was on an Austen fan page. I've been trying to find middle school friendly adaptations to spark an interest in the kids and, okay, fine, I was also looking for a Persuasion adaptation for me because one can never have too much Captain Wentworth.
I do know the first person I thought of when I saw Deresiewicz's book was a 7th grade boy who is exceptionally bright and an avid reader. Until recently, he only read Star Wars books–the adult ones. He was stuck in the genre (I totally get that) and wouldn't try anything new. Since I'm an avid reader and tend to fixate on things, I let him read his Star Wars and did nothing more than tease him about books I was going to sneak into his backpack. "It's your lucky day," I'd call out in front of the class when he sat down. "That limited edition copy of Anne of Green Gables you begged me for just came in!" He'd make a face like he swallowed a lemon and then laugh. One day he checked out another book–a fantasy I can't remember now–and I pretended to pass out in my desk chair. Then, a couple of weeks ago, a girl commented that he often reads her romance novels during class.
"I'm bored," he said. More on that in a minute.
Slowly but surely, he was getting burned out on the Star Wars books. He's read every one at least three times, and on three day weekends or holidays he always checked out several to keep himself occupied. I decided to use this book to help me sell Jane Austen to a 13 year old boy.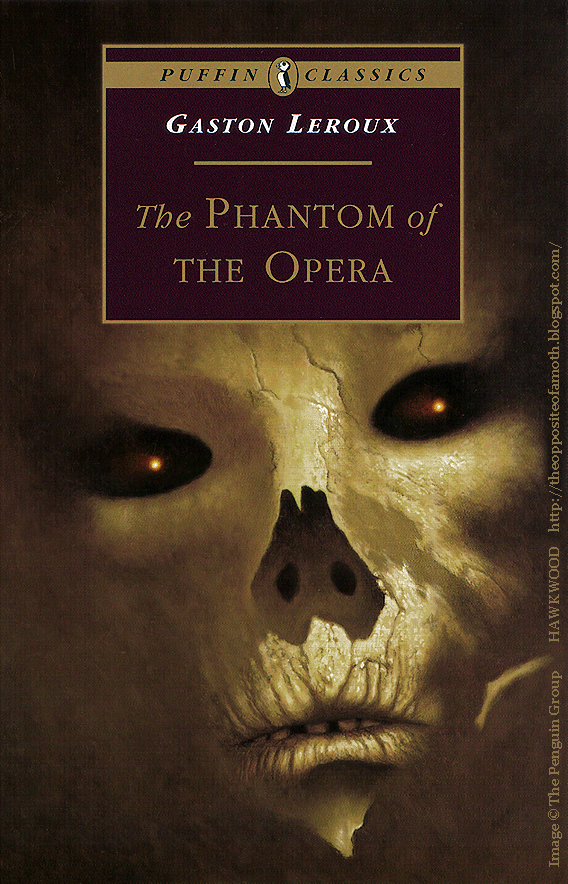 When he didn't immediately go to his Star Wars section, I knew it was game-on. I swear I could hear the opening bars of the Jaws theme song as I weaved my way through the tables to get to him. As it turns out, I never mentioned the book. I told him that he looked bored and needed a challenge. He agreed. I suggested he try reading some of the classics and used cold, testosterone-filled logic by pointing out the 18th century English would challenge him and force him to read slowly until he got the hang of it. I could see he was thinking about it, almost ready to do it. To be on the safe side, I pointed out some other books like The Phantom of the Opera, The Portrait of Dorian Gray, and a few other classics recently donated. He chose The Phantom of the Opera and made a mental note of the other ones he wanted to check out in the coming weeks. I'm hoping he likes Phantom and it encourages him to read more classics. Not because he or any other kid "should," but because a lot of them are great books. (Some of them suck; let's be honest.)
This boy was only mildly resistant to reading a romance novel, and that confirmed something I've noticed over the last month. Many of the boys want to read stories with strong romantic elements. They don't because the covers often set them up for teasing from classmates–often the same classmates who want to read the same book. I had another boy check out one of the "clean romances" I bought with the girls in mind. He kept the cover turned over and hid it under his math homework. Still, every single boy in that class knew he checked it out.
I've been doing a lot of research lately on the drop-off in reading so typical in boys once they hit 4th grade. I even see it in Mikey and that kills me. I read somewhere that 17% of boys don't want to be caught reading in front of their peers for fear of being seen as weak or nerdy. Imagine! Reading a book is a sign of weakness for boys.
I know this post is jumbled and goes from subject to subject, but I look at this 7th grade boy who confidently reads what he wants, when he wants and compare him to the boys who are too proud to check out a romance novel or to the 17% who don't want to be seen with any book. I wish I could bottle whatever it is that makes him tick.