365: Body, Mind, Spirit | Week 49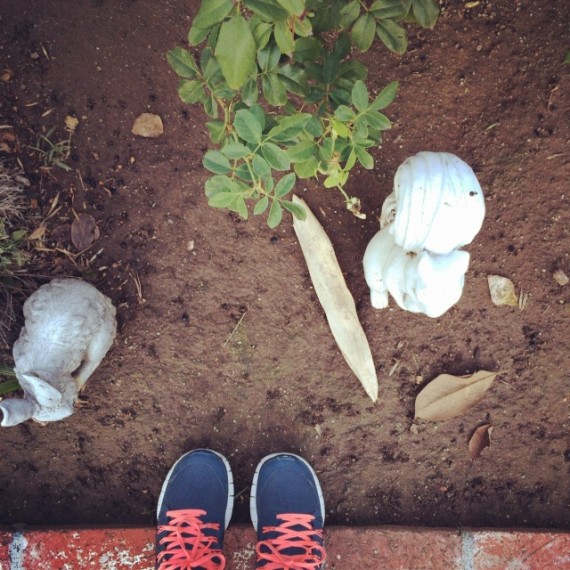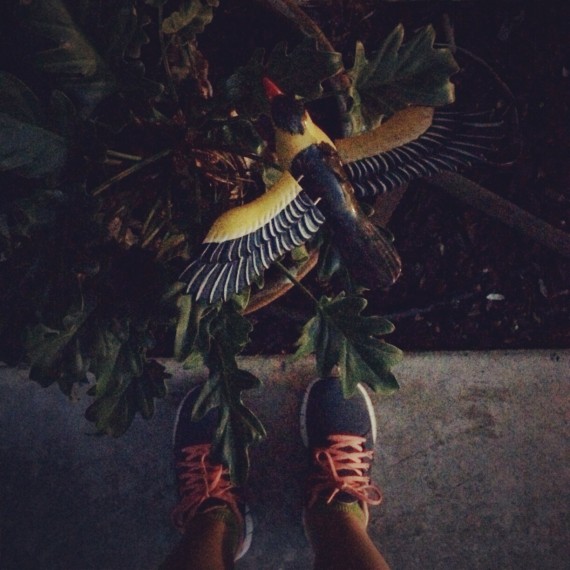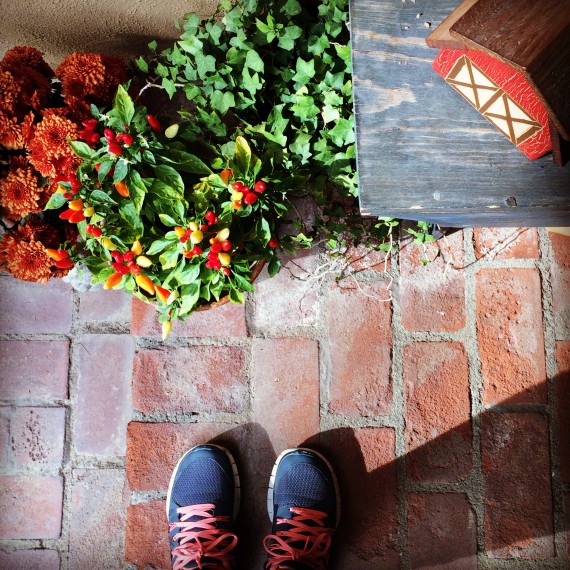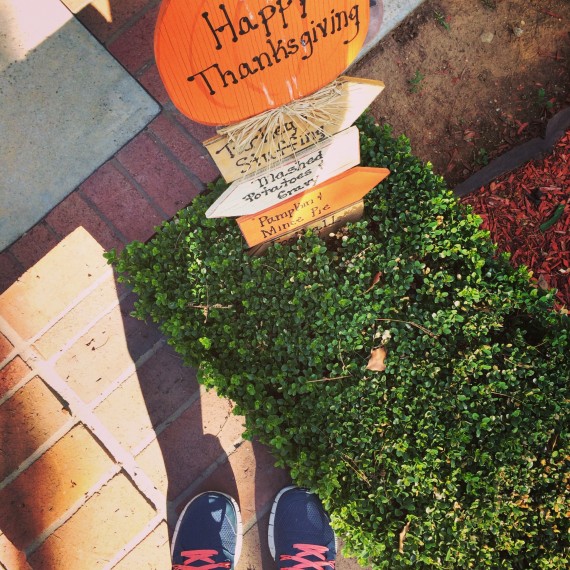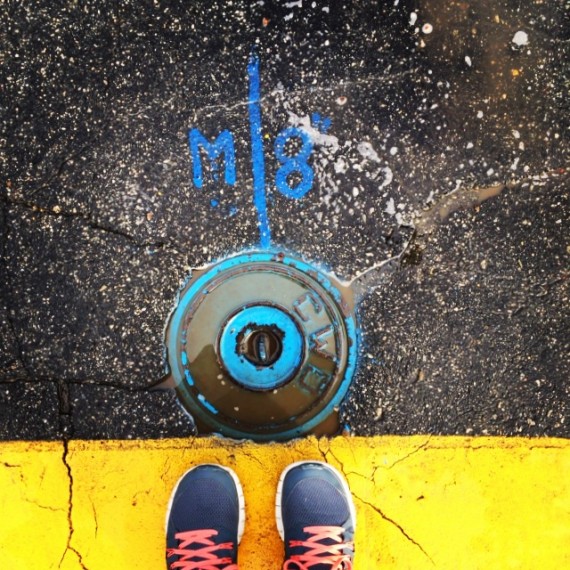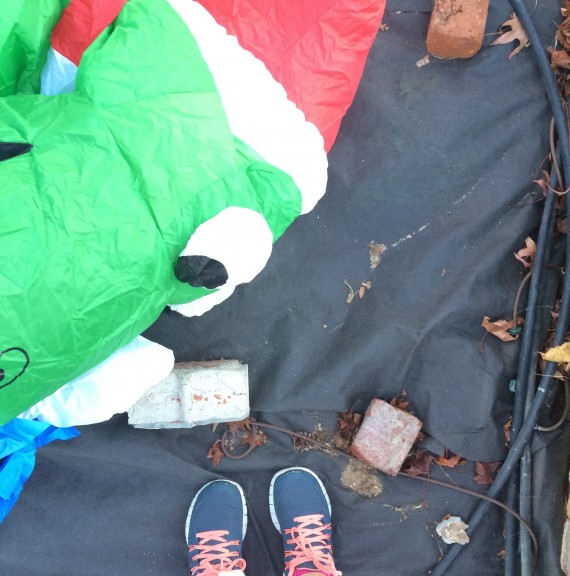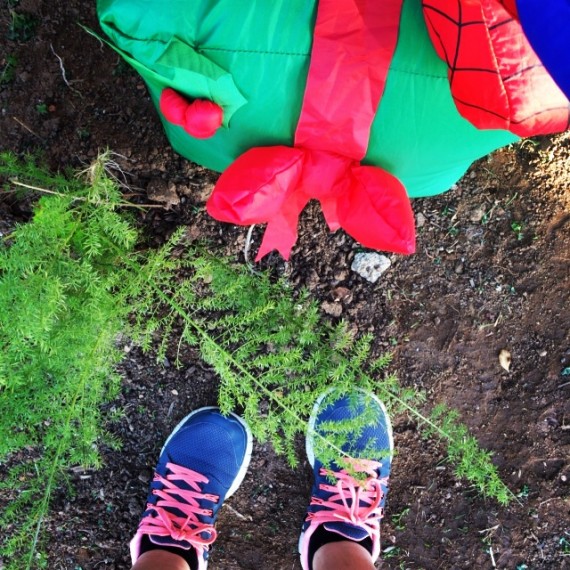 Last week was supposed to be vacation? Mikey did a book report the entire week, and as much as I hate to dampen his creativity and expansive ideas, next time the kid's drawing a picture and calling it a day. For five of those days, we had my father in-law staying with us. No problem, except I don't think a person flies across the country to watch someone do homework. And when my sister in-law arrived at the end of the week: major, major migraine. I missed most of her time here…and my birthday.
Despite this, Thanksgiving was great. I had a breakfast with my mom and brother. I made a quiche and cinnamon rolls, both of which were delicious. (Maybe not the cinnamon rolls, but I'm not a fan of cinnamon rolls. They were for the Mister, a Super Fan.) There was absolutely no drama. It was calm and relaxing and fun. The boys played football with their uncle. My mom cleaned the kitchen. The Mister and I put up Christmas decorations. Thanksgiving brunch may become a new tradition around here.