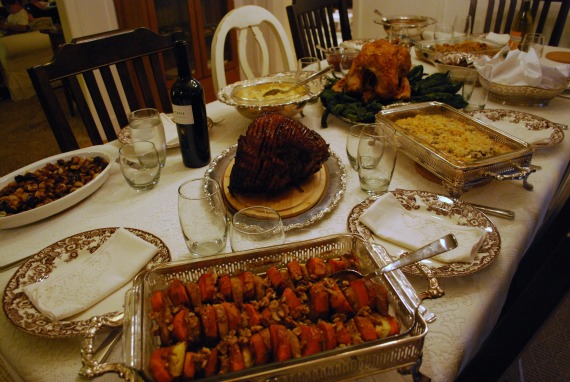 My mother will often toss around the Spanish word empacho after a big meal. It's a romanticized way to describe indigestion that can kill you if you don't drown yourself in herbal teas (te digestivo). Empacho can't really kill you. I know this because, folks, me empache.
I didn't, really, but I thought I did. One egg, two ounces of ham, and one roll for breakfast was all my stomach needed on Sunday to become really, really angry. Christian Bale angry.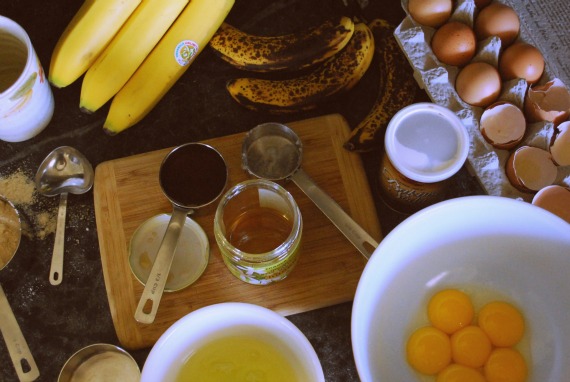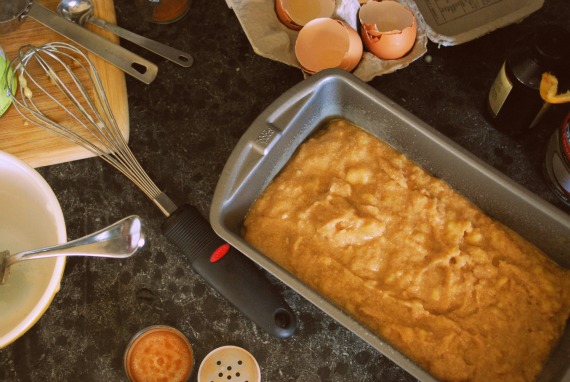 I drank my weight in tea and followed the directions on the Mylanta bottle precisely. I was in the middle of making Summer Harm's banana bread when I decided this was more than romantic indigestion. I tried unsuccessfully all morning and afternoon to find a doctor who could see me, to no avail. My entire city was suffering from empacho.
So, for the first time in my life–not counting preterm labor with Nicholas–I went to the urgent care. The man triaged ahead of me had a similar complaint, but he lasted two weeks before deciding to see a doctor. I gave him a once over and decided he must have had two eggs,  four ounces of ham, and two rolls. I gave the woman crawling out of the bathroom holding her stomach a once over and, after watching her gingerly sit down in the wheelchair, decided she either ate the entire ham, turkey, green bean casserole, and pumpkin pie or her appendix was about to burst out of her stomach like a fully gestated alien.
Sidenote: her husband had the most inane grin on his face the entire time. The woman was in excruciating pain and there he was, politician-smile firmly in place. The poor woman was trying to get into her wheelchair without upsetting the alien while he stood beaming at her purse strap like a boy on a first date. I wanted to tell him to go drink some chamomile tea, relax, and put on his game face. Now is not the time to showcase your wide range of crazy.
They ushered me back quickly, and the short of it is I have gastritis, an inflammation of the stomach lining. I rarely drink or take ibuprofen, so they believe it was caused by stress and ham.
"Ham?! I had two ounces, and that's actually the first time I've tried had baked ham."
"Sometimes that's all it takes."
Zantac twice per day, Mylanta three times per day, and a bland diet. By Saturday I should feel better. I was still muttering about the injustice of gastritis over 2 ounces of ham when the nurse came in to take my blood pressure. As we waited for the machine to take my reading he listened to me sympathetically and flipped through my chart.
"Well," he said, "you are about to turn forty. This sort of thing happens as you get older."