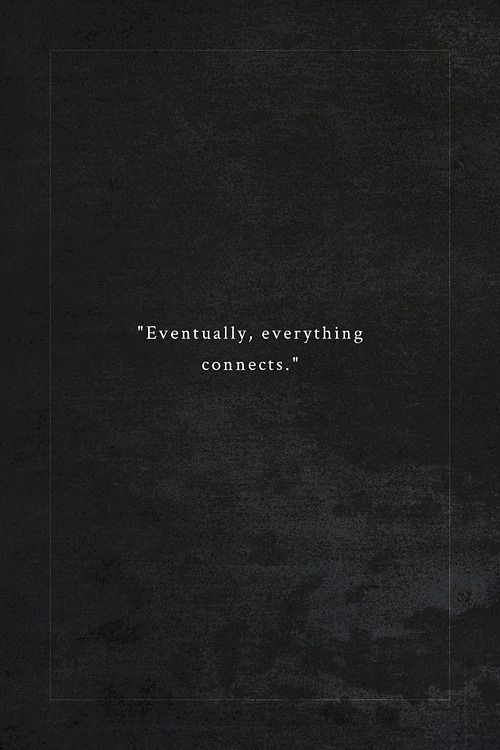 My taste in movies and television swings like a pendulum. So does my taste in books, now that I think about it. I am happiest while consuming the most profound misery or cloying sentiment. Mentally unstable detective walks a path of self-destruction that threatens to destroy the tattered remains of her life? Don't mind if I do! Super cute jock falls in love with the chubby nerd on a quest to lose her virginity? Saw it twice!
Right now, perhaps predictably, I am in what I like to call a phase of enchantment. I want jocks and nerds and proms and unrealistic happy endings. I want to float in a state of suspended reality and snark at the screen that "no way does that girl look like a junior in high school" and then rewind to my favorite parts. I want smoldering glances from across the room between members of polite society. I want John Thorton to look up and smile when he sees Margaret Hale in the train station.
I'm having a bit of trouble finding "enchanting" television. I've been enjoying watching fictional despair on TV for so long now that I don't know how to find a proper romantic comedy or drama. I'm incapable of finding joy in life! This discovery is in line with my enneagram results, so at least I know I didn't waste that $19.99.
Turmoil, on the other hand, is my specialty. I decided it would be convenient to post a list of my favorites here and update it regularly. I present to you my List of Turmoil Beyond Reproach. I am working on a List of Enchantments, but that will take time. Ronald Miller didn't win over Cindi Mancini overnight.
List of Turmoil Beyond Reproach
(in alphabetical order)
I've linked to where you can watch when possible. Most Amazon links should be free if you have Prime. I haven't paid to watch anything, and, aside from Prime, I don't have any select subscriptions. Assume none of this is uplifting or family-friendly. You may recognize many of these if you have followed me online for more than a minute.