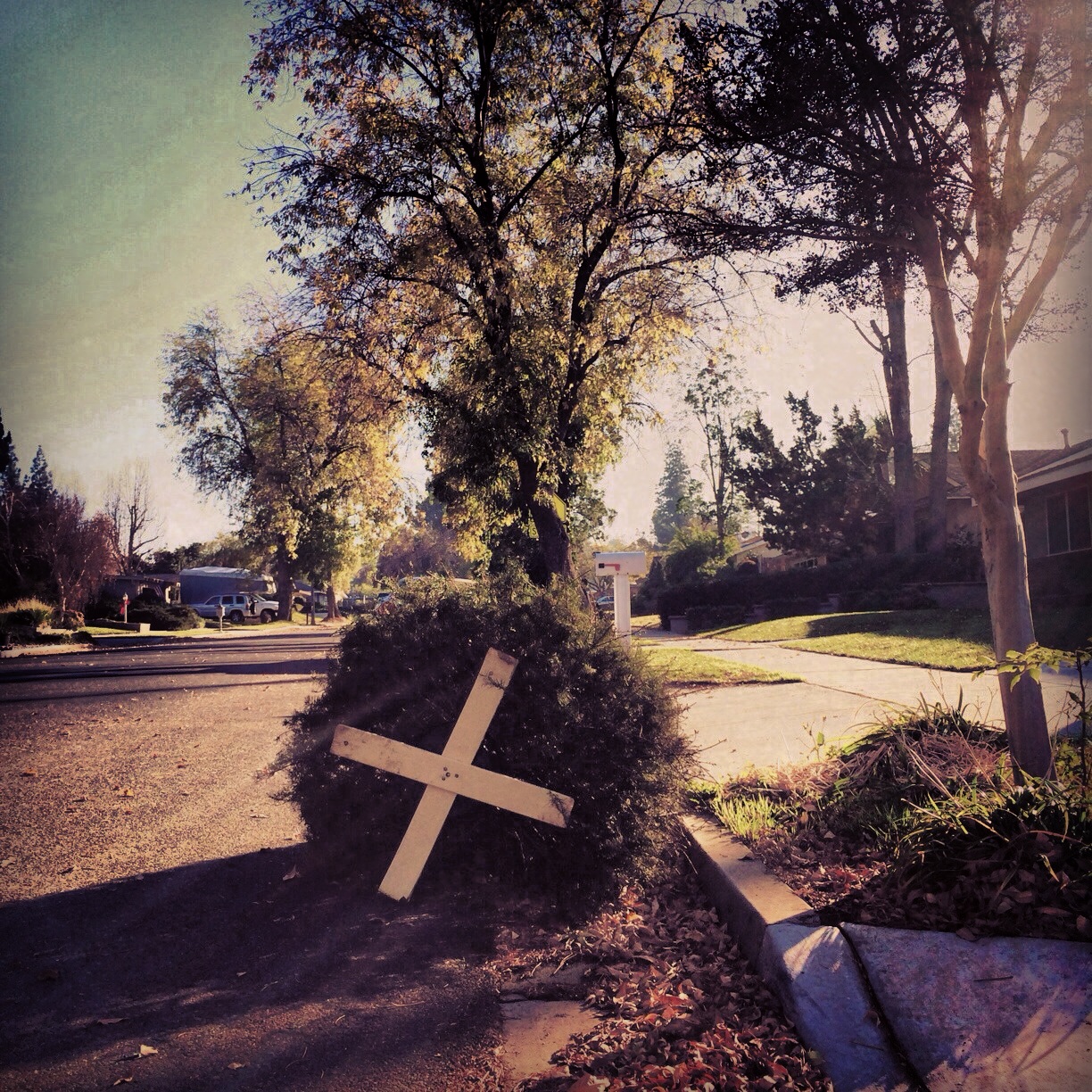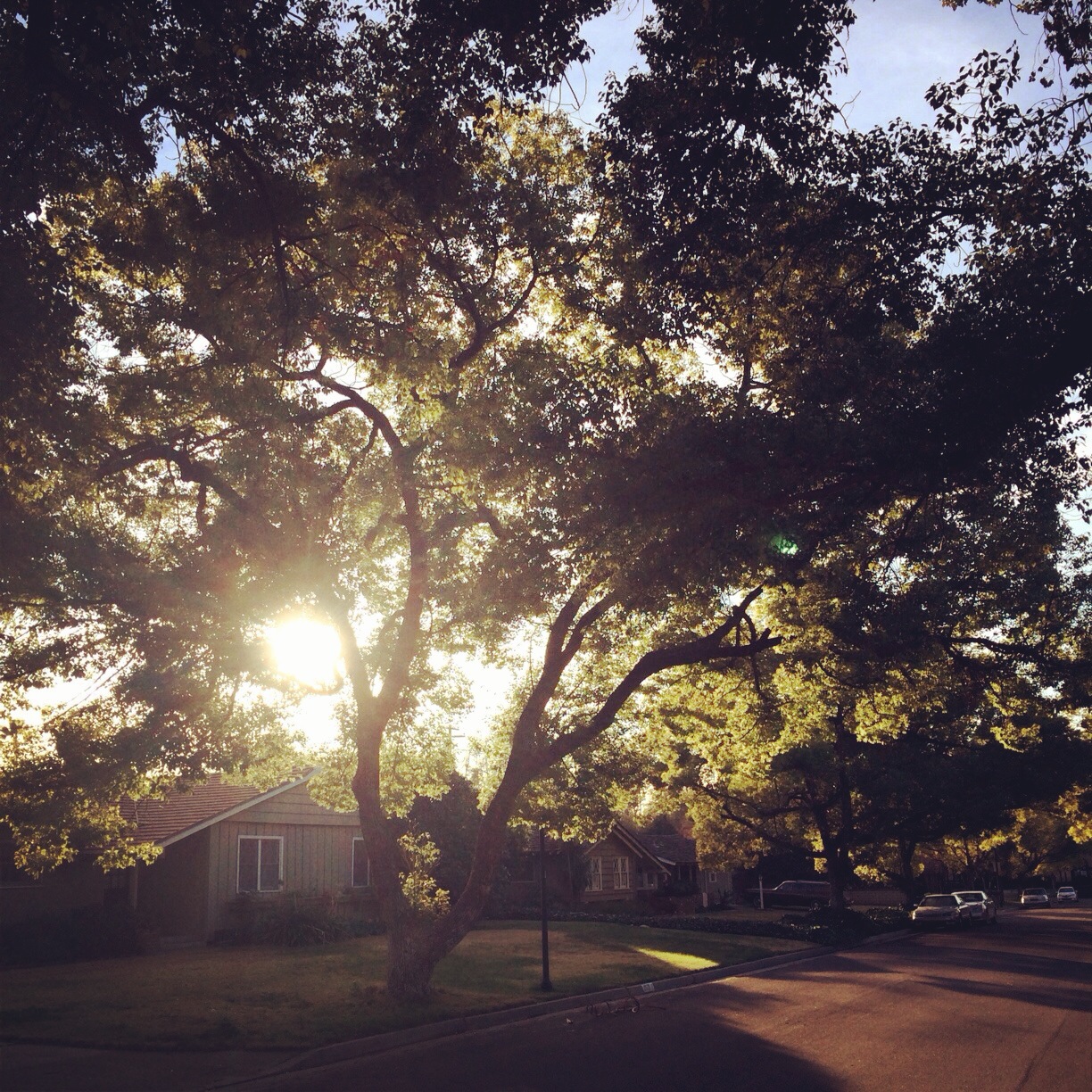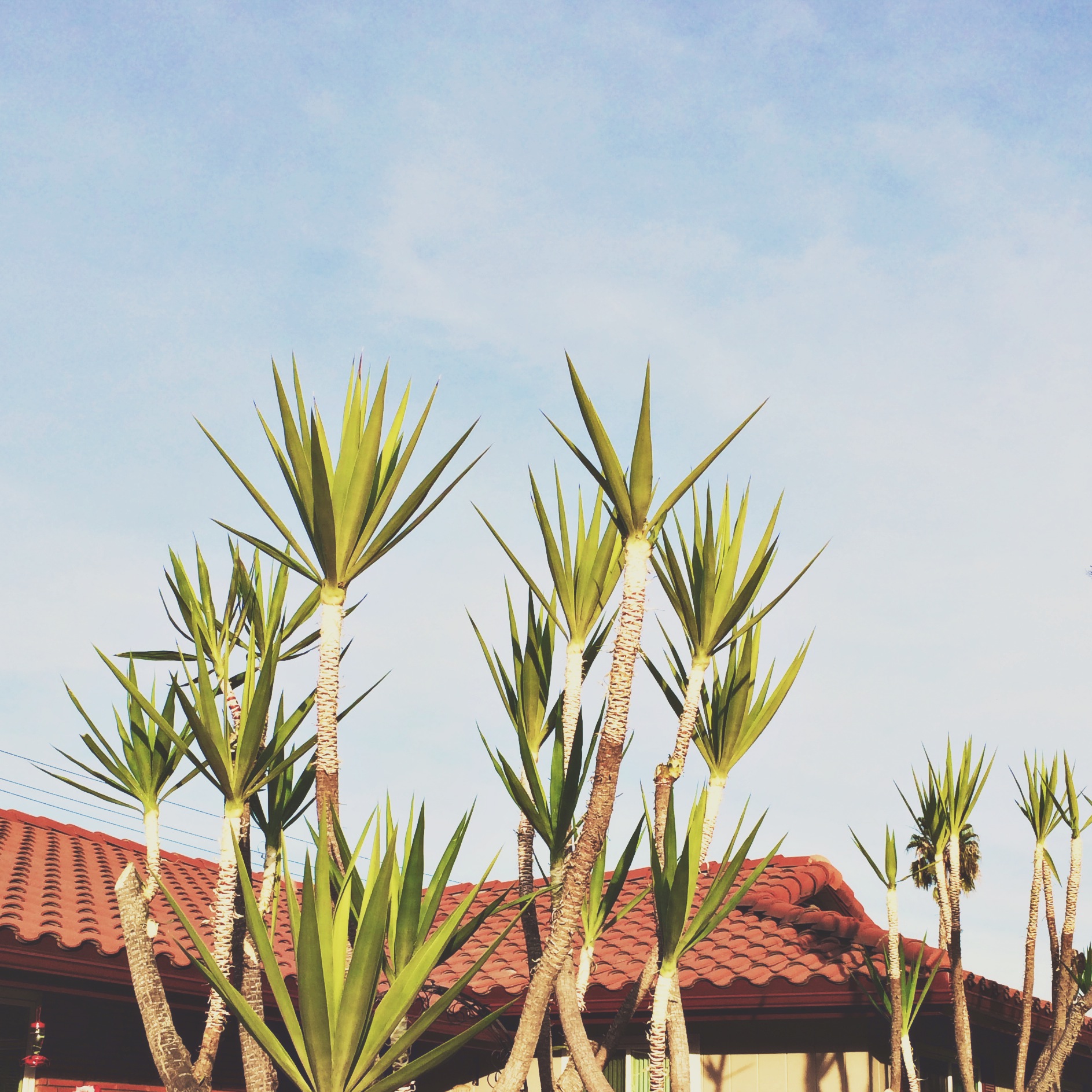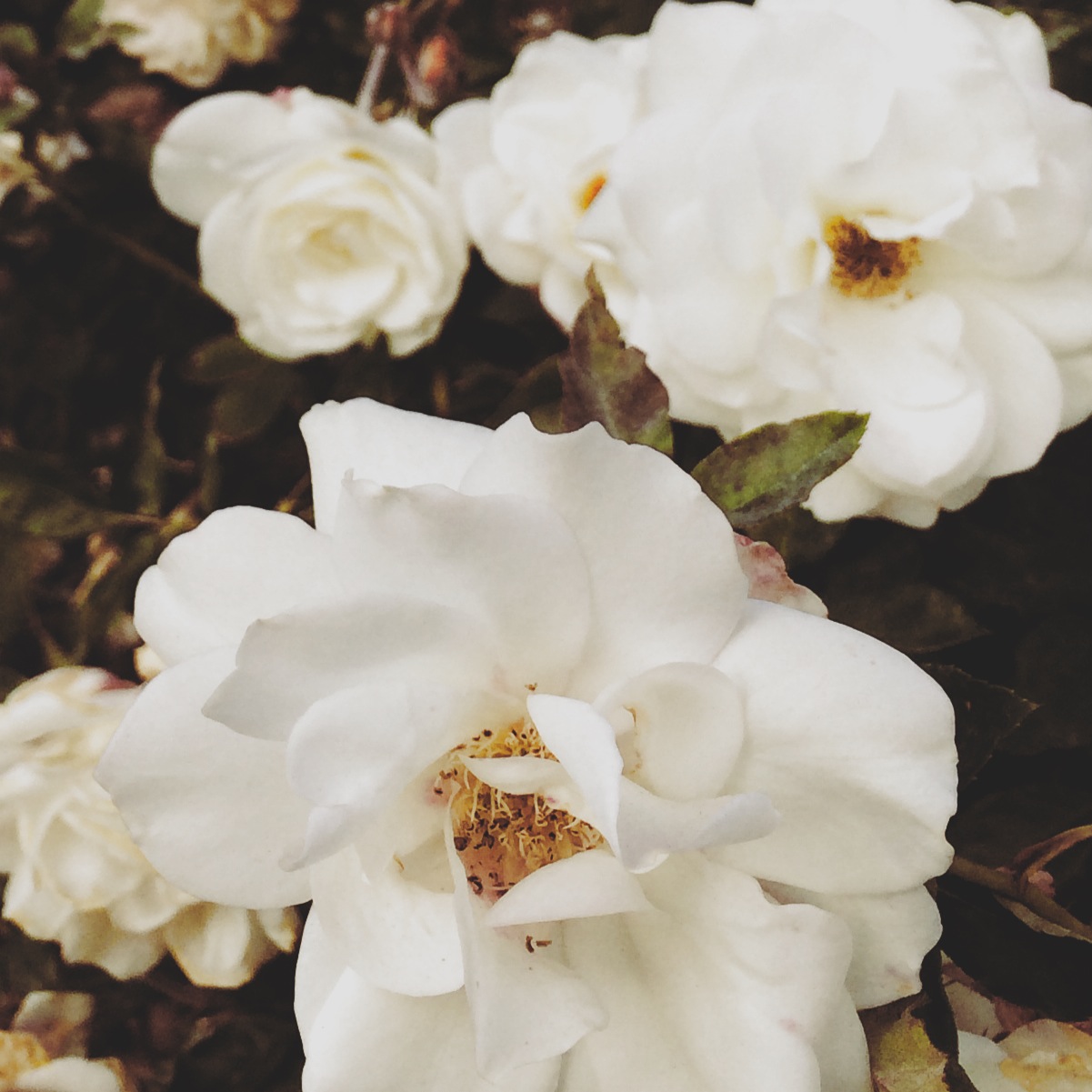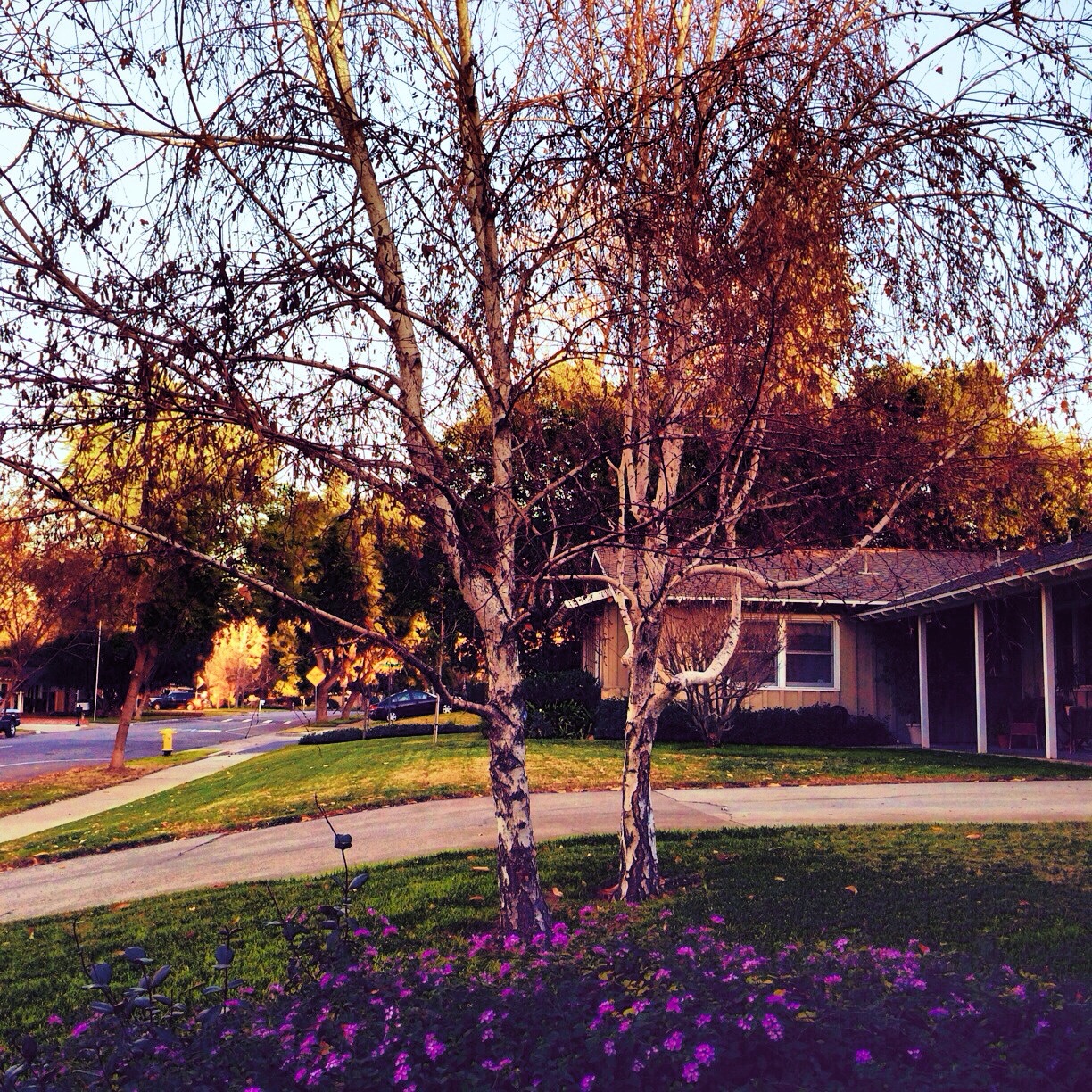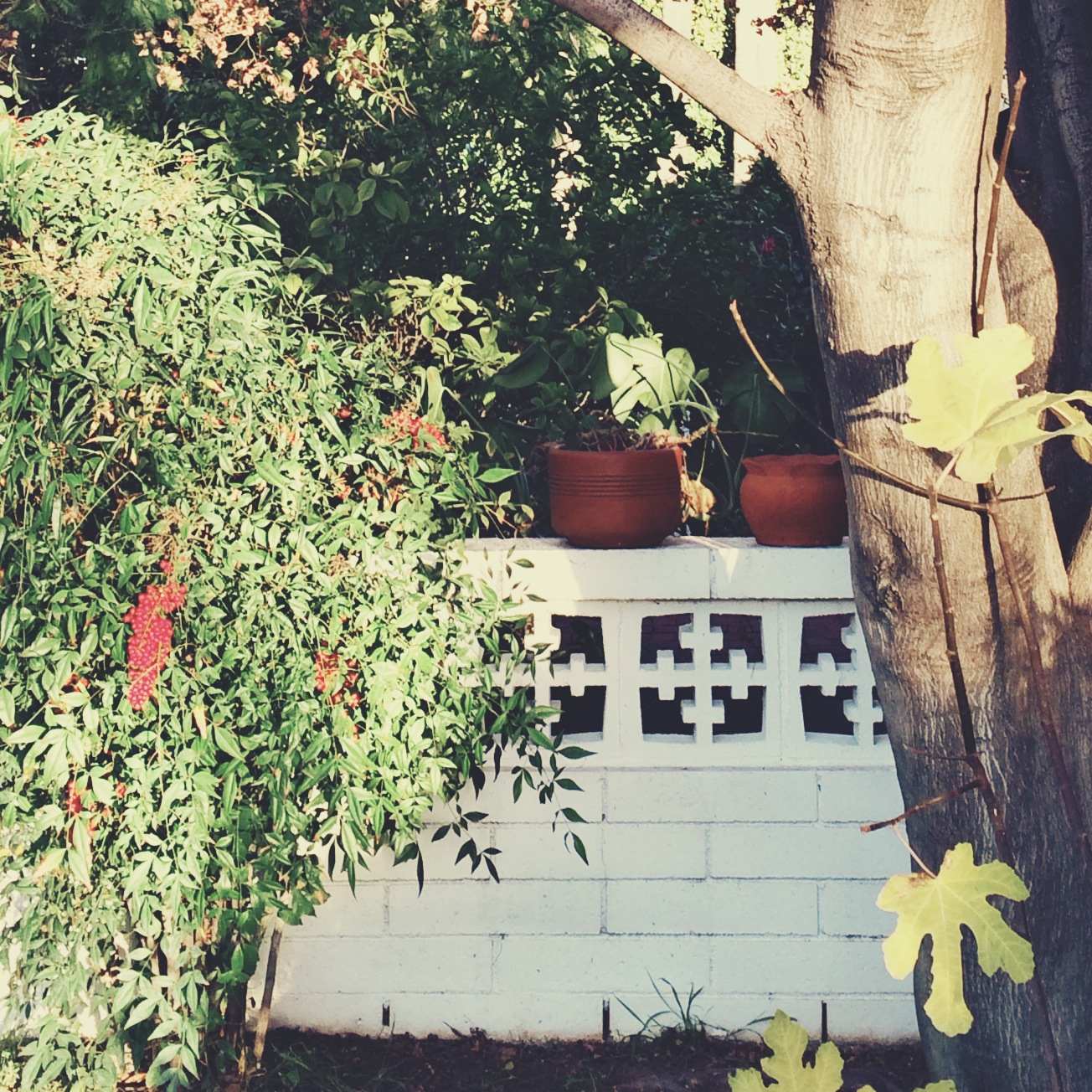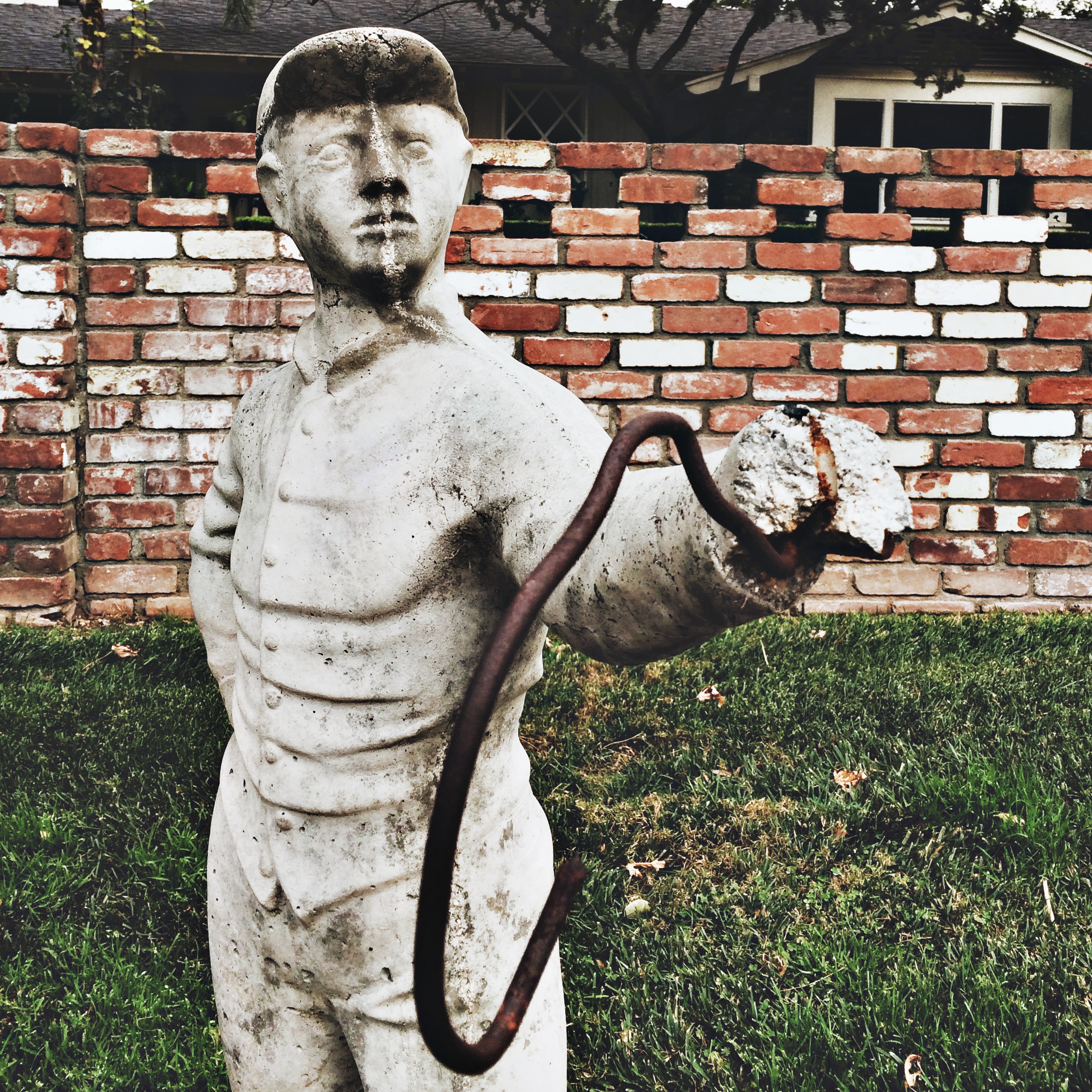 One week down, fifty-one more to go! Sounds like a long time, but I'm still rattled by how fast last year went so I won't say a word. I'm still walking, haven't yet stopped, but this year I'm not taking pictures of my feet. I have to say, it's a little hard to find my pictures at the end of the week. I'm used to looking for sneakers!
This post should have gone up yesterday, but I got my days confused. Oh well! From now on these health updates will come on Wednesdays, in case any of you were tossing and turning late at night, wondering…hoping…wishing I would once again write about walking.

Moving along on the health front, I had my eyes checked to see if my eyesight might be contributing to my migraines. Diagnosis: farsighted, nearsighted, and an astigmatism. Well! I walked out with a pair of new glasses I'm supposed to wear full-time. I've been joking that my book-geek transformation is almost complete, but the Mister says I need a pair of croakies before I can make such a bold statement. As the days go by–it's only been four–I become more accustomed to them. (The glasses, not the croakies. That level of awesome takes a longer period of adjustment.) I'm not as self conscious about them as I was the first two days and I find myself far more tolerant of the inconvenience of full time glasses since my migraines are so much better.
I read a book on migraine control the other day that came highly recommended. It was good, but borrow this one if you can. It's not a buy-book. I didn't learn anything I didn't learn from you guys in the comments and Facebook, but it is nice to have it all in one place with chapters and an index. I'm going to hold off for now on the diet restrictions the authors recommend, or at least be more methodical about discovering my migraine triggers and then eliminating those items. The book wasn't nearly as fad-diet as the title makes it seem, but it did reference the ancestral/primal/paleolithic eating that is everywhere. The other day I went to Barnes & Noble to return some items and I couldn't toss a bookmark without hitting a book about cave people and bacon.
Out of curiosity I checked with Big Brother, and it turns out I'm one of twelve people on the planet who isn't eating primal. I always knew I was special.