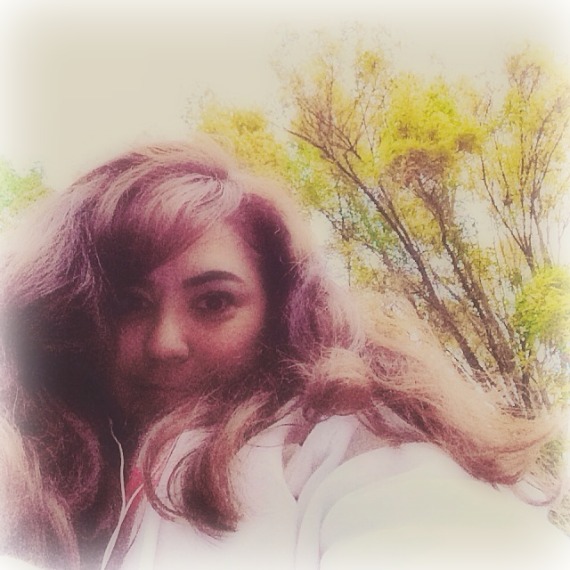 Yes, I do believe I will William Morris myself next year. I'm still working out the particulars, but certainly some organization of the mundane type ranks high on the priority list. I'm not shooting for pinterest worthy projects. I just want to go one month without tearing apart the house looking for a liturgy tie. I would like to know what projects are due for school, and when, without having to double check with my organized friends. I would love to know what we are having for dinner before it's time to make dinner.
I want to keep walking, and this year lose weight. I'm not sure how to do that one without going crazy.
And, of course, I would love to go for an extended period of time without a headache. I think this all will go hand in hand.
Christmas is next week and I am, no surprise, behind. I was doing so well, too! The first week of December I was feeling good about things, but then somehow two weeks disappeared and now Christmas is upon us. Time travel is real, and I always seem to be going in the wrong direction!
Have a happy, happy weekend, everyone. I'll be in and out until the new year, which is just around the corner! (!!!!!)