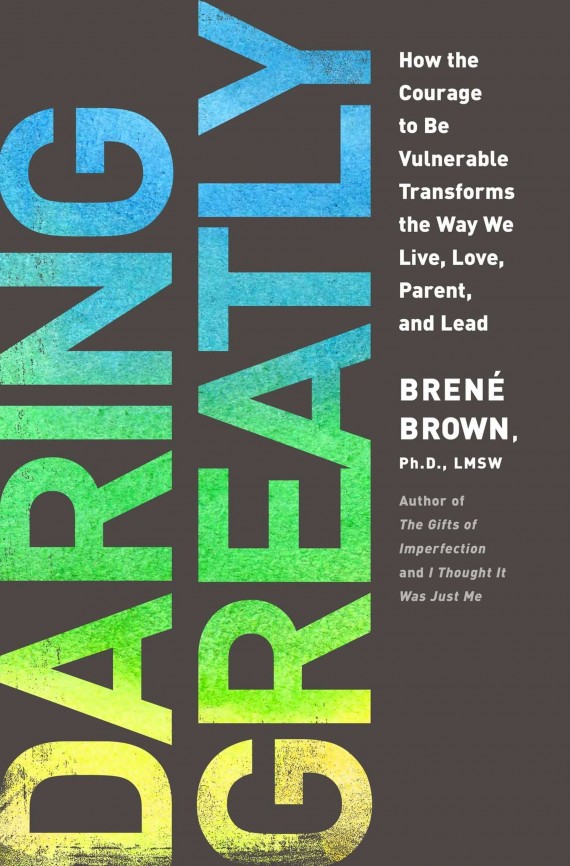 I am so confused! I believe Daring Greatly is the book club pick for May, which we were supposed to discuss last week or early this week. Well, that's not going to happen! I'm putting the discussion for this book (that looks dangerously foo-foo-la-la to me–I haven't read it yet, so I'm hoping it isn't!) for June 18, which is a Tuesday. That should give everyone, including me, enough time to read it. Hopefully it's not too tap into your inner goddess/write power words on your chest in eyeliner. We'll see.
As for the rest of the summer, here is what I think will work.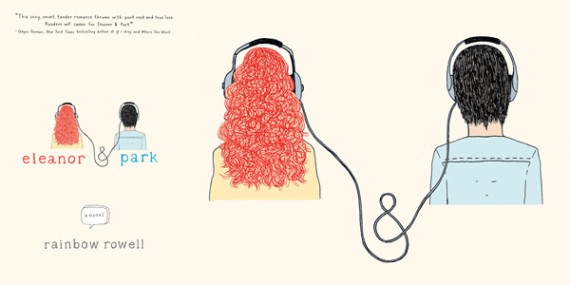 Eleanor & Park. I've read this one and if you follow me on Twitter or Facebook you know I have a Great Many Opinions on this book. This is the kind of book you will read in one day. Perfect for summer. Mark your calendars for the July 9th discussion.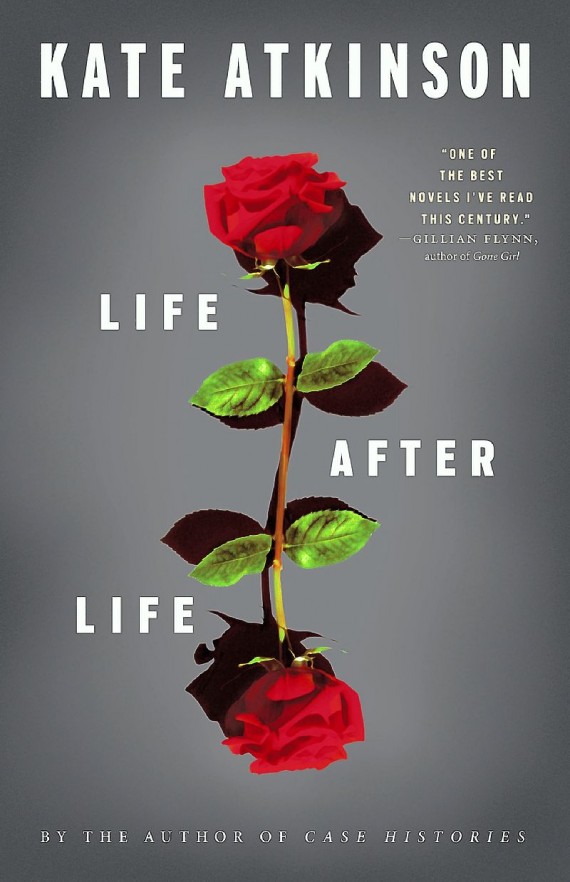 Life After Life. I've heard great things about this book and 75% of the people I'm friends with on Goodreads have this book in their To Read pile, so I thought I might combine a few goals with one book. I've marked August 6th as the discussion date.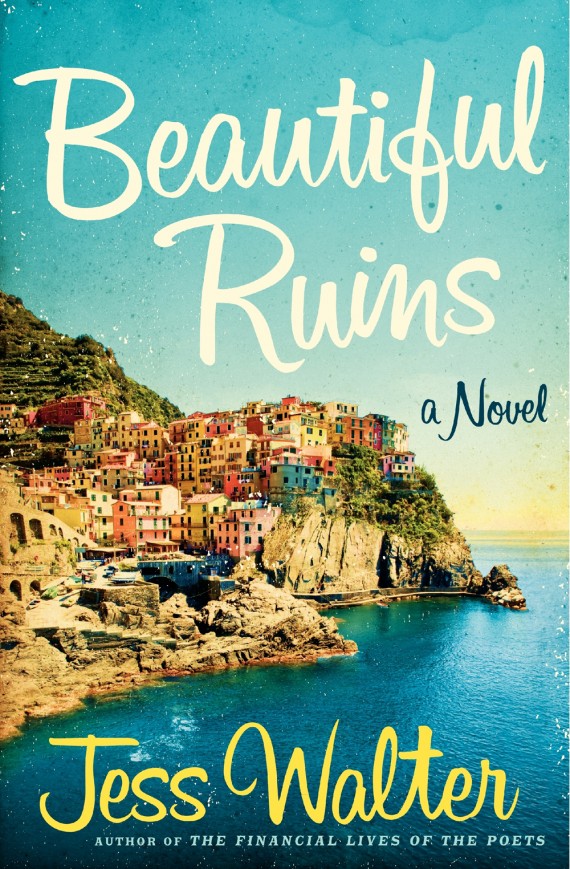 Beautiful Ruins. Yes, the cover is breathtaking and it would appear I selected it only because it screams August, but in my defense, it's a critically recognized book and 99% of you have it on your To Read list on Goodreads. So there. We'll see if the critics were right when we discuss this one on September 3rd.
So there stands the summer session of book club! I already have some books picked out for fall, if you can believe it, and that's thanks to all the great suggestions I get on a weekly basis. Keep it up, please. I'm always paying attention to what you're reading and recommending–heck, two out of three of these picks were recommendations.