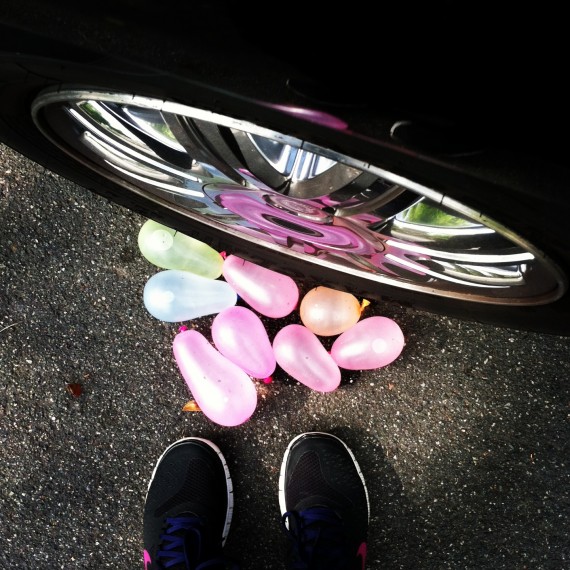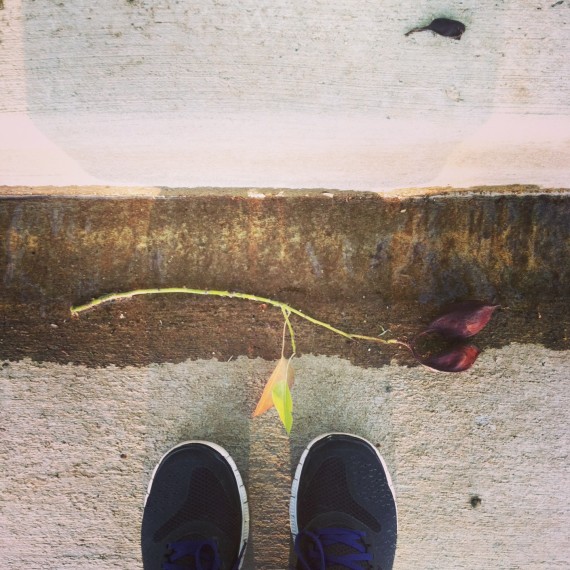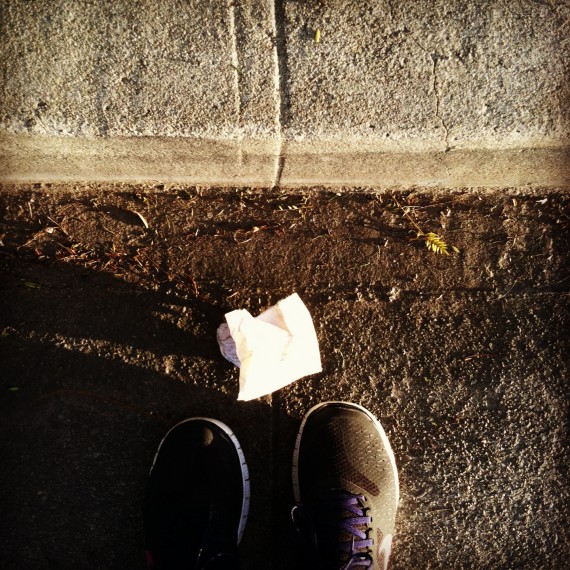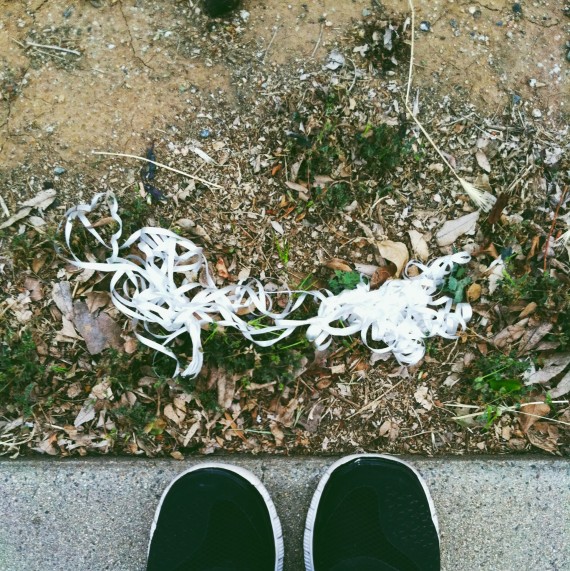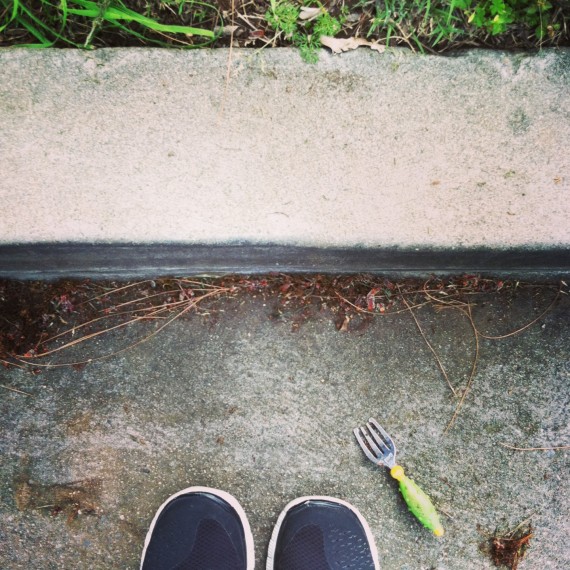 Body, Mind, Spirit
Greetings from the land of the infirm! I took my last antibiotic yesterday and am finally on the mend from whatever it is I have had the last two weeks.
It should come as a shock to absolutely no one that I get bored easily and like to make up little challenges for no reason. I got bored with the flowers. I was also running out of flowers, but mainly I got bored with the flowers.
On Monday I was taking a short walk around the block and found two piles of water balloons hidden behind the tires of a parked car. I thought it looked more interesting than geraniums, so I made it my picture of the day. On my way back home I saw an unraveled baseball in the gutter. I decided it might be fun to make all my pictures for the week objects found on my walks during the week.
The baseball was gone the next day. I was too sick to go farther and find anything else, so I took a picture of the branch thing that was there in its place. It wasn't nearly as interesting as an unraveled baseball. The rest of the week, though, was more successful both in items found and in the distance of my walks.
What I found:
Water balloons
Branchy thing
Green felt
Victim restitution billing statement (unpaid, in the gutter–Richard refuses to learn)
Weeds and curly ribbon
A fork in the gutter
A pile of fluorescent lighting covers

It made my walks fun, but that challenge was no joke. I must have looked like an owl on the hunt high on cocaine. Seriously, how else could I expect to find a piece of green felt in the middle of the road?

Song of the Week

The Weight – The Band