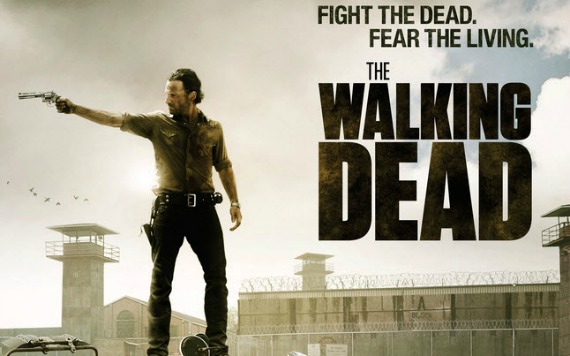 As hard as it is to believe, I, the person who never watches TV, is the person my husband turns to when looking for a new show. And it's all thanks to you and Twitter. Walking Dead has been all over Twitter for three years, and even my husband new about it because all his friends at work are obsessed with the show. For three years we avoided watching the show. We both hate scary stuff and a show about zombies sounded gross. I'm just plain chicken and my husband prefers action over gore.
I started getting tired of the feeling I was missing something, but the Mister turned me down every time I suggested watching giving Walking Dead a try. Then my husband received an Apple TV with Netflix from his employer. And I got sick the end of December/first week in January. All of a sudden, I had something to do while sick on the couch. I watched all two seasons of Melissa and Joey. Didn't know there was a show called Melissa and Joey? Neither did I, but I quickly became obsessed with the many ways the show tries to hide Joe Lawrence's hairless head.
One night we tried unsuccessfully to find a movie to watch. Nothing. We looked for a documentary. Nothing. Finally I just told him we were watching the pilot episode of Walking Dead and that was that. By the time it was over it would be time for bed. Time killed/problem solved.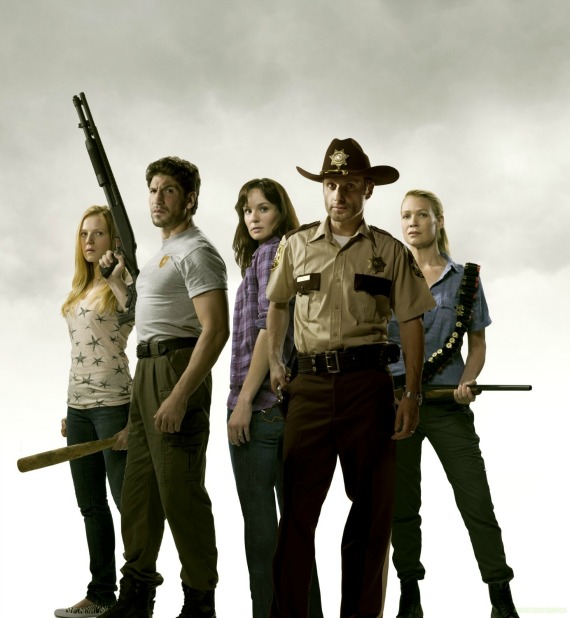 After the first episode ended we turned and looked at each other. Then the Mister grabbed the remote, looked at the TV and said, "Dammit." We watched two more episodes and went to bed after 1:00am.
We burned through all three seasons in about two weeks. By the end we were very, very tired.
The show is not perfect. Don't get attached to the characters. Some plot lines are unbelievable (even for a show about zombies) and the main conflict in season 3 is boring. I have zero interest in competing camps and every time a character refers to the new antagonist as a "pretty boy charmer," I have to wonder if they're talking about the same weak chinned piece of milk toast I'm watching sashay across the screen in high waist pleated pants.
(Side note: What's with the pants? Shane's pants were the worst. He looked like MC Hammer. See above image.)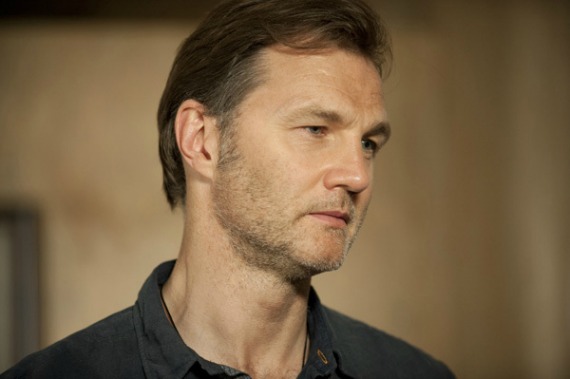 This is the character who "gets by on his incredible good looks."
[crickets]
I guess, if you say so. During a zombie apocalypse…maybe.
Or maybe my perception is skewed. When I first got my iphone, I used it like a basic phone because I was too overwhelmed by all the fanciness. The Mister was nice enough (and annoyed) to upload all my contacts, set up my preferences, and other stuff I can't remember. He even programmed a picture for himself. Up until recently, this is the image that popped up when he called my phone: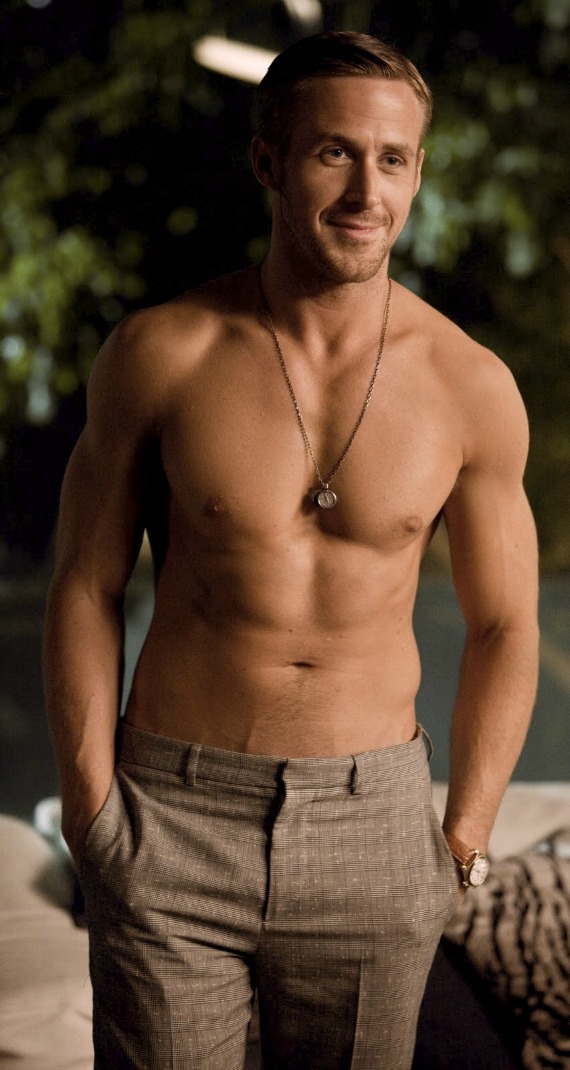 The likeness is uncanny!
After over a year of this, I decided I needed a change. Now when my husband calls, I see this: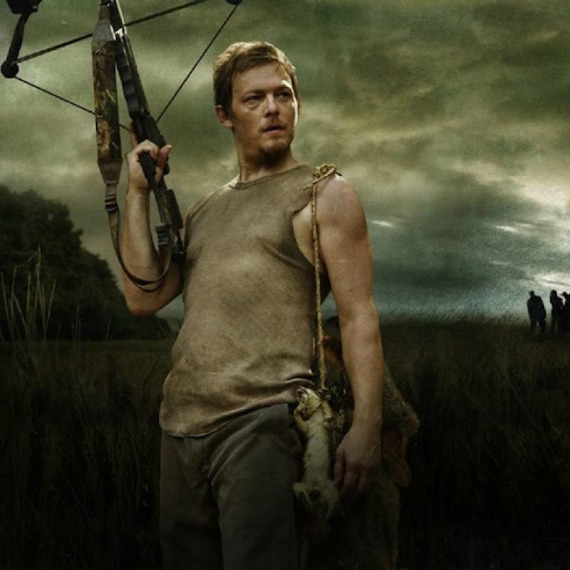 Daryl Dixon is the reason to watch Walking Dead. He character is funny and trashy and loyal and heroic and someone you would never want to associate with in real life.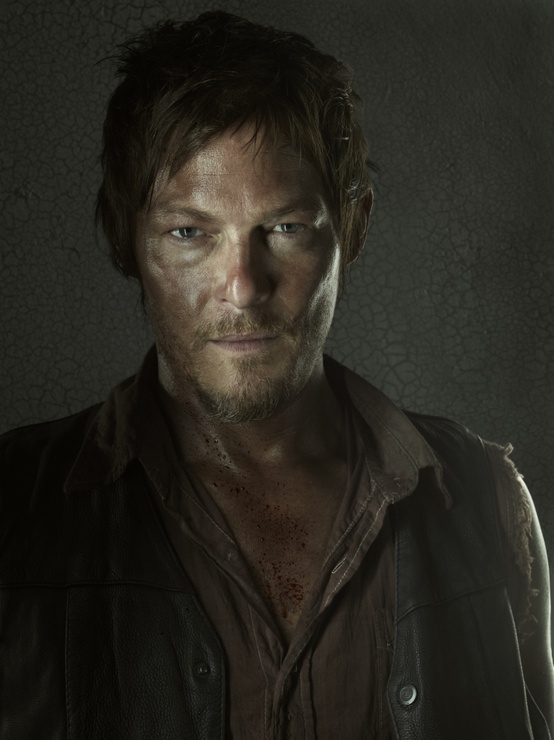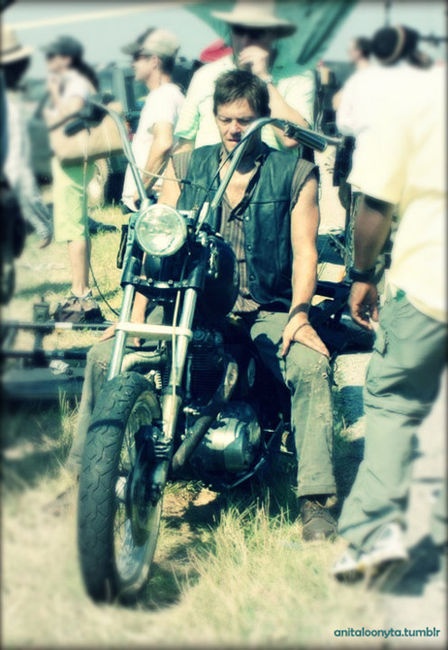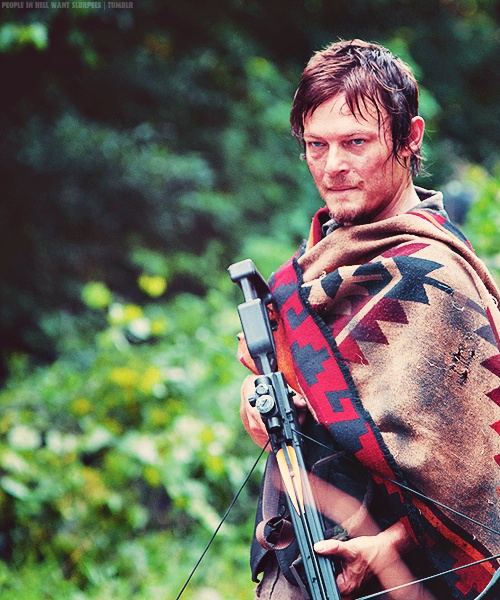 He is also a total Marty Stu, because never have I encountered such a well spoken, witty, and charismatic white trash racist hick able to pull an arrow out of his torn flesh and use it to kill a zombie.
And I'm fine with that.