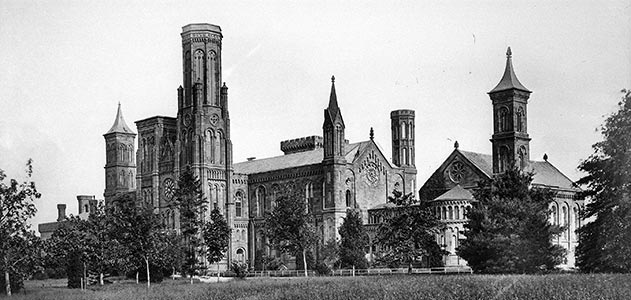 My 40th birthday is in 5 days. I am not suicidal.
Nearly every time I mention my age at blogging meet-ups or events, I am hit with a tidal wave of pity. Pity, not self pity. I once even shut down a conversation. We were talking about age, and one blogger mentioned she was only mildly depressed to be turning 30. I smiled, and mentioned I was turning 40. The entire table stopped talking. They were speechless, floundering for words. Consoling words! Funny words! Any words! They had no words. Really, what can you say to someone who just announced her life is completely over?
"Don't worry, you don't look that old!" is a popular, although ill-advised, platitude.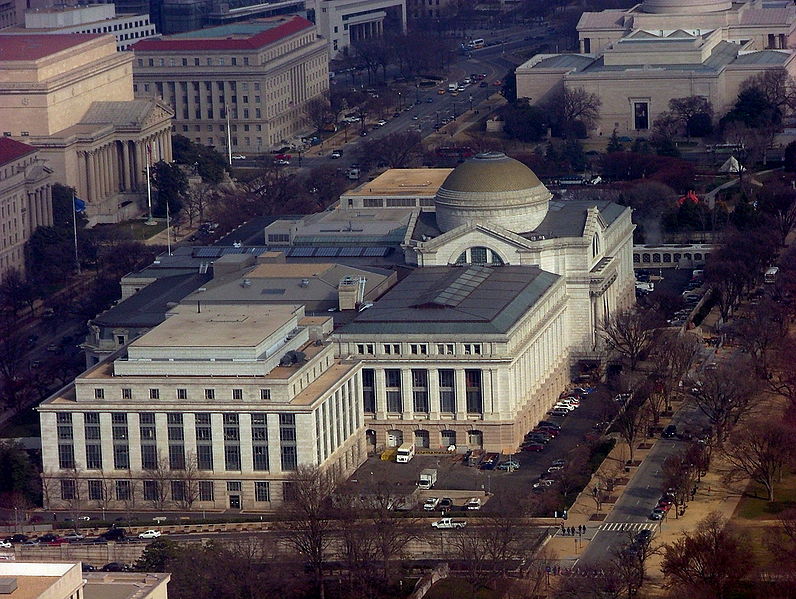 I'm happy to turn 40. For a few months, I wasn't. But now that it's almost here, I'm excited about everything it brings.
First, I am now Lands End's demographic. J. Jill, Coldwater Creek, Talbots, Pure Collection: all mine. I can wear a cardigan without irony.
Next is the wisdom that comes with four decades on earth. I have enough life experience to avoid appearing like a boob 75% of the time. The appearance of my boobs 75% of the time is a different matter.
More than anything, I am excited to be old enough to what I want, when I want, how I want. I'm starting with my birthday party.
By that I mean I am not having a 40th birthday party, nor do I want one. I've expressed my wishes to everyone close to me repeatedly. I hope they were listening.
My reasons are straight forward. I would rather take the money that would go towards a huge party and put it towards an incredible trip.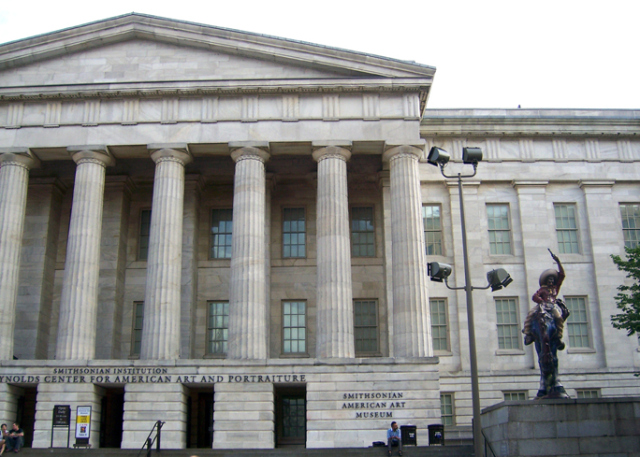 The older I get, the less interested I am in stuff. I don't need gag gifts or knickknacks or whatever it is you buy people you rarely see for their 40th birthday. I want a trip.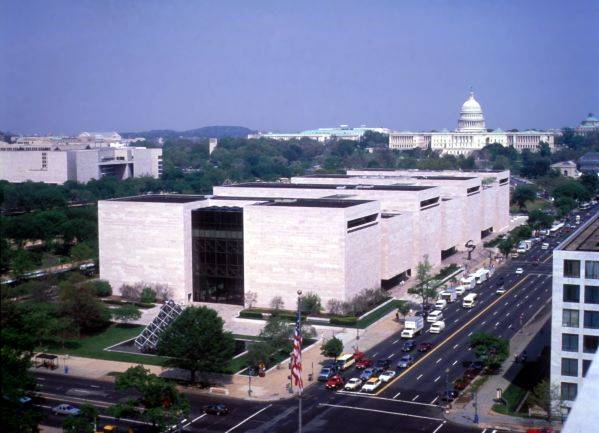 I want to go to Washington, DC and visit the world's largest museum. I want to visit The Smithsonian. I thought it would be fun to fly out to DC this summer, spend a few days there touring The Smithsonian, and then visit as much of the east coast as possible by car over 10 days. Is that even possible? (For this post I am limiting the east coast to everything north of Virginia.) You could do it on the west coast, but it would be fast and furious. It takes 8-10 hours just to vertically cross the state of California.  You wouldn't have time to see all the major points of interest, and you can forget about Texas. The state is huge.
Feel free to tell me I'm crazy–or give me advice–in the comments. While you are there, feel free to enter today's giveaway.
Radisson Hotels approached me with a giveaway opportunity around the time I started telling everyone to ignore my birthday. They, too, are celebrating a birthday, and they are older than me! They are celebrating their 50th anniversary with 50 Years, 50 Days, 50 Rooms. From October 13 to December 3, 2012, they are giving away a voucher for one free night, standard room, double occupancy at any North American Radisson Blu or Radisson hotel of the winner's choice. (Disclosure: I received a voucher for hosting the giveaway.) The full terms and conditions are located on the voucher, but, yes, it includes the Gulf of Mexico.
Anyone over 18 is welcome to enter here by leaving a comment. You can also visit the Radisson facebook page to see which blog Radisson is visiting next and enter there, too. Each blog has their own set of rules, so don't delay. I'm only allowing entries until my birthday on November 30. After that, I will choose a winner using a random number generator. Please be sure to leave a valid email address so I can contact you. I will forward your email address to Radisson, and it will be their public relations team that will handle fulfillment.
Good luck!
[image sources]
one/two/three/four/
 UPDATE:
Congratulations, Rita!