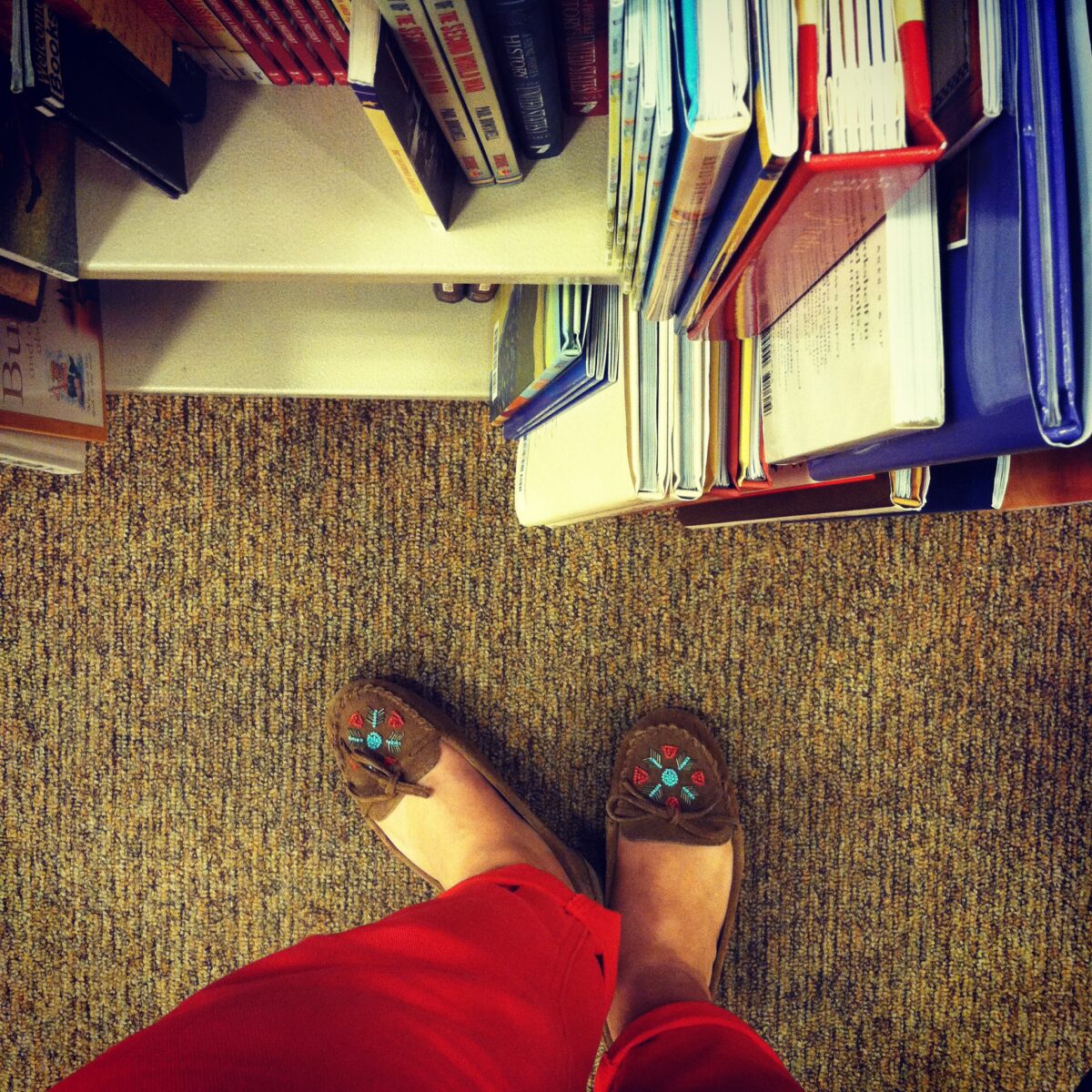 It has been a while. Here are some of the things that made me happy this week.
:: On Monday we all had the day off. I was surprised. I thought for sure the Mister would work.
:: Let's say you take an instagram of yourself in the children's department at Barnes & Noble. In the description you write that you are looking for a book on Medieval history because you're 8 year old is recently obsessed. Who has awesome readers who come through with a bunch of recommendations? This girl. Who received an email later that day from another awesome reader who is friends with a Medievalist who has found illuminated manuscripts, transcribed ancient texts, and performed on a vielle constructed to Medieval specifications? This girl. And to whom did the Medievalist give a list of recommended books for children? Same girl. I also wore my favorite hot pinky-red pants because they were finally clean. Tuesday was a pretty epic day, frankly.
:: If you aren't following me on Instagram (I'm @pancakesfries) or on Facebook, you don't know the crackpot collection of books I found while working at the library on Wednesday. Come to think of it, I think I shared some on Twitter, too. Not everything had heinous book art. Next to The Magic of the Glits (I reread the title twelve times), I found Flipped. I read it in a couple of hours, and what a sweet, sweet coming of age love story. Junior high Jules would have read this book every day for a year. I laughed out loud several times while reading it, too, which almost never happens. The ending was meh, but other than that, it's a top-notch library pick, for sure. Rob Reiner made it into a movie, but I don't think it's anywhere near as good as the book.
:: Thursday was a calm, quiet day. I saw in a magazine that 1000 mile boots are making a comeback. You have no idea how badly I wanted these boots in 6th grade.
I'll spend Friday in the library, Saturday marks our first soccer game of the season, and Sunday is church. An honest to goodness day of rest with nothing on the calendar. Yay!
Have a happy, happy weekend, everyone.