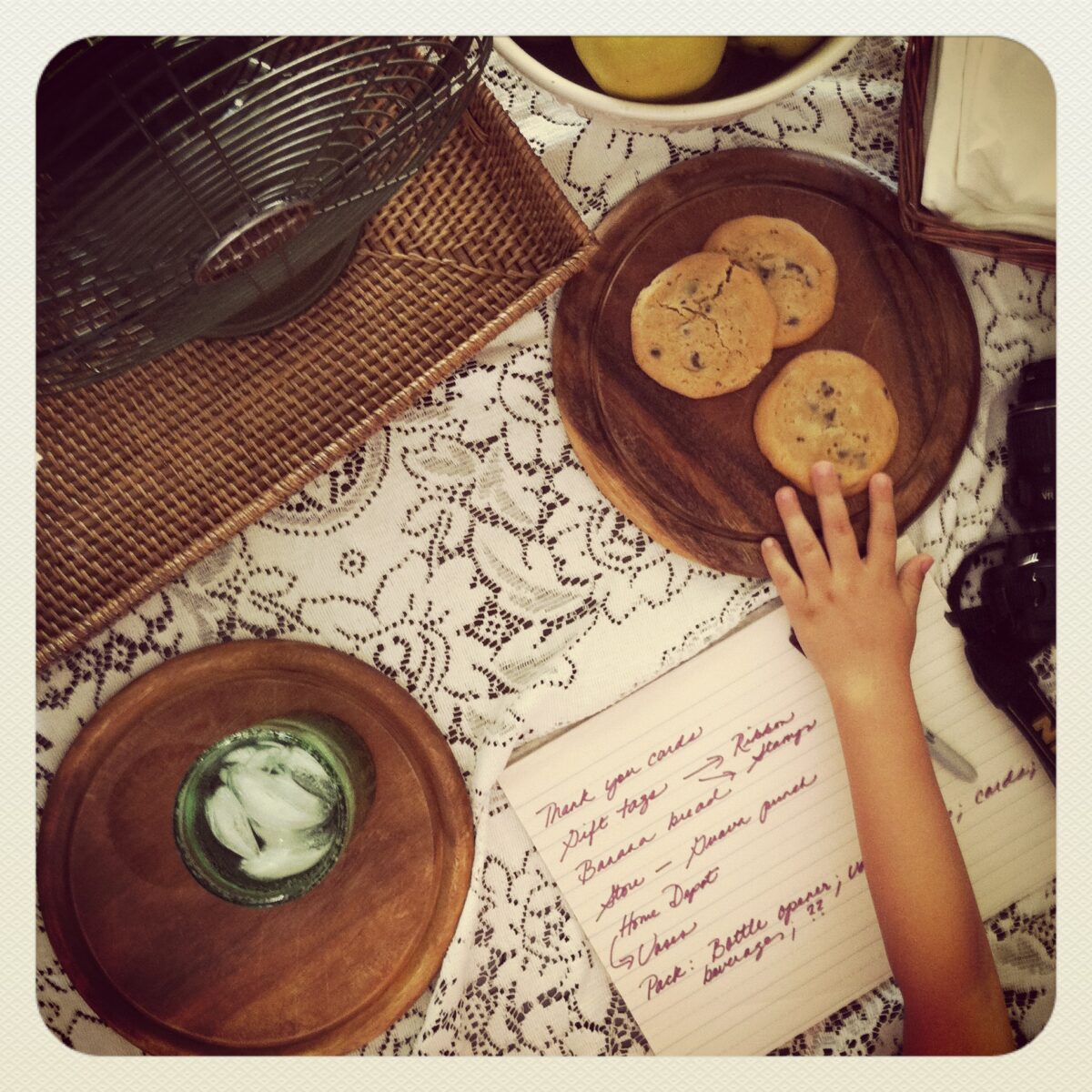 I can't decide if I'm extraordinarily calm or numb with nerves. The Craft Cabinet is only a few days away; it's time for me to start cracking on that To-Do list. After that, the count-down begins for the first day of school. We'll be eking out every last bit of summer vacation until then. Please excuse my infrequent posting until September, is what I'm saying.
Doesn't September seem a long ways off? It's only two weeks. Two weeks! We'll start the month off with a bang: book club discussion on The Immortal Life of Henrietta Lacks on Monday, September 3rd, followed by the return of The William Morris Project on that Thursday.
For September, we'll be reading book 1 of the Detergent Series, which I believe is Divergent. I honestly have no idea–I'm not trying to be funny–so please double check that I have it right before you buy or check out. It's Divergent or Insurgent. That much I know.
In October we will read Gone Girl by Gillian Flynn. It's on sale right now at Costco and Sam's Club, if that helps. I hear the library holds are moving quickly, too, and that might be because the ending has people either waxing poetic or shaking their fists. Each side is convinced the other is insane. What we have here, folks, is an all out Book Nerd War. I can't wait to see what happens in the comments.
November…well, we better be snowed in because we're reading Anna Karenina. I know, it's 800+ pages. On a positive note, it's readily available. Hey, your mom might still have your copy from high school! It's only $0.99 for kindle readers, too. (Edit: It's free on Project Gutenbergpan! Thanks, Bethany!) The movie is coming out in November, and I thought it might be a nice challenge to read it in time for a SoCal PIBC movie date. I'll take a pulse around mid-November to see how likely it is people will finish, and if it doesn't look good, we can make it the November/December pick, since December is a busy month.
Wish me luck on Friday. I suddenly just got nervous. I'll be back on Monday with some pictures and stories…and hopefully a handful of new friends!