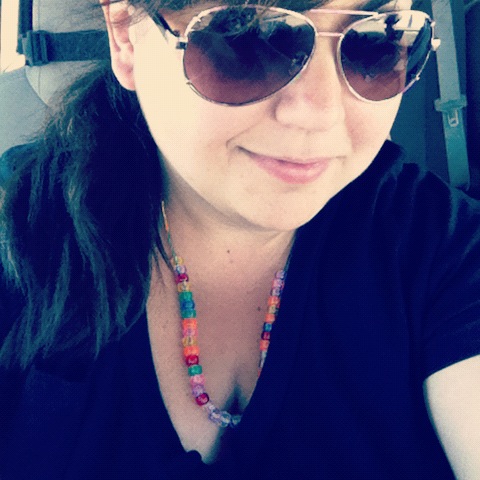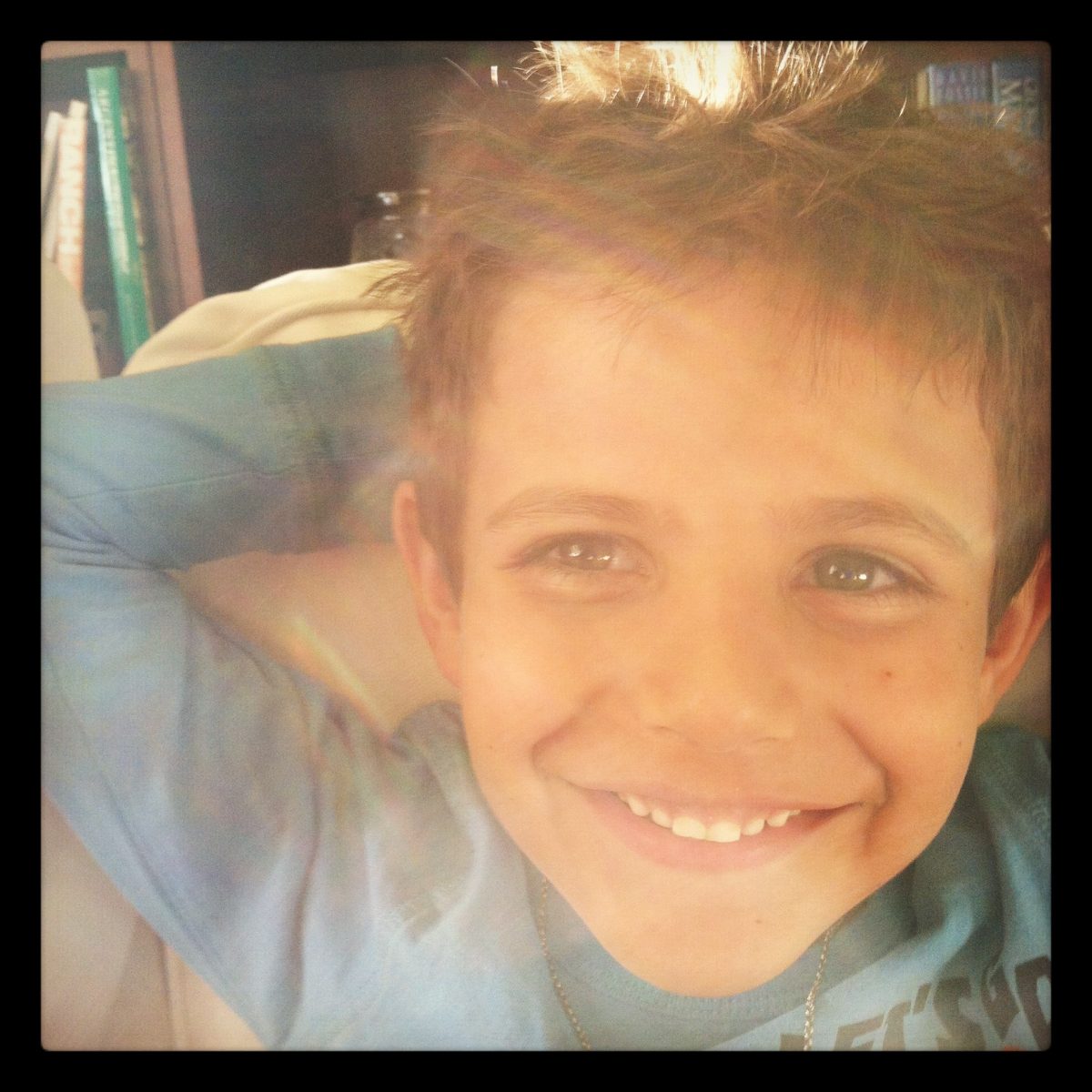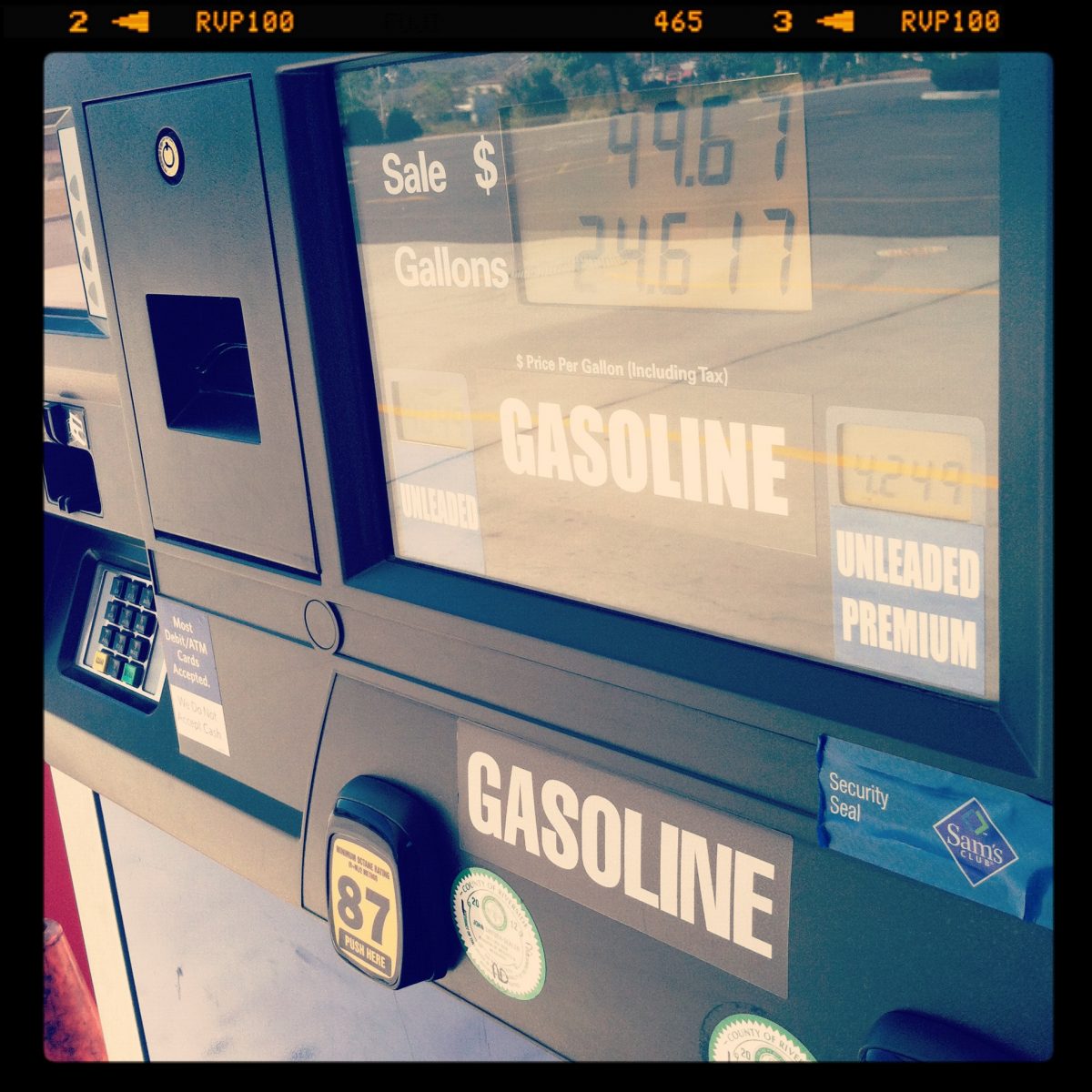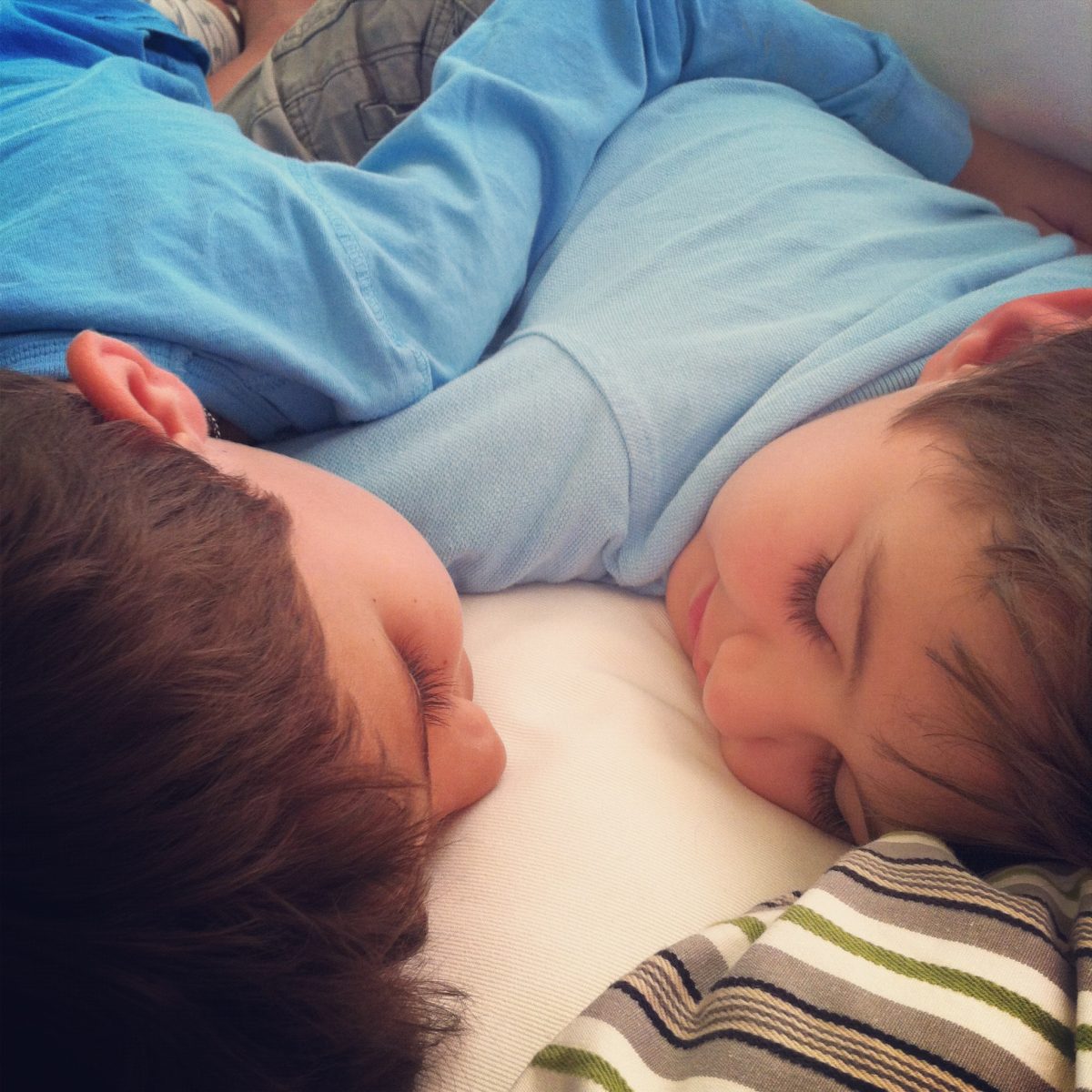 Here are a few of the things that made me happy this week.
I love laughing until I cry, so Sunday was an especially good day.
On Monday Nicholas made me a very fancy necklace.
I received a Facebook notice on Tuesday. Something about being tagged in a picture. Oh goody, my favorite. I clicked over and found a picture of Mikey and his baseball team, with Mikey looking positively miserable. Full on pouty face with arms crossed! Fabulous. I showed it to him later and asked him what was going on when the coach took the picture. Mikey took one look and winced, then claimed he didn't know how to smile. I told him I wasn't buying it. Try again, and this time tell me the truth. Truth? He was trying to look like "a tough guy" in the picture. Looking like a guy with a murder of zombie crows at his disposal his new thing, in case you didn't notice. So, Mikey was trying to look hard and he ended up looking like someone took his lunch money. Not so happy, happy for him, but the end result is that his toothy grins are back.
:: The price of gas is killing us, but at least on Wednesday I remembered to go to Sam's Club. They were 20¢ cheaper than the gas station near our house.
:: Thursday was a relaxing day. I spent an hour in the afternoon reading in the family room while Nicholas napped next to me. Then Mikey came home from baseball practice and I marveled at how handsome both my boys look in sky blue.
:: There is a Mother's Tea at school on Friday, so I'll be putting on makeup and taking down my ponytail. Maybe I should wear sky blue, too.
:: Saturday is more baseball, and is Sunday Mother's Day? Oof. That was fast.