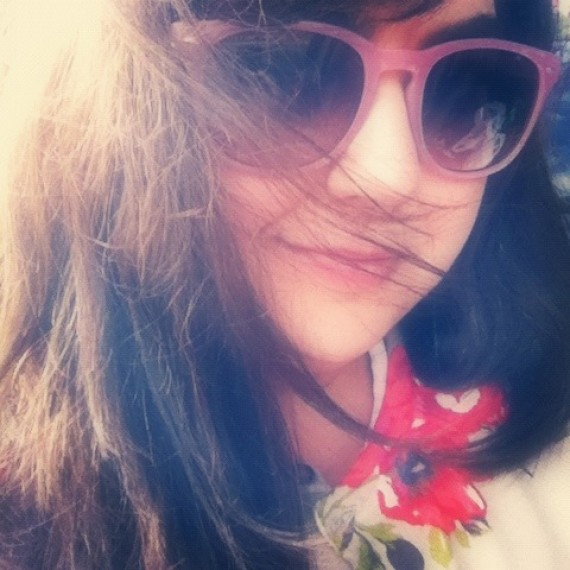 I started the week determined to make it great. I'm ending it committed to making the next one even better. These are some of the things that made me happy.
:: On Monday my husband took a vacation day (unheard of!) to recover from a week out of town on business and allow me to kick to the curb the last of the flu from last week. We went to breakfast. It was nice.
:: I didn't have to cook dinner on Tuesday. We ate leftovers, which everyone enjoyed.
:: The Rules of Civility discussion on Wednesday went well. I was nervous and didn't know what to say. I picked up steam once the comments rolled in and had fun talking about books.
:: On Thursday I went to Mikey's baseball practice in place of my husband, who was stuck in a meeting. He arrived near the middle, but I stayed a little longer to watch Mikey play. He might earn an infield position this year. Third base!
:: I spent pockets of the day daydreaming about a family vacation I am trying to plan for the summer. I would love to visit Georgia, South Carolina, North Carolina, and Virginia over two weeks. Or, if we can't swing that, maybe a few days at the Smithsonian or some other super cool, not to be missed, dinosaur museum.
:: I had a great dentist appointment.
:: I bought rose colored sunglasses! I put them on and expected second glances on the street and from the parents at school and baseball practice, but I didn't even get one. I suppose people expect a girl wearing a rose patterned cardigan to wear rose colored glasses. Oh, the irony. Their ridiculousness makes me happy. They were on clearance at Target, which makes me happiest.
:: I predict the lunch date I have planned with the boys (sandwich shop/bakery, bookstore) will go off without a hitch. I'm going to buy The Book Thief. Also, it's Friday!