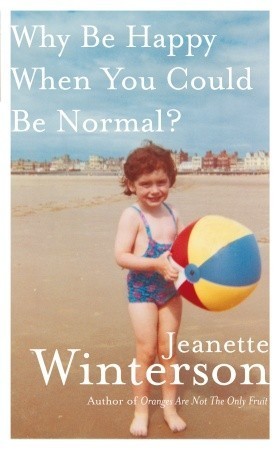 That's what I'm thinking, but I'm open to suggestions. I would love to steer clear from, I don't know, cancer, death, war, insanity, child abuse, genocide, and things that blow. That would be my only request. I'll read about someone with a difficult mother, but only if at the end everyone is in a relative state of happiness. I hunted around Goodreads to see what memoirs everyone is enjoying, and it looks like food ones are always good. Homesteading and chickens seem a popular choice, too.
I'm thinking maybe a food one or a homesteading one. My goal is to close the book and say something as important as, "That recipe for aspic sure looks swell!" or "I don't know about you, but Australorps are my favorite egg laying hen, hands down."
p.s. Yesterday was awesome. Thanks for having such an interesting conversation with me regarding mythology, violence, whether to monitor our kids reading, and how books can be both addictive and disturbing.