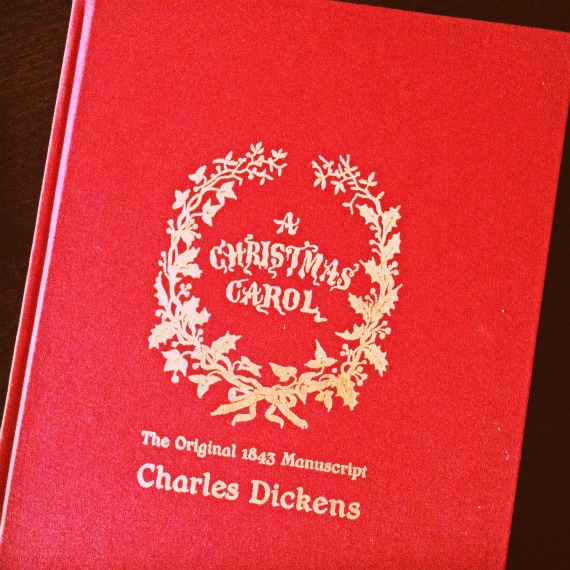 Let's talk about book club.
The inspiration to start one came from Amanda via Twitter. (Here is the original tweet.) I fell in love with the idea immediately. I've always wanted to join a book club. Minus the part where you get together with people you don't know well and socialize, it sounds like something I would really enjoy. All the open book clubs I know of in my area are "meetups" or hosted by large stores, like Barnes and Noble. Strangers. Pass.
I put feelers out on Twitter and Facebook, and enough people liked the idea for me to move forward. Yay! Time to brainstorm.
The first thing we need to decide on is subject matter or genre. I'll share some ideas we've tossed around the past month on Facebook. Let me know which one, if any, you prefer, and share your suggestions as well. Sometime next week, I will pick the most popular ones and put it to a vote. The vote will mist likely decide the book club unless, of course, the vote results in Elizabethan Poetry or Self Published Vampire Erotica. I will immediately pull rank, and with pleasure.
Contemporary Children's/Young Adult. I've read The Twilight Series and The Iron Fey Series. That is the extent of my experience with this genre, minus one or two books I'm sure I'm forgetting. If we focused on children's/young adult books, I would like to use this club as a way to read ahead of Mikey and monitor his content. Finding books at his level with appropriate content is a challenge. And, okay, it's an excuse for me to read books like The Hunger Games. (Nope, never read it.)
Classic Children's Literature/Young Adult. Nothing revolutionary here, just revisiting the classics and reading what we read as children, but with a greater appreciation for themes we may have been too naive to understand.
Contemporary Fiction. The bestsellers, the talked about "it" books, or the whispered ones only cool people know about for the time being. These are the books Hollywood turns into movies so, no, not all of them will read like Dickens. Addictive books fall into this category.
Contemporary Literature. Jonathon Safran Foer, Nicole Krauss, Haruki Murakami, Jeffrey Eugenides, and anyone else who puts a little meat on the bone. I admit I'm a little partial to this one. I always feel better about myself when I dip into my unread library (more on that here), and a contemporary lit club would, hopefully, give that feeling of accomplishment I sometimes deny myself.
Some other ideas are to read from lists, like the Western Canon or 100 Greatest Books of All Time, etc. Really, the possibilities are endless, and we can always combine categories. Vampiric Urban Fantasy meets Spanish Literature? Easy enough. In Venezuela they call that Hugo Chávez. (Zing!) I'll be happy with almost anything, although I would love to focus on contemporary titles. I am so, so, so behind. For years I only read Latin American literature by the likes of Garcia Marquez, Esquivel, Allende, Puig, Rulfo, etc. It was an addiction, though now I can barely tolerate the lyrical writing. Then I went to law school. Then I had children. There is an entire decade of reading I've missed, with the exception of John Irving. I became obsessed with him while pregnant with Nicholas. (He can be hit or miss, don't you think?)
So. Genre/theme/subject matter: let's pick one.
We'll discuss where to "meet" after we decide what to read. I can tell you it won't be in person! (Holla!)