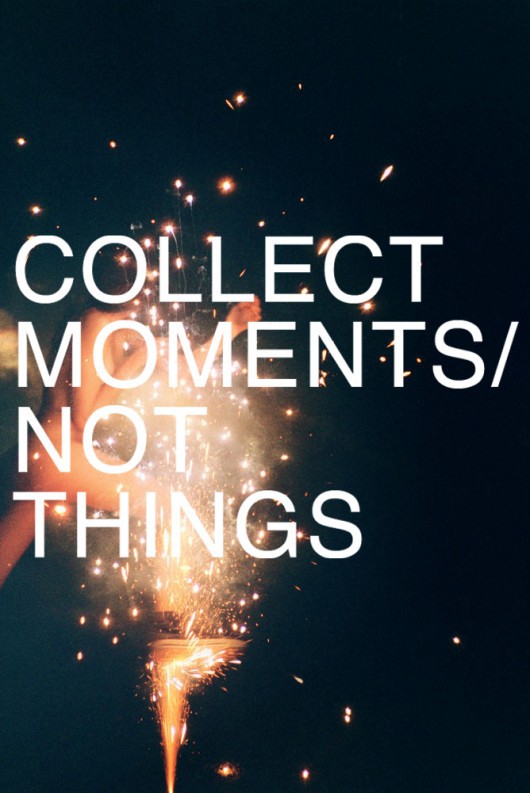 This week I am going to collect moments. I'm going to try to relax after a stressful six months (some of which was of my own doing) in preparation for the busy holiday season coming up. I'm going to stay away from the computer, so I apologize in advance if I don't respond to emails or comments as quickly as I usually do. I'm going to live more than observe for a change.
We'll see how that goes.
Thank you for being so wonderful and supportive, especially these last few months. It has not gone unnoticed.
//source//