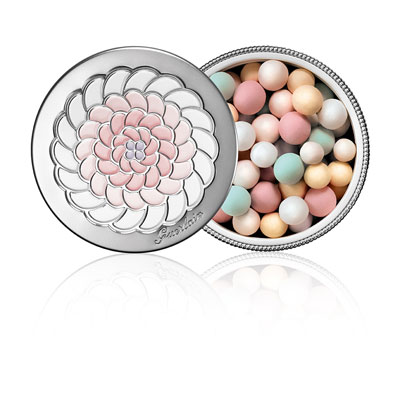 I can shop and talk makeup and beauty products all day long, even though I don't wear much makeup and can be lazy about complicated beauty routines. What can I say? I'm a woman of mystery and contradiction. Real Beauty emailed me last month and asked me to share some of my favorite beauty products or tips. Of course I said yes. Of course I spent the weekend at Sephora for "research." Of course I walked away with two bags of free samples. And, of course, not one new item made the cut. I ended up recommending items I have honestly used for years and years. Some of you won't be surprised with my tips.
The best part of this experience was asking my friends for some of their beauty tips. They have some good ones! Shari puts emollient lotion (like Curél) on her bum to keep her underwear in place and avoid underwear lines.  My hairdresser recommends using dry shampoo after you blowdry if you want clean hair but need it to have more texture (re: dirty) to hold a style. For years I've been washing my hair the day before an event for this very reason (texturizing sprays never worked for me), so I thought this was a brilliant tip. And, finally, my sister in-law swears by Aquaphor as eye cream.
What about you? What are your beauty tips? If you want to read mine, head on over to Real Beauty.