Were you someone who tracks fugitives for a living, say a bounty hunter or U.S. Marshal, you would not have earned your keep had you been assigned to ascertain our whereabouts on Thursday.  All you had to do was follow the trail of potty stops all along route 395.
We thought we would cheat, my mom and I, and put Nicholas in pull-ups, hoping he wouldn't have the urge to go to the bathroom 289 times a day like he normally does.  After a couple of stops, and in the middle of Nowhere Near a Bathroom, we told him it would be okay if he used his pull-ups just for today.  The look on his face said roughly, "I am not an animal, so you're going to have to pull this bus over, ladies."
So we did.
In Hesperia.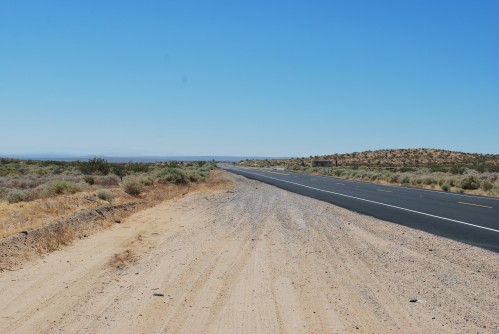 And Adelanto.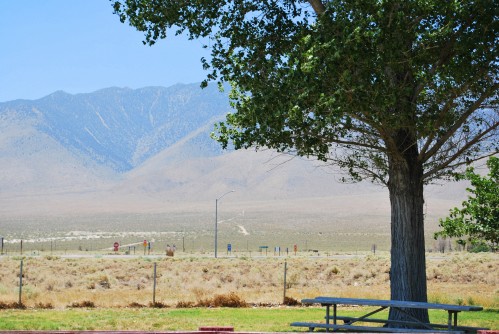 And somewhere in Inyo County.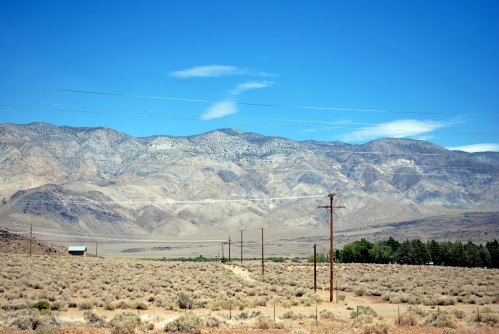 And Bishop, where we stopped to eat at Schat's.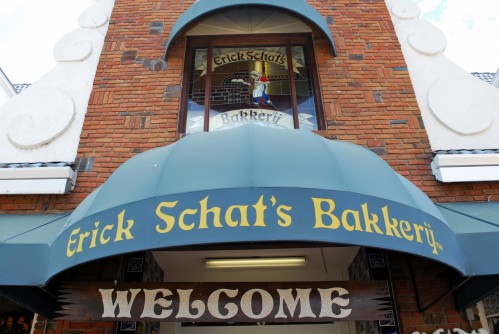 And Gardnerville.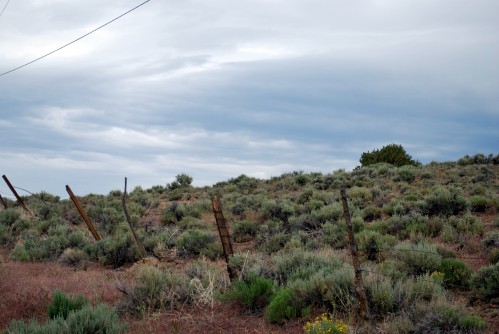 And Minden.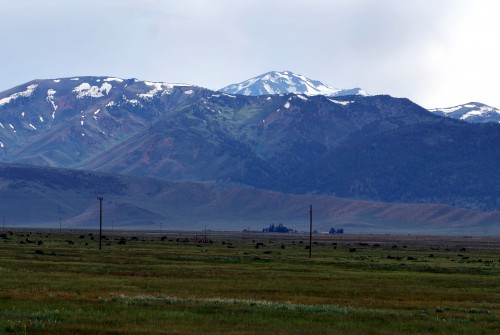 And finally, Carson City, twenty minutes away from Lake Tahoe.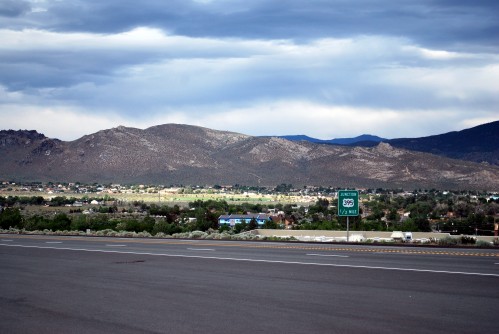 We could have flown, I suppose.  It would have saved us time–a 7 hour trip turned into 10 thanks to all the stops and my penchant for driving slow and deep in thought–but I don't mind the drive.  In fact, I looked forward to it, as I do always. 
I have to admit, I actually enjoyed all the stops.  Can you blame me?