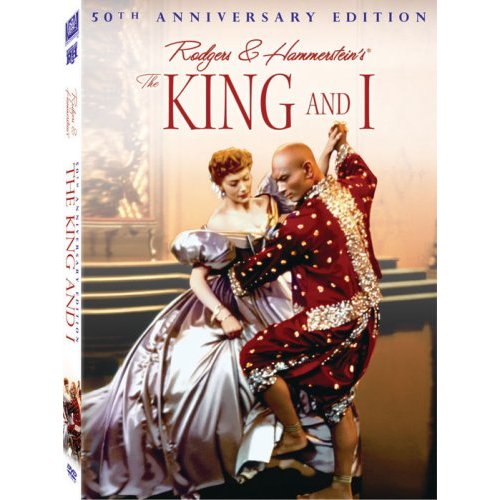 In honor of the year of going bold, I am going to do something I always wanted to do, but didn't.† To put it my way, but nicely, I would like to know if you are my cup of tea.† (Goods news–that was the last Rodgers and Hammerstein reference.)
So, who are you?† More importantly, do you have any hobbies or passions?† Oh!† Here's a good one–ever since my blog fast I have become more aware of which blogs I just love.† Like, can't wait until day 41 to check in on everything I have missed.† How about you?† If you went on a blog fast, which five or so blogs could you just not wait to check in on? Are there any blogs you would read everyday if they updated that often?
No pressure to answer, of course.† This should be free and easy.† (I lied about the Rodgers and Hammerstein reference.)
p.s.† Don't be alarmed if your comments don't show up right away.† My spam catcher might put your comment in a holding pen if there are more than one or two links included.† I'll be on top of the comments and will make sure to approve all the ones that aren't selling me Ambein.
p.s.s.† If you really want a song stuck in your head all day, click here.