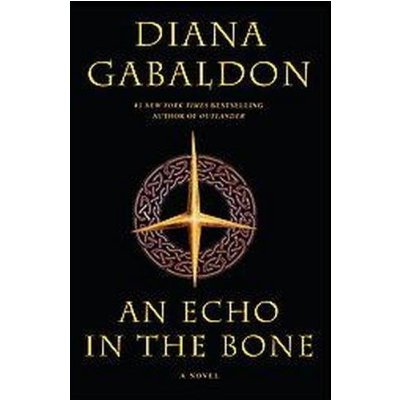 I bought it; did you?
I'll be creative once I finish the 7th book in the Outlander Series.
Has anyone else spent the summer reading each of the 870+ books in the series?  Yes, that's roughly 5300 pages of 18th century historical fiction in three months for those of you at home who are keeping track.  My constitutional law professor would be so proud.