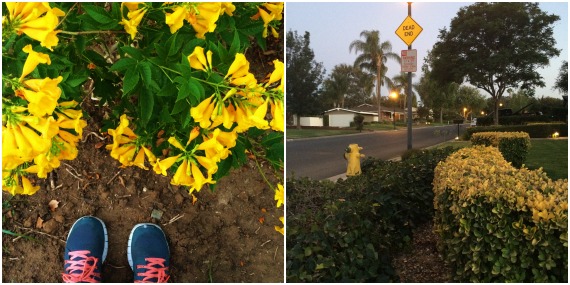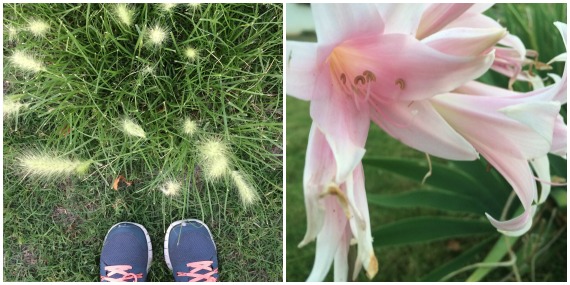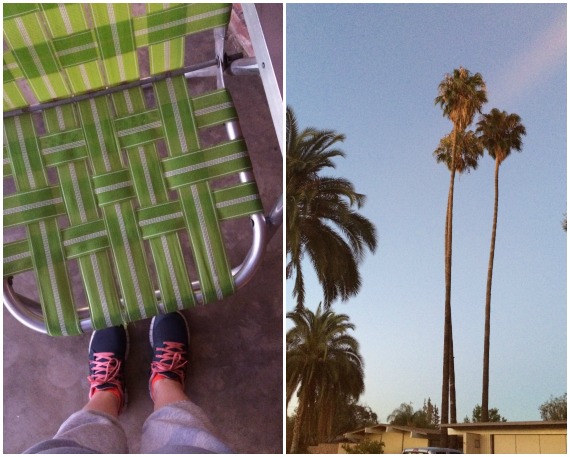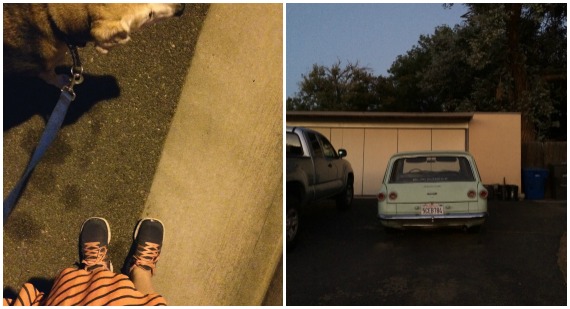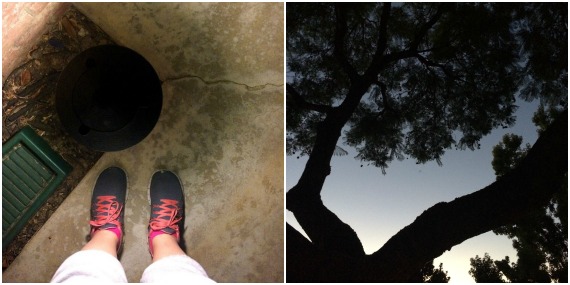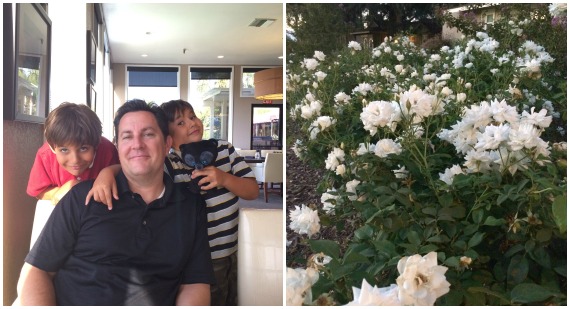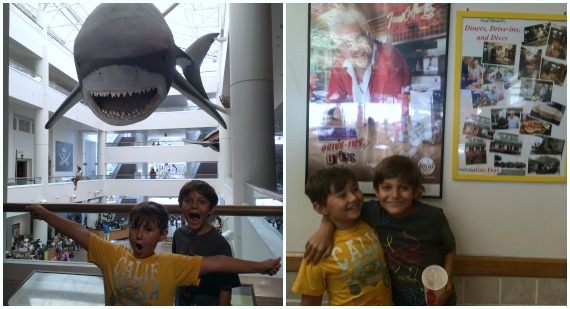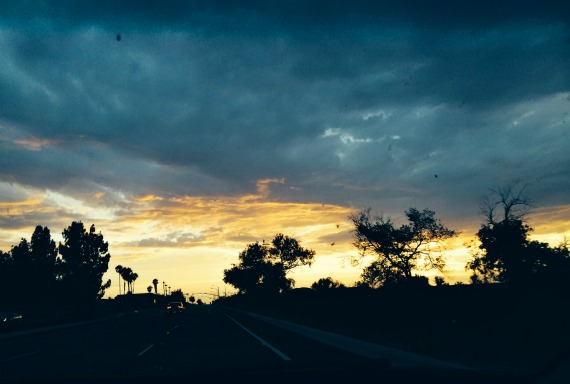 I learn a lot from you. I learn more from you than you do from me, especially when it comes to self care. On my Facebook page I get a lot of feedback on taking care of myself, something I struggle to do. The reason I decided to do daily exercise is twofold. One, it's to take care of myself physically. Two, it's to do something just for myself. It might be one reason I've had mixed results with stay at home yoga. The boys want to do it with me and, as much as I love them, I need some time alone.
The Mister came home on Friday night after a month of traveling (he came home on the weekends). We knew he had to leave again on Monday, but at the last minute we learned he had to leave Sunday. I decided to devote Saturday and Sunday to mental self care instead of physical. Instead of walking, we joined him in helping his mom move everything into her house after a top-to-bottom remodel. My arms and back were tight on Sunday, so I consider that a workout! On Sunday, right after the Mister left, I took the boys to San Diego to meet someone I met online 8 years ago in a due date forum for February babies! Can you believe I did it? I can't. I admit I forced myself, but it was worth it because (1) ballsy for me! and (2) the boys love The Natural History Museum. I was so nervous that I forgot to take pictures of my friend and I together. Oh well. One of these days I'll get the hang of this socializing thing.
It took us almost 3 hours to get home from San Diego (traffic) but it was worth it. The drive was beautiful and peaceful. Nico sang songs (and asked me 30238 times if we were there yet) and Mikey finished Nest of Serpents. We were just pulling into town when the sun went down. So pretty. Mikey took the last picture, the one of the sunset. You can see the squished bugs on our windshield.