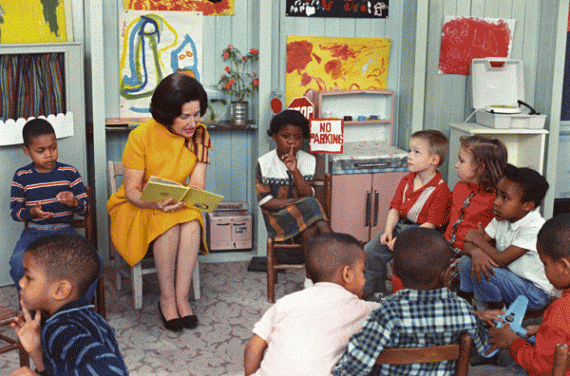 I've been taking impromptu surveys of the kids. I ask them if they like library time, if being in the library has changed how they view reading, if it has changed how much they read, and how I can do better next year. I have a ton of these, so I'm going to spread them out a bit. I guess this is really more for me, to remember my first year in the library and how it changed my life.
3rd Grade
I read more now because I figured out reading is fun.
::::::
Some books have lessons for kids.
::::::
Sometimes people can't afford books to read, so we get to get them here.
::::::
I like everything about library, but it takes a while to get a new book. A lot of the books are super old–like from 1997.
::::::
I want more fair tale books.
::::::
4th Grade
Every time you read a book, you go into another adventure and meet new people.
::::::
We read an hour every night now! We call it family reading time.
::::::
I just want to read, read, read, read, read until I…I don't know…fall off my bed.
::::::
I feel like my school has everything now.
::::::
It totally changed my point of view of being quiet.
::::::
From the older boy who checked out a romance
I know can check out whatever book I want and you won't make fun of me.
::::::
photo source: Lady Bird Johnson visiting a classroom for Project Head Start. The National Archives.