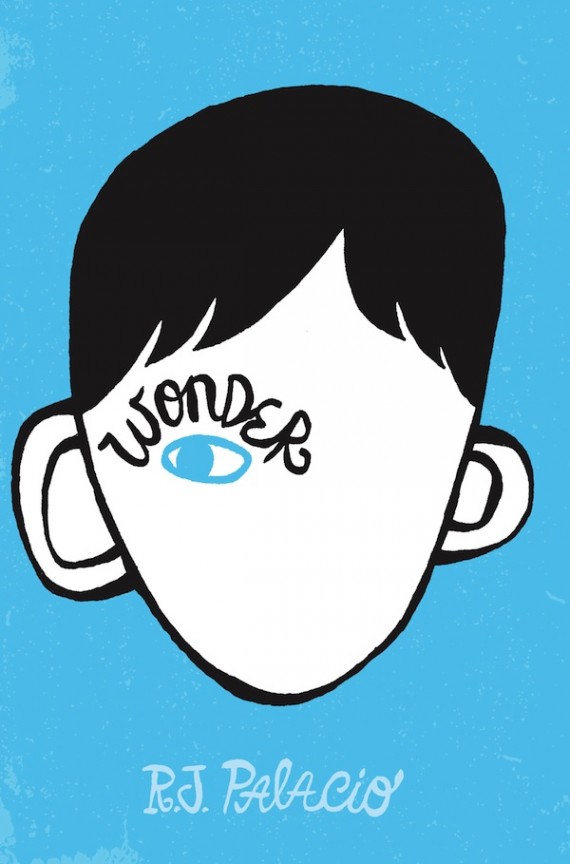 I received a couple of emails asking for book recommendations, which I love. I don't have all the answers, but I do like researching, and I'm smart enough to know when I'm out of my depth or when more than one voice may be beneficial. One email, in particular, struck close to home. It's about bullying. Or, maybe bullying isn't the right word, because I think that word gets overused. Playground politics might be a better way to describe the weirdness that surrounds 4th – 6th grade boys.
This year has been challenging for Mikey. He's sensitive to teasing, even when the teasing is harmless and comes from his best friends. He, however, has no problem teasing other kids. He's also prone to bottling up his frustrations. Top this with his elephantine memory and grudge holding capabilities, and we have a boy who loses his temper over something small because he didn't address weeks ago an issue that really bothered him.
Here's part of the email I received the other day.
Hi Jules,

I have a favor to ask of you, my 11 year old grandson has been acting out a bit at school (who knows why). This week he said some very hurtful things to a classmate. My daughter has talked with him about how our words can be so hurtful and actually shape another's personality and how they view themselves. Do you know of a good book dealing with bullying and is one that will help to drive home the emotional side of these kind of actions? A novel with emotional impact.
She goes on to say that her grandson is an impressionable reader. He is one of those readers who can immerse himself in the characters, so reading a story about the other side of bullying might open his eyes to a new perspective. It's a technique I've used with Mikey in the past–and present–because he, too, is an impressionable reader.
My immediate thought was Wonder, by R.J. Palacio. This is such an incredible book. I'm reading it to 4th through 7th, and they all love it. August is a boy with Treacher-Collins syndrome who finds himself in middle school after a life of homeschooling. His frequent reconstructive surgeries made homeschooling the natural choice. He has issues with a mean boy. He struggles to make friends. A friend betrays him. It's an amazing book, not just because it deals with "bullying," but because it also deals with mistakes. August knows that most people don't mean any harm. They're curious. How R.J. Palacio came up with the story is also inspiring, even though it did make me cringe. This is important, though, because it proves good people screw up. Then they learn from their mistakes and do better next time.
There is a scene in the book where August's friend Jack teases him about his face. August and Jack can't stop laughing, and at that point I stopped reading and asked Mikey's class why they thought it was okay for Jack to tease August about his face, but not Julian (the "bully"). Mikey shot his hand up in the air and said, "Because Jack is August's friend, and August knows he's not saying it to be mean." Then we got into a discussion about different types of humor, and how some people have dry humor, some people are sarcastic, and some people just like regular jokes. Your job as a friend is to know what kind of humor your friends enjoy and act accordingly.
It's a great, great book.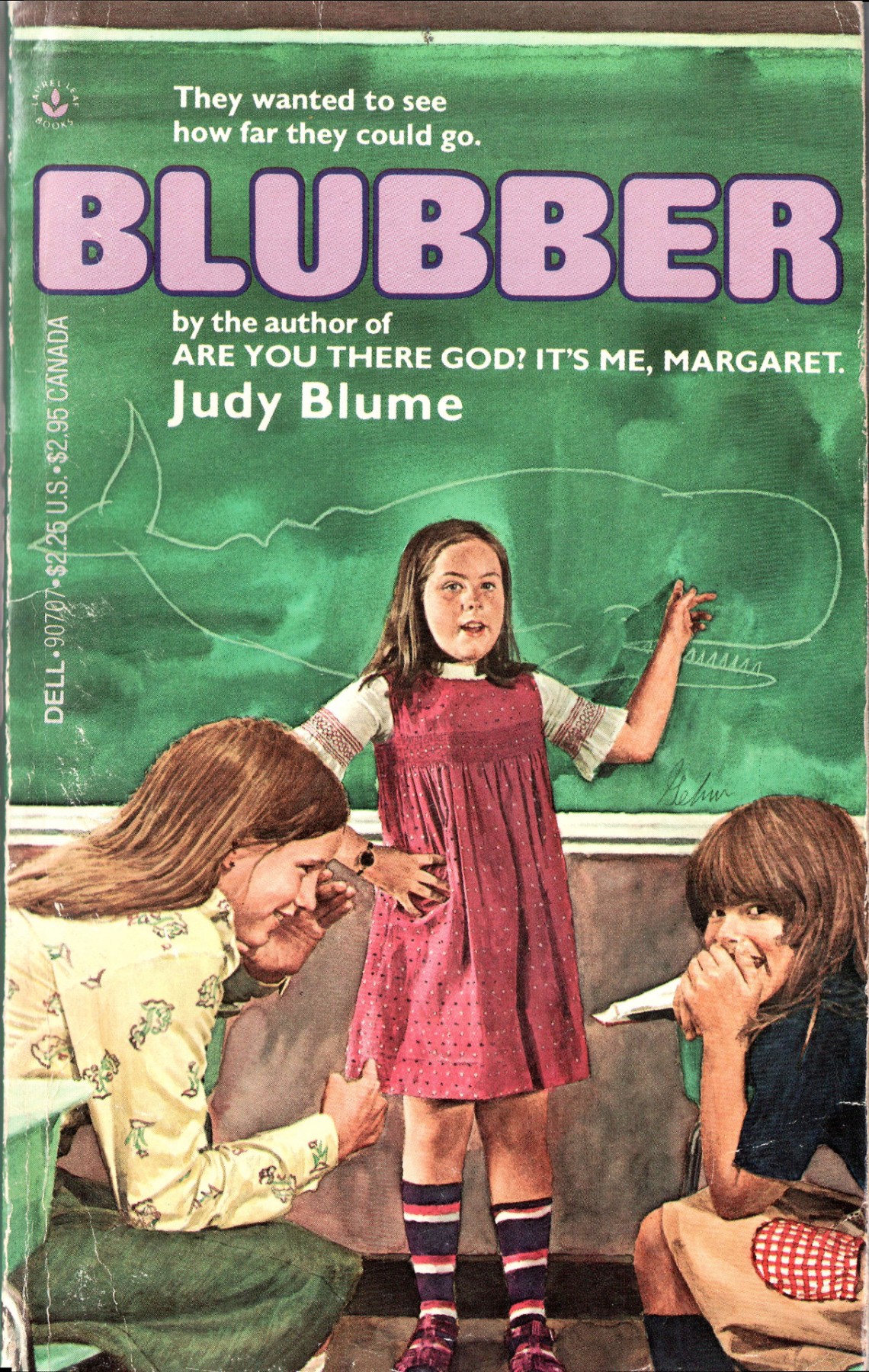 I think I forgot to recommend that book in my reply email, if you can believe it. I was so consumed with presenting more than one option that I forgot to include my first pick! Lame, but so completely me. Anyway! I found a few lists of books and thought I'd share them here. If you have more books to recommend, please do so! That's the whole point of this post. 🙂
This list on Goodreads is good, though some of the books may be too mature. 13 Reasons Why, for example, is about a suicide.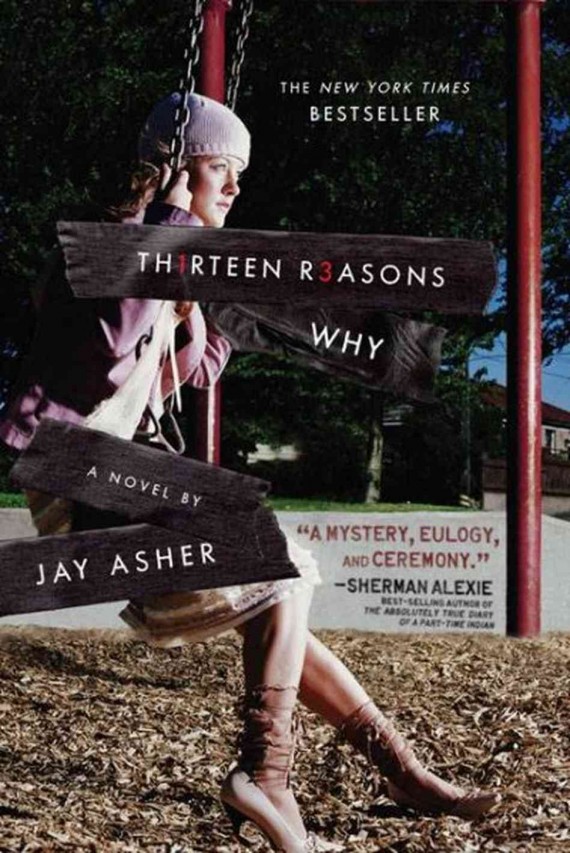 Clay Jensen returns home from school to find a strange package with his name on it lying on his porch. Inside he discovers several cassette tapes recorded by Hannah Baker – his classmate and crush – who committed suicide two weeks earlier. Hannah's voice tells him that there are thirteen reasons why she decided to end her life. Clay is one of them. If he listens, he'll find out why. Clay spends the night crisscrossing his town with Hannah as his guide. He becomes a firsthand witness to Hannah's pain, and learns the truth about himself-a truth he never wanted to face.
The book is for ages 12 and up, so it is a middle school book, but I haven't read it so I can't speak to the accuracy of the age range. I would like to read it, and I've heard great things about it, but it's been almost a year and I still haven't worked up the courage–and I'm a person who likes her books dark!
PBS has a list of books about bullies. It seems tamer, more appropriate for a younger crowd.
Finally, the state of Washington put together a comprehensive list of books called Recommended Children's Books On Bullying/Friendship Issues. That link is to the .pdf file. I hope it doesn't automatically download to your computer! On my end, it opens up to a new viewing window/page with the option to download or print.
Okay! Whew. Everyone still here? That's all I've got, fiction-wise. I'm reading a book for adults and Mikey is reading this book on handling friendships. Again, suggestions welcome.
p.s. How do you like that 80s Blubber cover? I read that book in middle school, and it's still in the library–or at least that same issue. I should check and see if my name is on the card! That would be something else.