Documentary Club: Generation Like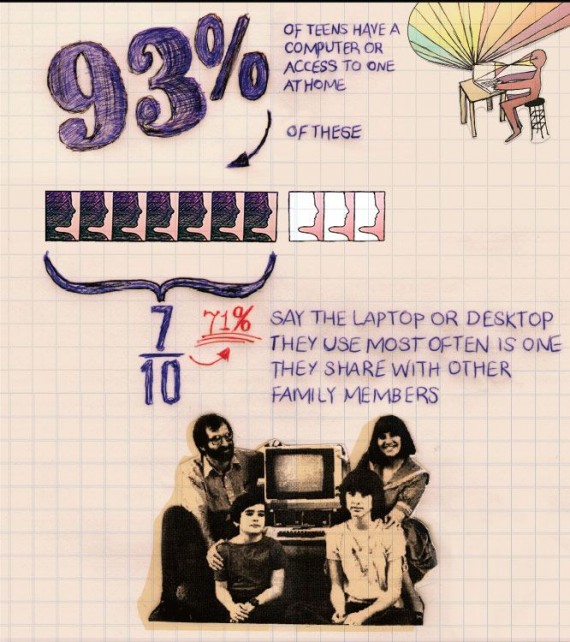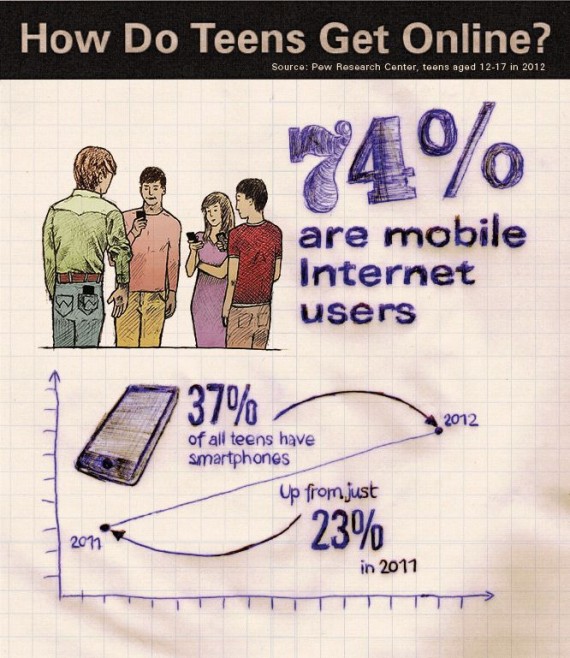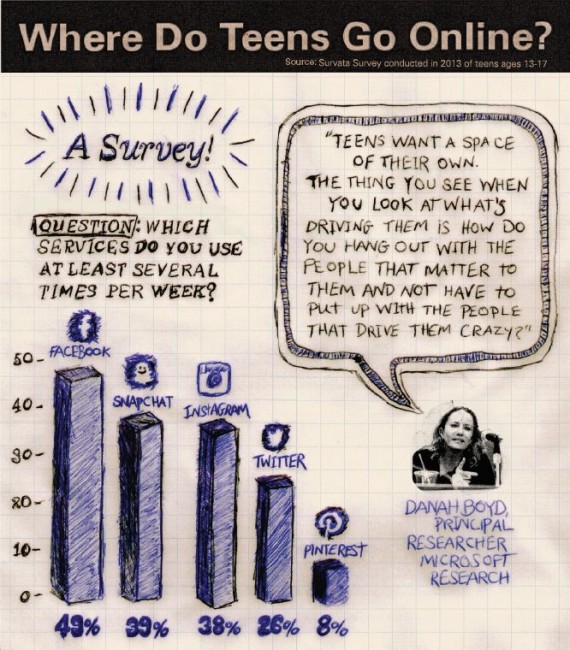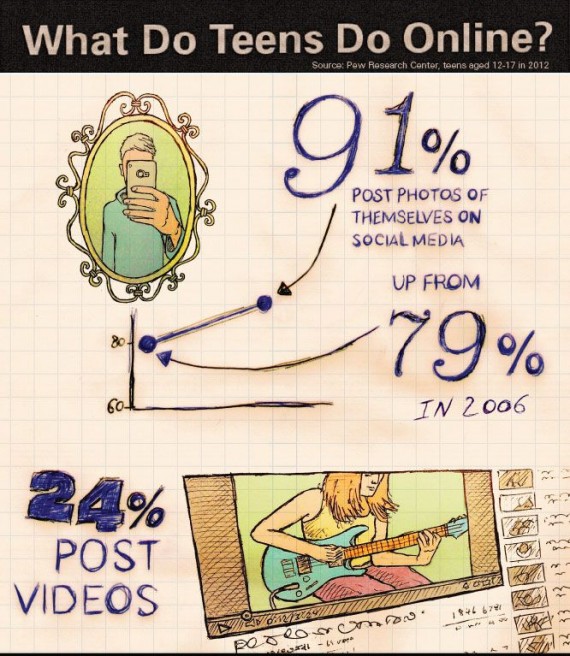 I'm not giving up on the book club. I'm trying to come up with a reading list for the year to make it easier for everyone to participate, as well as putting down concrete dates on the calendar for discussion. In the meantime, I thought we'd start talking about documentaries. It's been a goal of mine to watch 100 documentaries, and I set that goal thinking it would be a challenge. Uh, nope. Not a challenge. I've discovered that I can watch documentaries all day long, on almost any subject. (I did fizzle on a documentary on typography, though.)
So! First up: The Frontline PBS documentary (program, really) GENERATION LIKE. It's about teens and social media. I had so much to say about this program, and I need someone to talk about it with me. Just…what. the. hell.
You can watch GENERATION LIKE online, free of charge. God bless PBS.
When is a good time for you to discuss the cross to bear that is social media?