Two in Six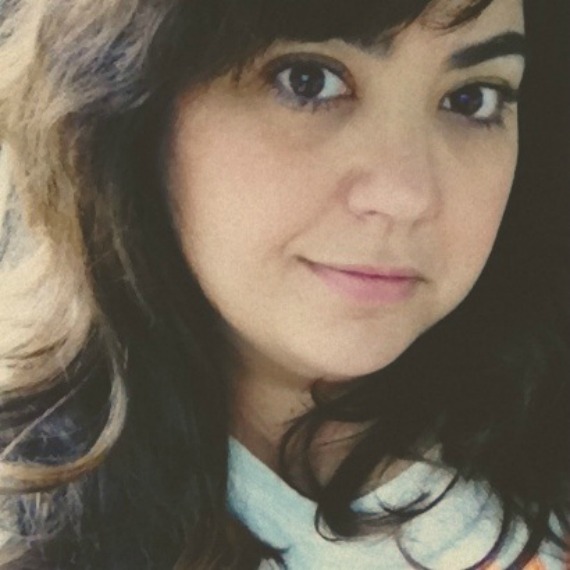 I had an appointment with my nutritionist yesterday, and because I couldn't do it on my own, she helped me come up with a list of every good thing I have done since our last visit. It wasn't an assignment, no break in the conversation or set aside period of time where I had to write. Let's just go over the month, she said, and if anything comes up you can write it down while we chat.
It's the sort of self reflection I loathe and avoid, but that's the beauty in having an absence of options.
I walked every day; I took care of my family when they were sick; I ate breakfast every day; I ate sitting down, by myself, without reading, three times; I went to bed before midnight quite a few times and slept more than 6 hours several nights in a row. And so on, and so on.
I told her this was all fine and dandy, very Kumbaya, but I wanted a diet. In fact, I needed a diet. I told her I felt like a buoy at sea, directionless without the force of something at my back. She said no, absolutely not, too bad-so sad, out of the question. No.
This must be how Nico feels every time he asks me if he can play Space Angry Birds on my phone.
When questioned, I pointed out what to me seemed obvious. I wanted a diet to control the weight piling on me pound by pound. There are days I feel smothered by flesh, like I'm wearing a shirt one size too small and it keeps riding up. I'm convinced that when not completed ignored, everyone is staring at me with a mixture of disapproval, mild disgust, and pity. It's a such a shame; she has such a pretty face.
Then other days a guy or two will give me an appreciative side-eye and I'll feel pretty. The days I feel like that are few and far between, especially now that all I wear are those darn compression running pants, but a diet would fix all that–fix everything–once I find the perfect diet.
I didn't say any of that because despite my exceptional arguing skills, I couldn't even make myself believe that one.
Besides, she asked me how much I thought gained the last 6 months and I was busy deciding whether I was going to bolster my argument and tell the truth (but be ashamed) or lower the number and save face (but weaken my argument for a diet). I decided to lie and say I gained 5 pounds. I thought it was closer to 7, maybe 8 pounds since I couldn't remember what I weighed in August.
I asked her for my starting weight and watched her flip slowly through my chart. She didn't want to give me my weight, that much I could tell, but whether it was because she knew I was planning to lie or because she was afraid of how I was going to respond, I didn't know.
She told me my weight and looked at me.
I looked back at her and said, Oh.
She asked me if I gained as much as I thought.
No, I said. I lost two pounds.
Imagine that, she said.
I thought I gained 7 pounds, maybe 8, I said.
Because you have distorted thinking, she said.
I thought about the last few months and how I felt every ounce, how my clothes felt different, how my eating felt out of control, how I felt out of control, how I pulled my shirt out compulsively because I feel it was plastered to my belly (still do). I thought about how I know many people think I'm crazy to abandon dieting–that's it's an excuse to be lazy and gluttonous.
You know, she said, that's two pounds in six months. If you are disappointed, you have to realize a fast weight loss isn't something you can have–not if you want to live life without an eating disorder. Mindful eating produces slow change, it's as simple as that.
I sat there thinking.
So, she prompted, you lost two pounds when you thought you gained 8 pounds. What do you think about that?
I tried to put into words what those two pounds meant to me, someone who has been on a diet of one kind or another since she was nine years old. Someone who was quite awesome at dieting until only a handful of years ago. To know I had fried zucchini and ice cream and vegetables and protein and carbohydrates and grains and enough water to float a ship just the way I wanted it and the world didn't end.
Instead I looked up at her and smiled.
Well, I said. Ho-ly shit.