Rules of Civility: Discussion!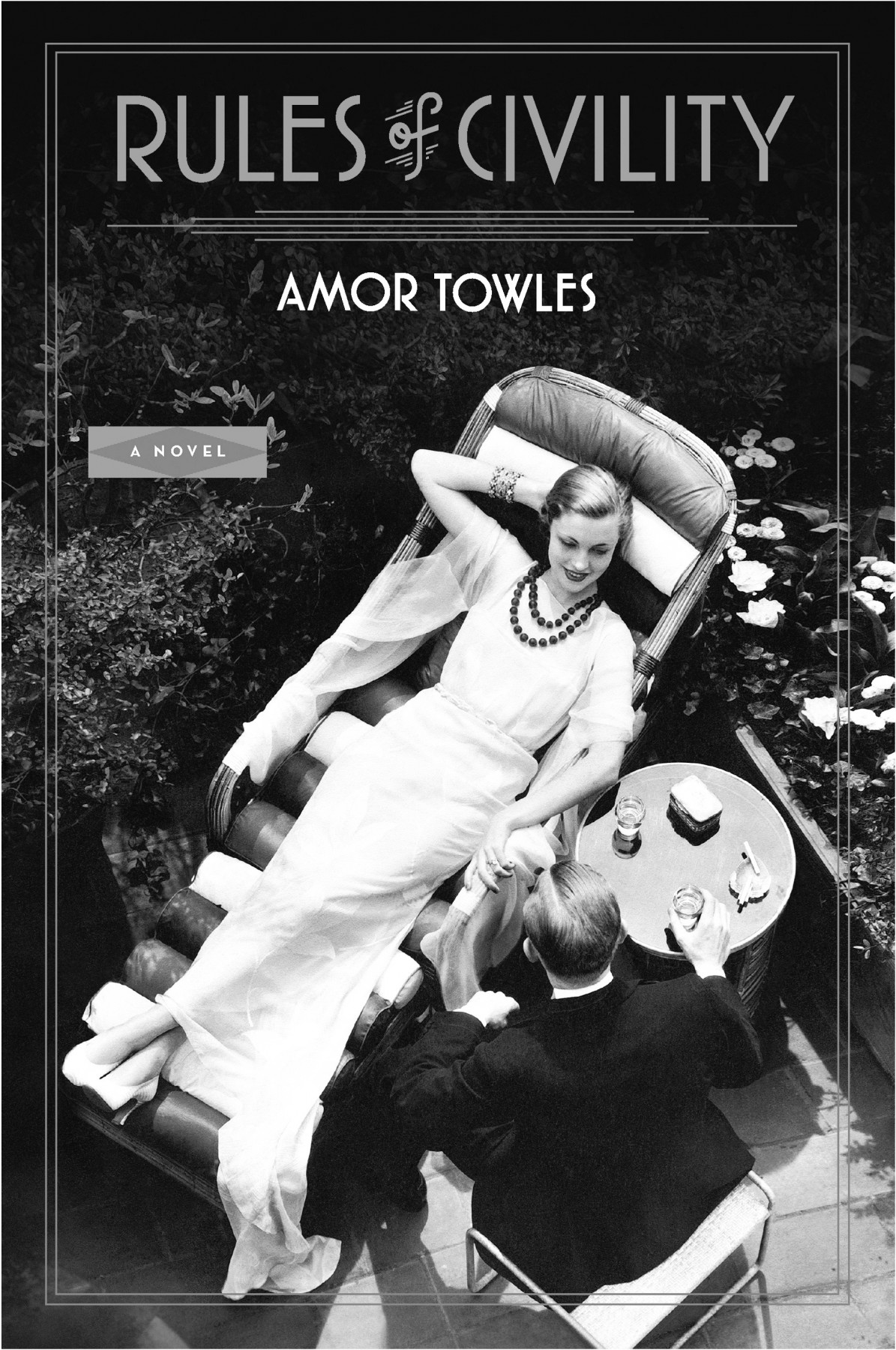 The day is here to discuss Rules of Civility! What did you think of the novel? I waited until four days ago to start the book, and while I finished it with time to spare (yesterday, just after lunch) I won't do that again. I felt rushed, and didn't take the time to enjoy the dialogue, which was really quite good. I'm going to start reading next month's book straight away.
I don't want to taint the conversation with my opinions before it even gets started, so let's meet in the comment section and see if you gave it the same rating I did.