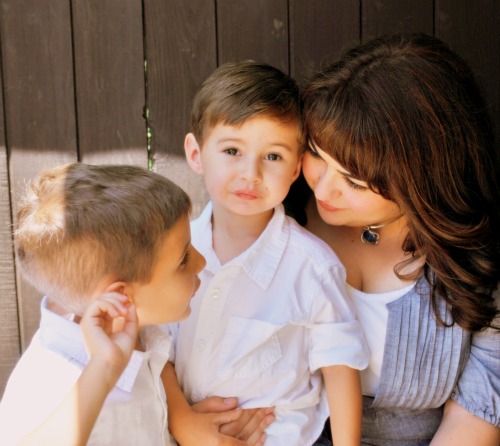 Why, she asked, pressing her chin on James's head, should they grow up so fast? Why should they go to school? She would have liked always to have had a baby. She was happiest carrying one in her arms. Then people might say she was tyrannical, domineering, masterful, if they chose; she did not mind. And, touching his hair with her lips, she thought, he will never be so happy again, but stopped herself, remembering how it angered her husband that she should say that. Still, it was true. They were happier now than they would ever be again. A tenpenny tea set made Cam happy for days. She heard them stamping and crowing on the floor above her head the moment they awoke. They came bustling along the passage. Then the door sprang open and in they came, fresh as roses, staring, wide awake, as if this coming into the dining-room after breakfast, which they did every day of their lives, was a positive event to them, and so on, with one thing after another, all day long, until she went up to say good-night to them, and found them netted in their cots like birds among cherries and raspberries, still making up stories about some little bit of rubbish–something they had heard, something they had picked up in the garden. They all had their little treasures… And so she went down and said to her husband, Why must they grow up and lose it all? Never will they be so happy again.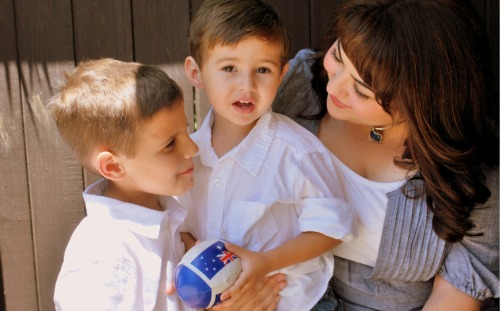 And he was angry. Why take such a gloomy view of life? he said. It is not sensible. For it was odd; and she believed it to be true; that with all his gloom and desperation he was happier, more hopeful on the whole, than she was. Less exposed to human worries–perhaps that was it. He had always his work to fall back on. Not that she herself was "pessimistic," as he accused her of being. Only she thought life–and a little strip of time presented itself to her eyes–her fifty years. There it was before her–life.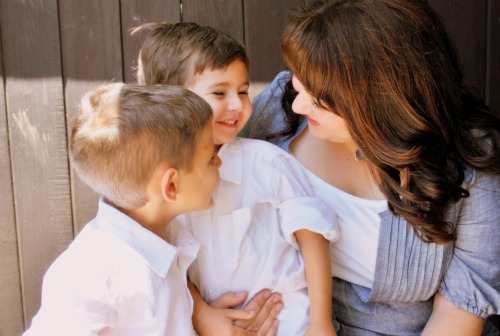 Life, she thought–but she did not finish her thought. She took a look at life, for she had a clear sense of it there, something real, something private, which she shared neither with her children nor with her husband. A sort of transaction went on between them, in which she was on one side, and life was on another, and she was always trying to get the better of it, as it was of her; and sometimes they parleyed (when she sat alone); there were, she remembered, great reconciliation scenes; but for the most part, oddly enough, she must admit that she felt this thing that she called life terrible, hostile, and quick to pounce on you if you gave it a chance. There were eternal problems: suffering; death; the poor. There was always a woman dying of cancer even here. And yet she had said to all these children, You shall go through it all. To eight people she had said relentlessly that (and the bill for the greenhouse would be fifty pounds).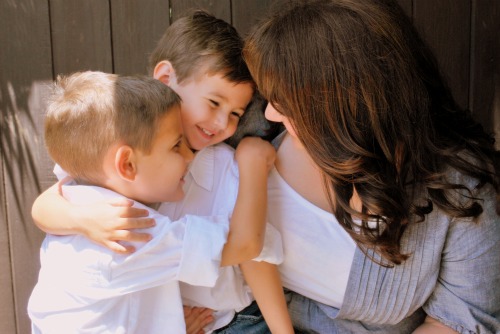 For that reason, knowing what was before them–love and ambition and being wretched alone in dreary places–she had often the feeling, Why must they grow up and lose it all? And then she said to herself, brandishing her sword at life, Nonsense. They will be perfectly happy.
Excerpt, To the Lighthouse by Virgina Woolf. Images, me.
Learn more about Compositions here. Read all the Compositions in the series here.