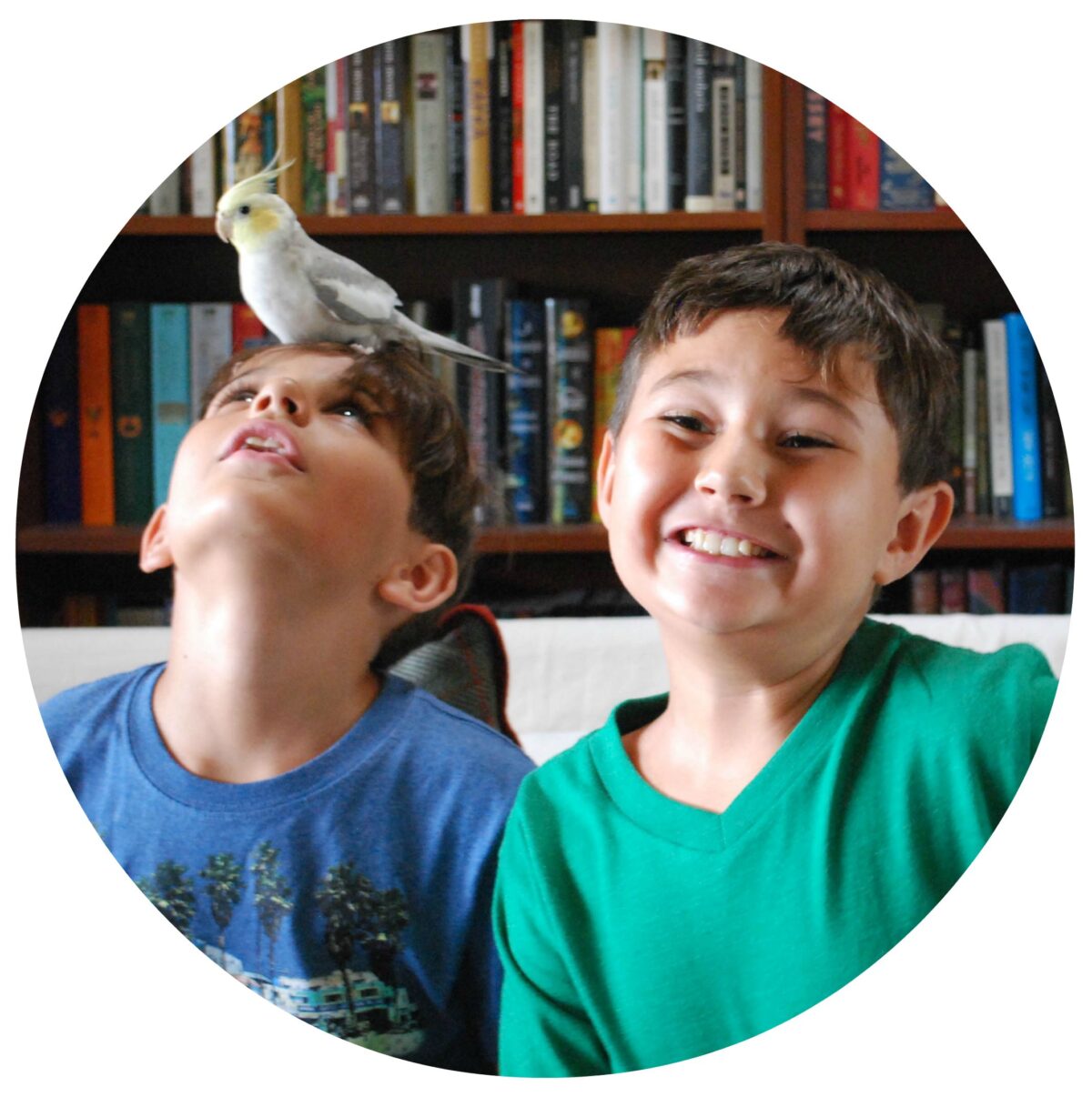 The results are in! Nico does not have Mast Cell Activation Disorder! The blood work came back and showed he is allergic to pine nuts. How a pine nut got into a kitchen that swears is nut-free is a mystery I can't investigate from California. Even the "pesto" they use from the manufacturer is supposedly nut-free. I called Morningstar, the maker of the veggie burger he ate, and they assured me there were no nuts of any kind in that burger (I gave them the lot number). Then they offered me coupons for free product.
"I think I'm going to pass," I said.
Our best guess is that the pesto was mislabeled or there was cross-contamination. He's only allergic to pine nuts, which his allergist says is one of the rarer allergies to cause anaphylaxis. Pine nuts are actually seeds from the pine tree but are grouped with tree-nuts due to their cross-reactivity. We've been advised that Nico should avoid all tree-nut and peanut products, including those items made in facilities that handle the same due to potential cross-reactivity and cross-contamination. I'm not sure if he should also avoid seeds. I need to call his allergist about that and because I've been ai found some studies that show pine pollen can exacerbate a reaction to pine nuts. We were in Lake Tahoe–is that a coincidence? My logical side says yes, more than likely. The mother in me says we should go to change.org and petition for the elimination of all pine trees and plants that share the same botanical family.
This isn't our first time as a nut-free family. It's rare for a pine nut allergy to return, but here we are. It can happen! I'm a little rusty, but I'm making my way around the grocery store. I found a cereal by an Australian company named Freedom Foods that is made in a dedicated nut-free facility. The boys loved it so, yay! Cereal, baked items, almost everything from a health food store–they're likely going to have nuts or be made in a facility that handles them. We'll figure it out. My most pressing concern is school lunches. What do you give a pescetarian child for lunch if they can't have tree-nuts or peanuts? He can only eat so much tuna safely. Sunflower seed butter once I get the okay, sure, but what else? Dear God, I need to go to Pinterest again, don't I?