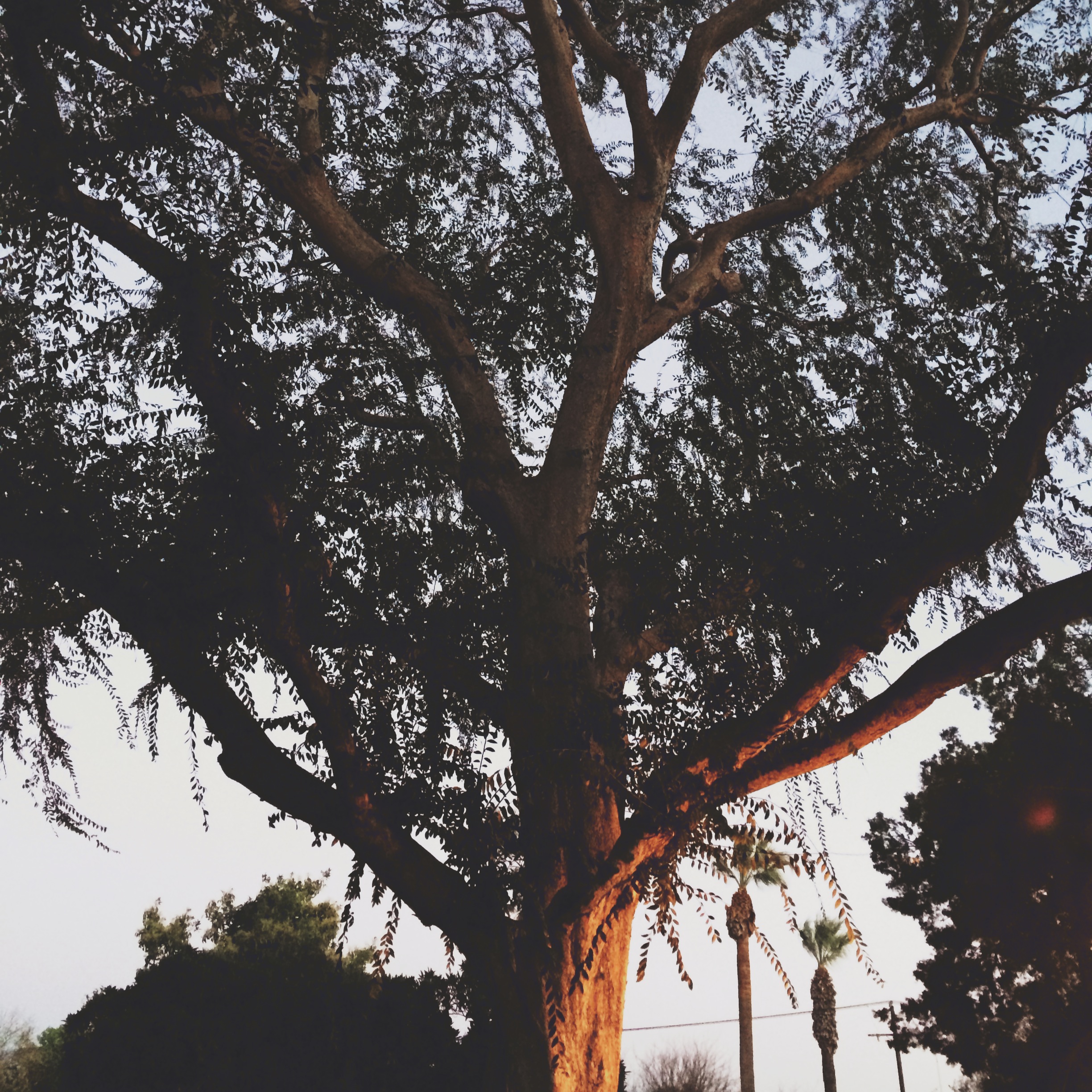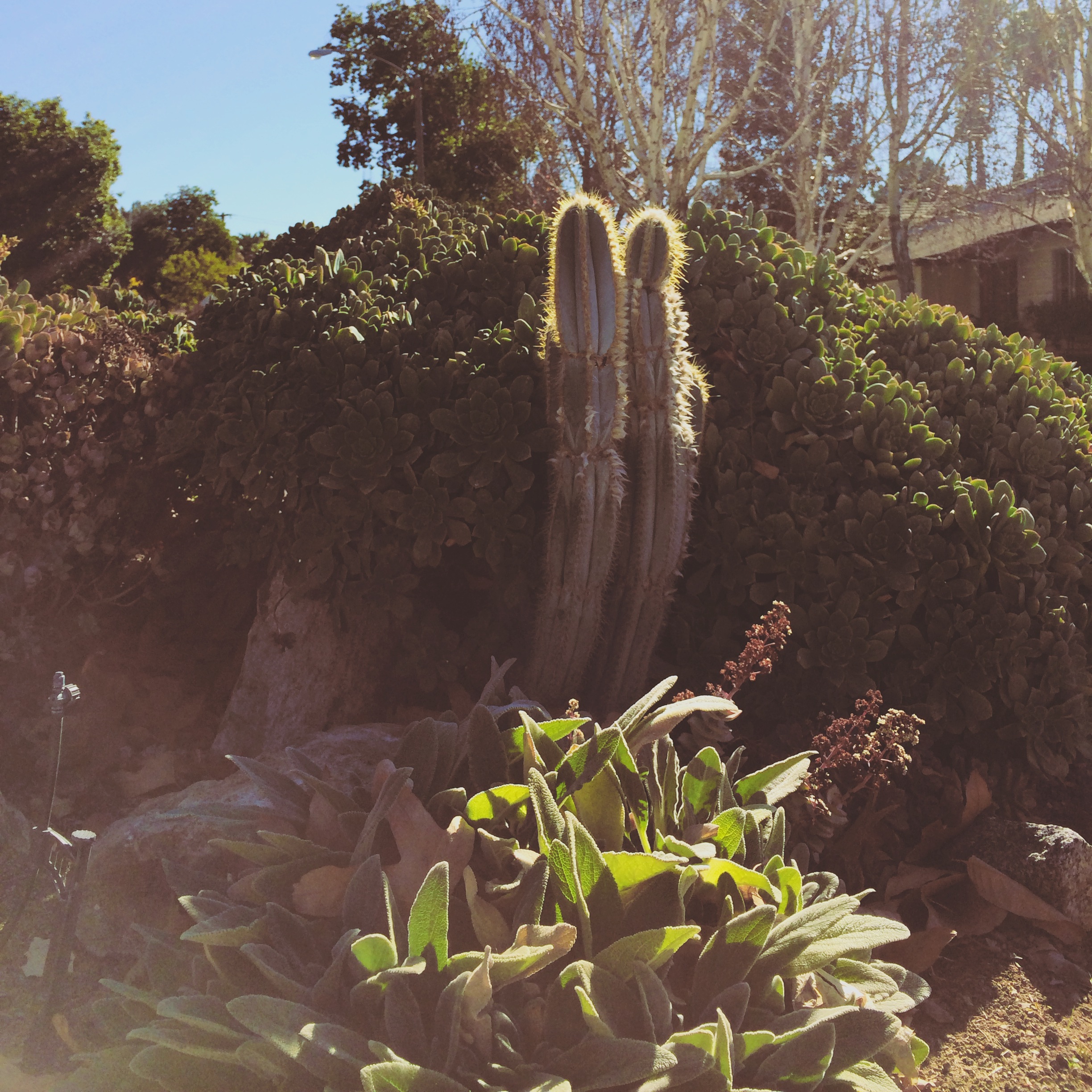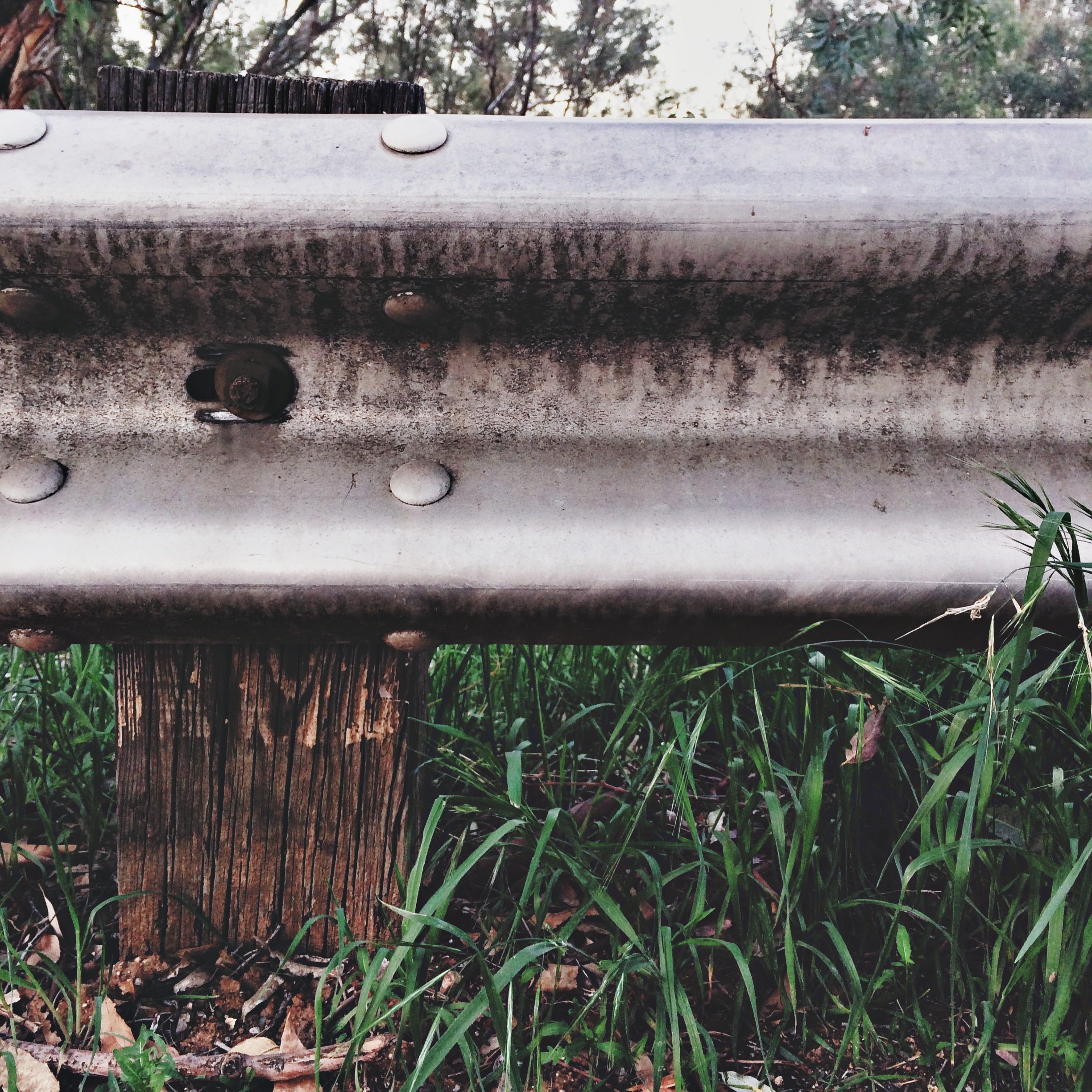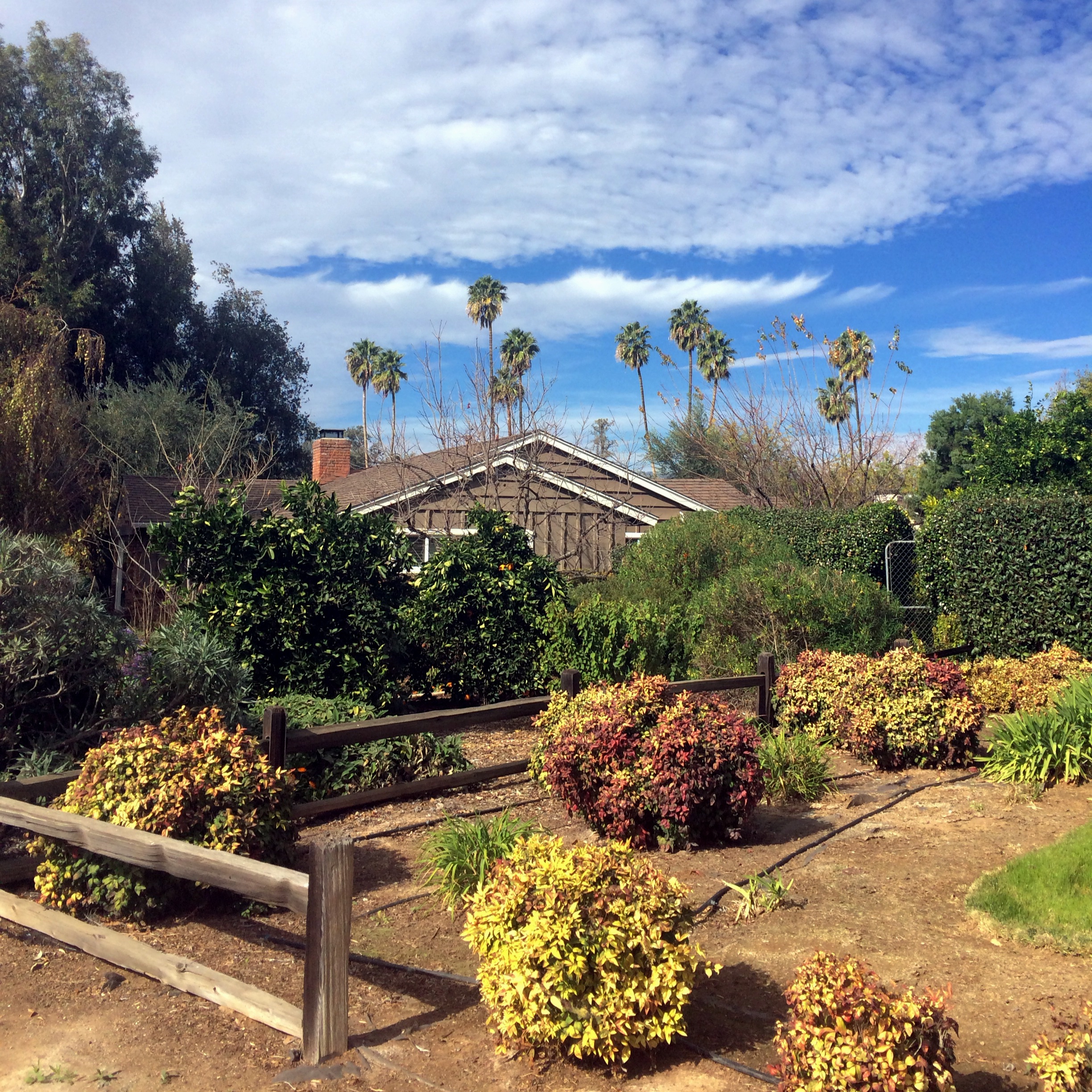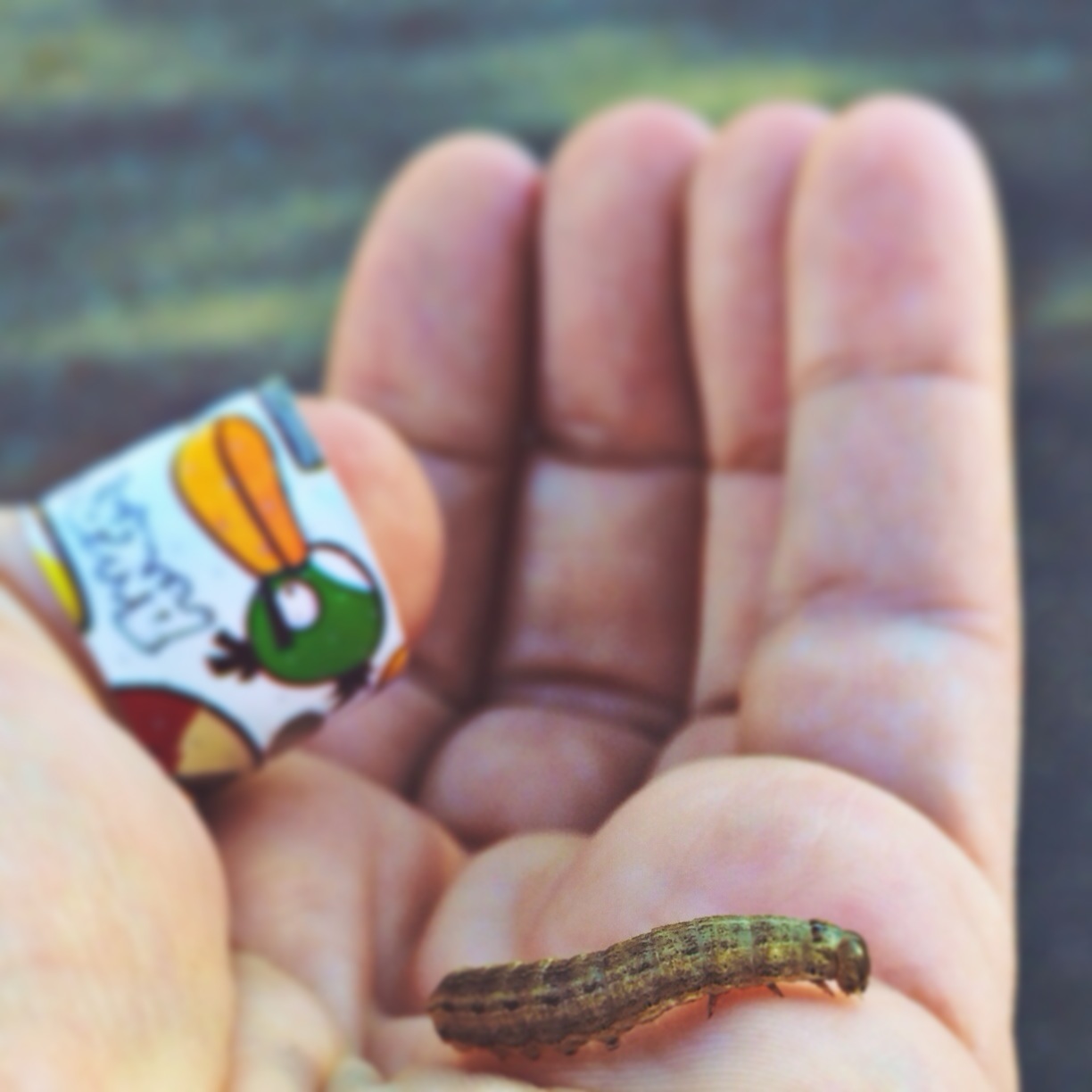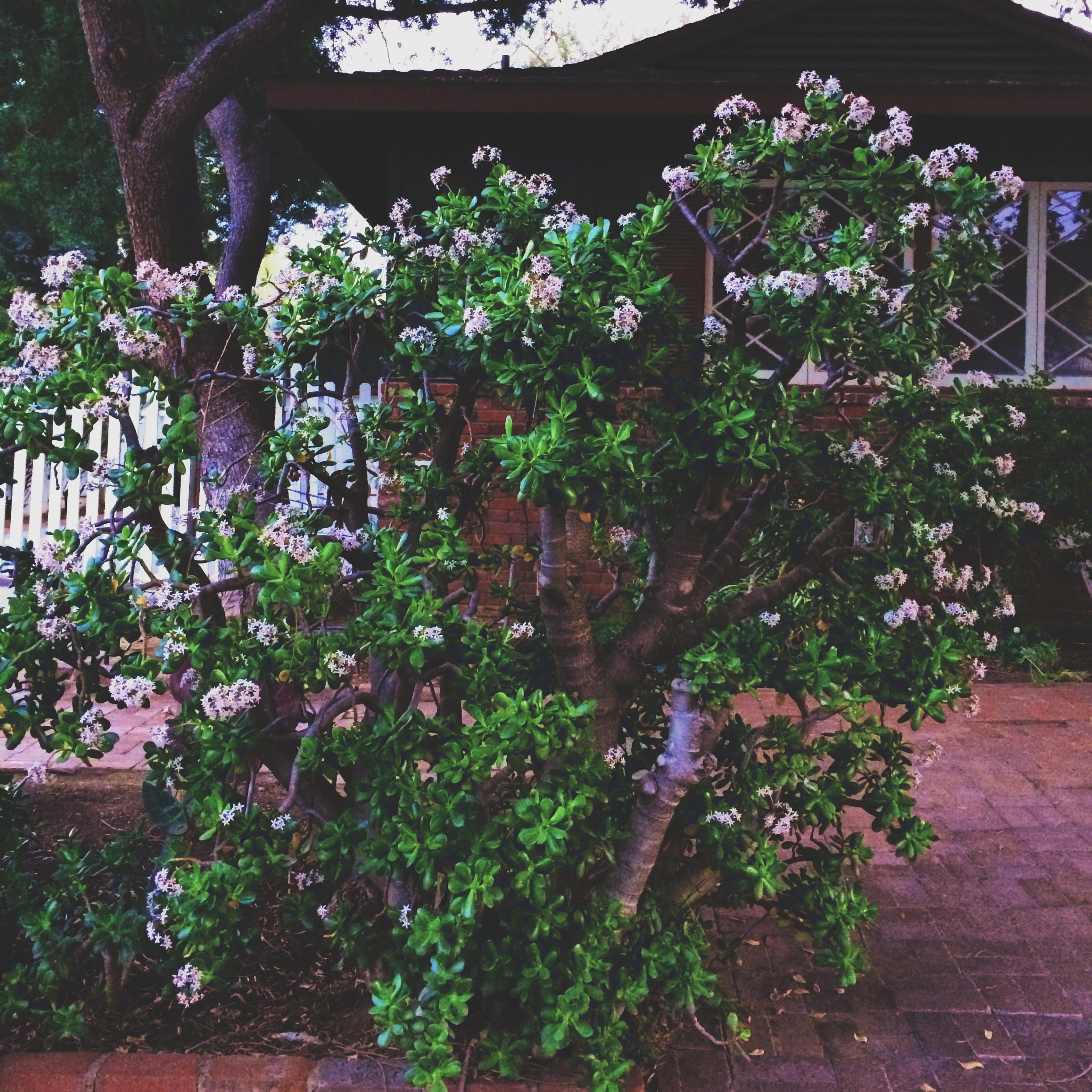 I like this week's pictures. With the exception of the picture in the middle, they all have that moody/glum quality I seem to find compelling. I'm so emo and artsy and hip. Nope.
The bottom picture of the jade in bloom had to happen. I pass this house nearly everyday and am always too enthralled with it's cute shutters and tumbled brick and twinkle lights to pay attention to plants near the driveway, but for some reason my eyes went left on Tuesday and there she was, The Jade to Shame All Jades. It's enormous and in bloom. Living in the area of southern California I do, I see plenty of ginormous jade, but I don't recall ever seeing one in bloom.
:: alights from Plant Nerd platform ::
This week Zachary sent me a link to what looks like an interesting book. It's Hands Free Mama: A guide to putting down the phone, burning the To-Do list, and letting go of perfection to grasp what really matters! by Rachel Macy Stafford. I requested it from NetGalley to see if I can get it for free, but I'm sure those of you with libraries that don't suck can go that route. Mine sucks, and it pains me…mostly in my wallet.
My walks haven't been as long as I would like them to be. They've been late, and I hate walking at night. Zombies, serial killers, coyotes and heartless neighbors: all sorts of tragedies wait for me after 6:0pm. This is another reason organizing my life has reached priority status. With me being at the library as often as I am (the school one, not the city one because that one sucks) I don't have time to mess around. The way I see it, the only way I can get my walks in earlier is to wake up earlier. To do that, I need to go to bed earlier. I'm normally a midnight girl, but I'm going to train myself to become a 10:00 girl. I would like to get 8 hours of sleep per night since it seems to make everything better. I'm laughing at the idea of me getting 8 hours of sleep per night, but I'm making it a goal.