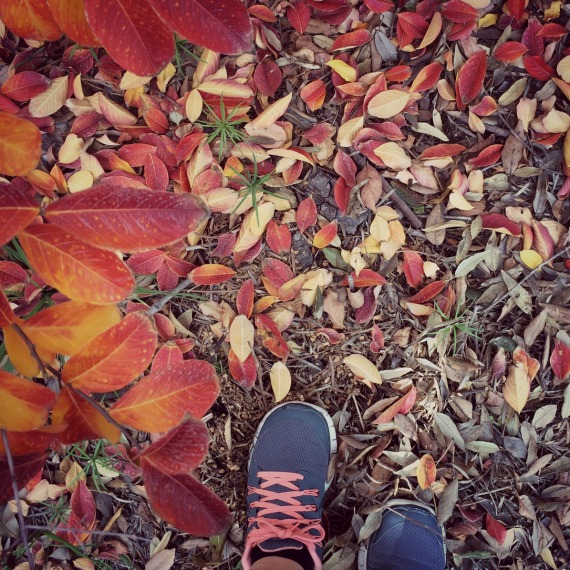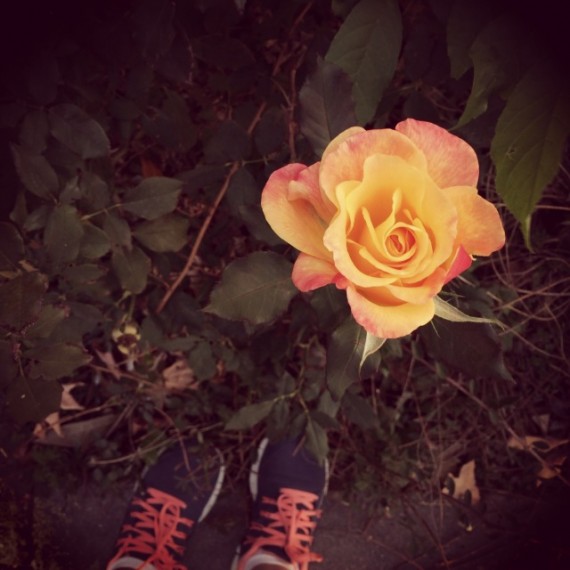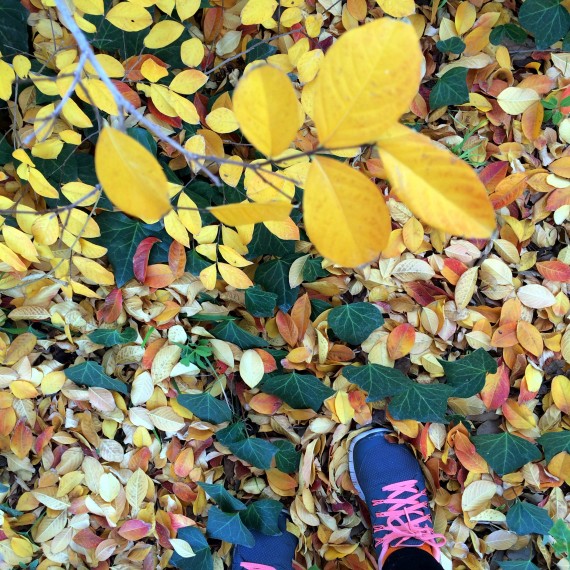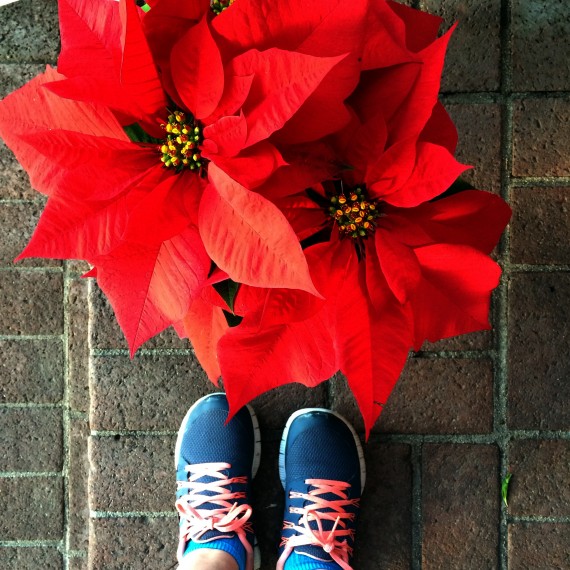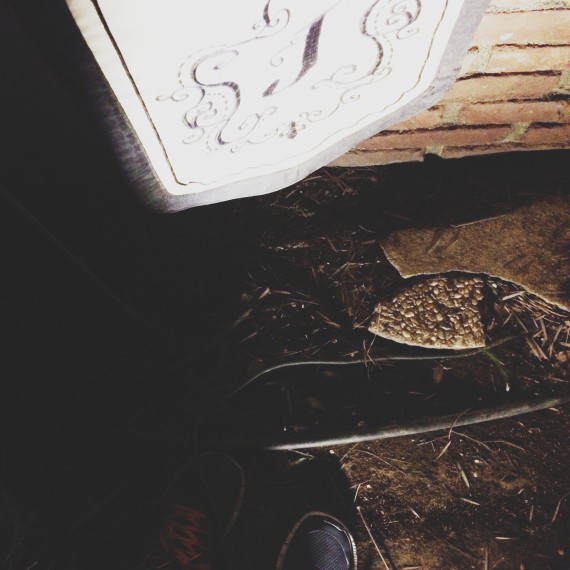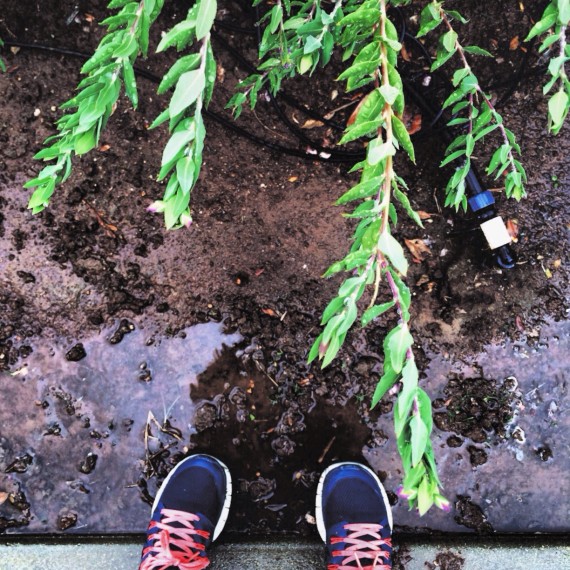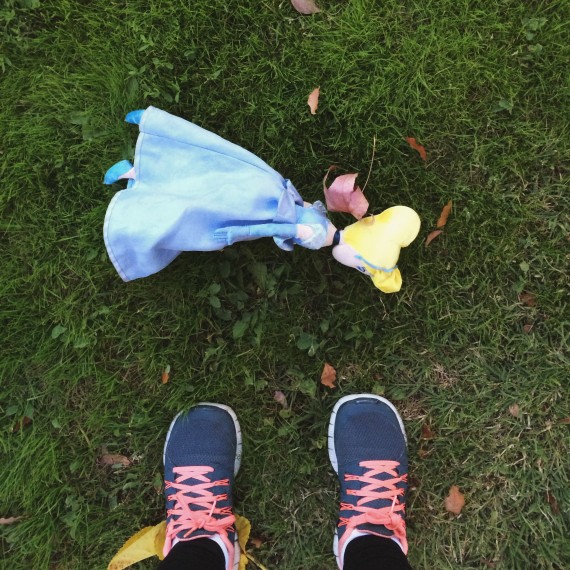 50 weeks! I've walked every day of 50 weeks and that means the year is almost to a close. I can't believe it.
Lots of late walks this week for reasons I can't now recall. Knowing me, procrastination and poor time management played a part. As the year draws to a close, I'm wondering what I will do next year, or if I will just take a break from schedules and projects. It's not likely. The truth is, I'm a project/task person. I do well with assignments and to-do lists and flounder when I don't have direction or goals.
I won't give up my daily walks, that much I know. I'm afraid, though, that if I don't photograph them or have some sort of accountability then I'll start skipping days.
One of the ideas I'm considering is an updated William Morris Project. My Little Things month in October went well. I finally did all those little things that make such a big difference, rather than focusing on the big tasks like I was in the past. This idea is, in part, inspired by a link Rebecca sent to me over the weekend called Eight Things You Can Live Without.
Well. We'll see. I'm pretty sure that's what I'm going to do, but I haven't ironed out the logistics. I definitely won't post daily or even 5 days per week on decluttering/simple living. I know myself, and I could never, ever in a million years write about the same thing day after day after day. I mean, look at today's post. It was supposed to be about my walks!
Today is my first day in the library after decorating it for Christmas. I can't wait to hear what the kids think.