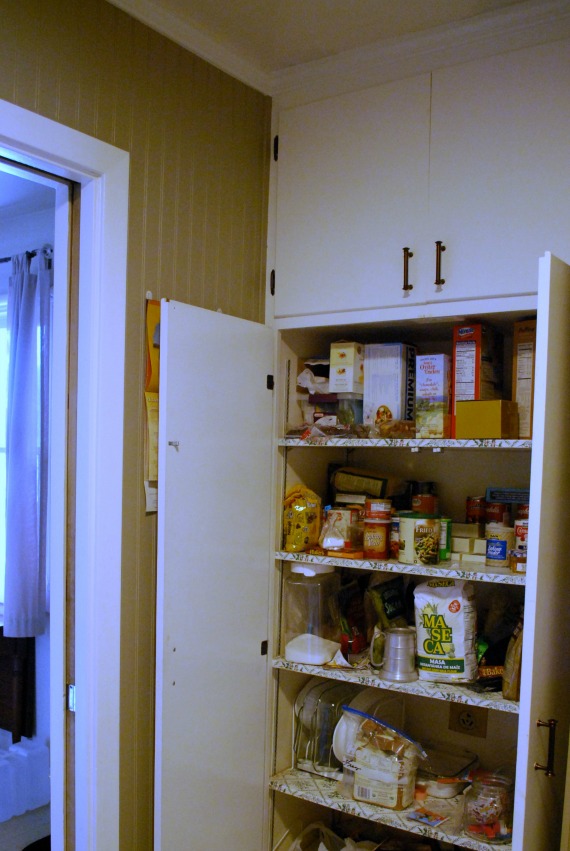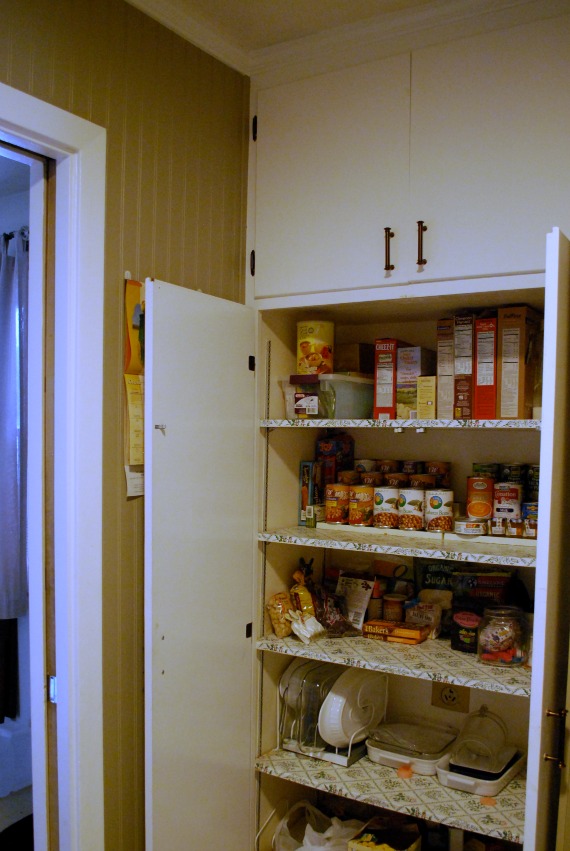 (Sorry for the amazingly bad pictures! It was dark and rainy all day, so this is the best I've got. In the words of preschools everywhere: you get what you get and you don't throw a fit.)
Only a few more days until the Mister comes home for a couple of weeks. So, so, so looking forward to passing the buck with abandon. Until then, I'm plugging away on the eat at home challenge. This month, with him gone so much, was really a month where I would have eaten out almost exclusively. Coupled with Nico being sick and my lack of sleep, it really did seem like a recipe for disaster. (Pun not intended, too tired for more better sentences me write.) But so far, so good. Not every meal has been healthy, and not every meal has been exciting–she understates!–but I prepared them at home and saved upwards of $100 when you include coffees before school.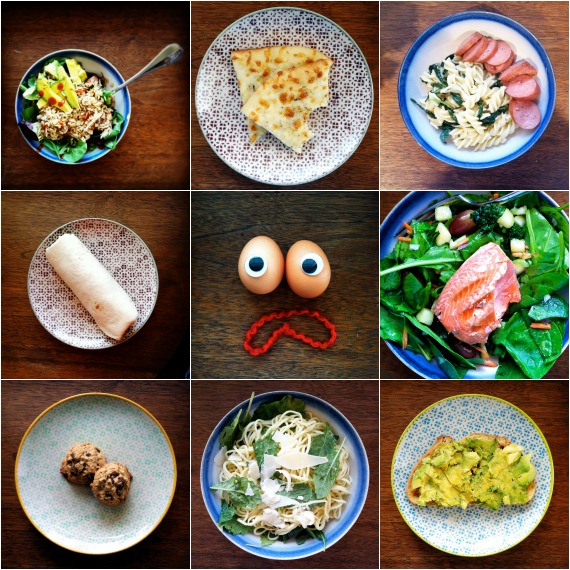 I made a collage of a few of the meals I've had the last two weeks. Breakfast remains a challenge. I just hate everything about it! I want to wait until Friday to make a big grocery run, so I'm trying to use up everything I have in the pantry and fridge. That means vegetables are becoming scarce and food combos inventive. I was disappointed to discover during my pantry clean out that I am the owner of 2,000 pounds of flour. Coconut flour, garbanzo bean flour, whole wheat pastry flour, semolina flour, white wheat flour, all purpose flour, corn flour, wheat flour…if there is a flour manufactured on this planet, it's in my pantry. I don't know what was going on when I bought all that flour, but whatever it was, I planned to bake my way out.
I am also the proud owner of a bag of oat bran the shape and weight of a baby koala bear.
Should the four horsemen of the apocalypse prancercise into town, my family and I will survive on canned beans and corn until they reach an agreement with the "essential" members of our government. Or 3 years, whichever comes first.
If anyone has a recipe that uses 2,000 lbs of flour, oat bran, and a wheelbarrow of canned beans and corn, I'd love to hear it.