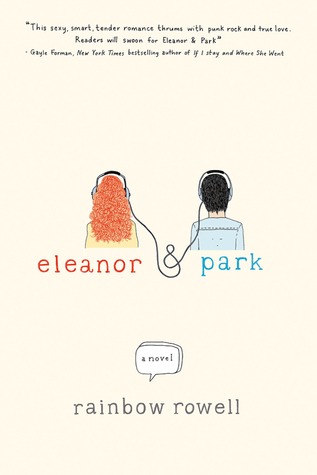 We are heading into the holiday weekend, and for once in my life I might actually be ahead of the game! Get this: I REMEMBERED TO REMIND YOU ABOUT BOOK CLUB.
I KNOW! I'm as shocked as you are.
We'll be discussing Eleanor and Park on Tuesday, July 9, which is plenty of time to read this book. It shouldn't take you more than a day or two because it's a quick read and if you went to high school in the 80s like I did, you'll fly through it and memory lane.