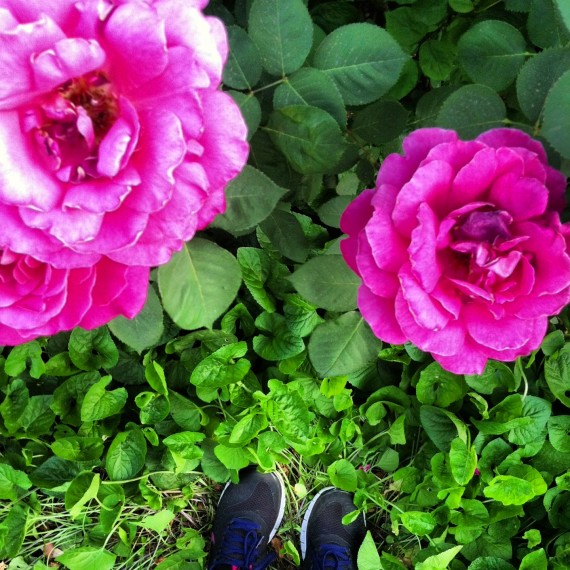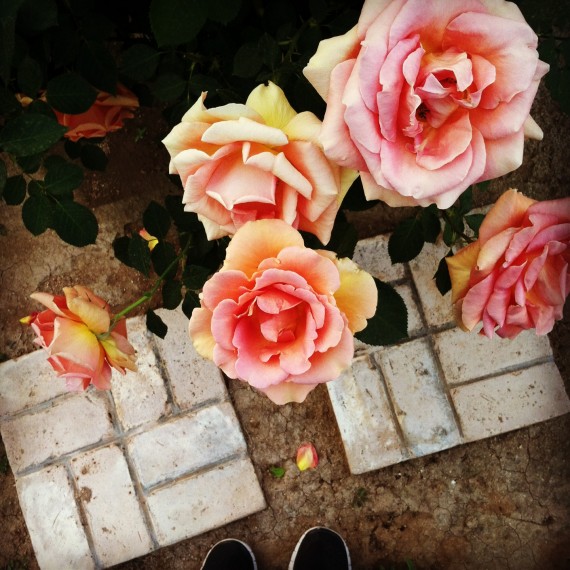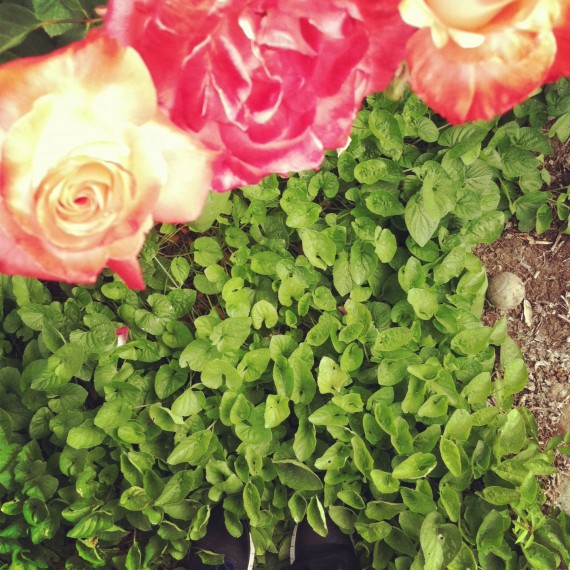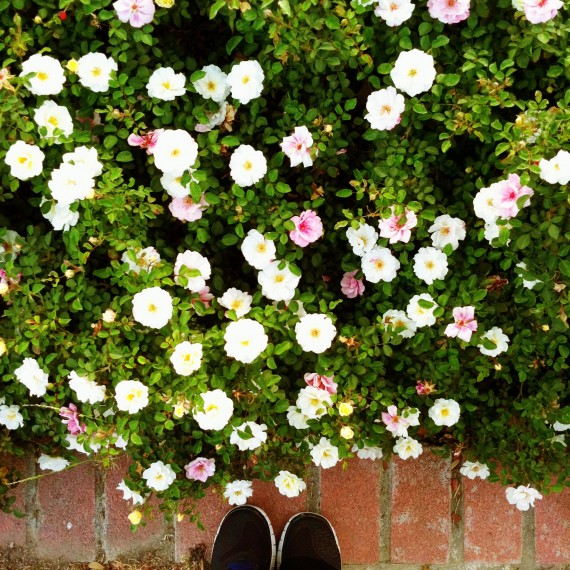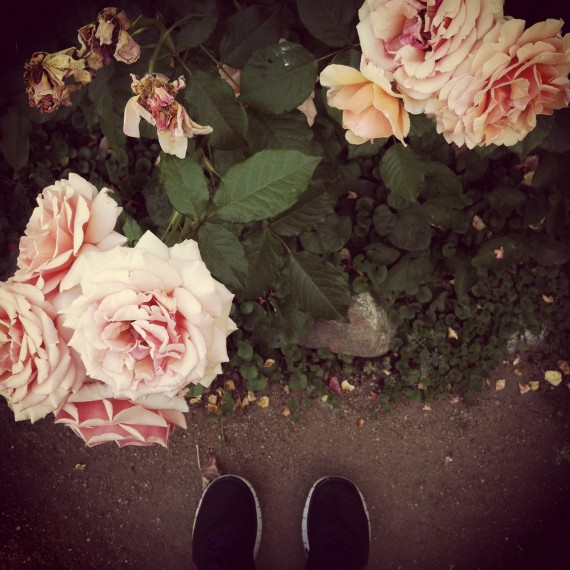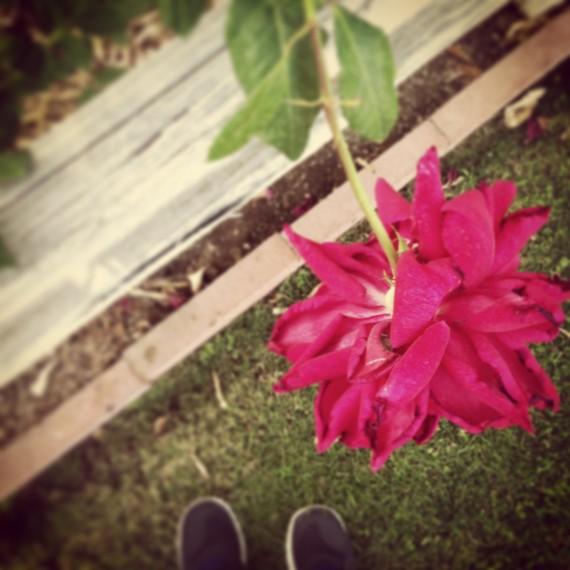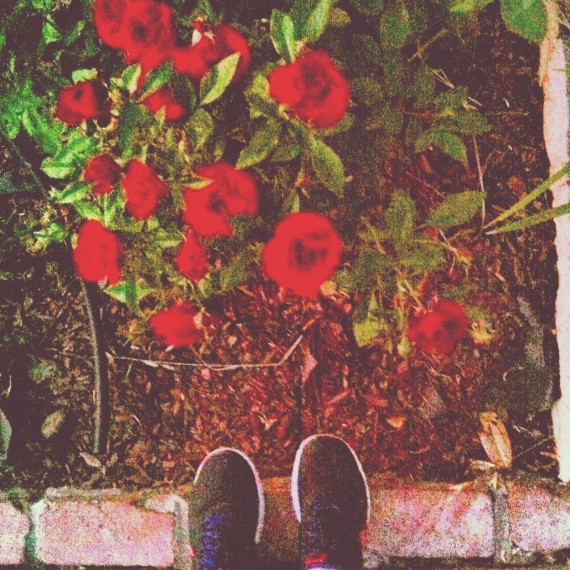 Body
I have been taking my new allergy medication everyday and am feeling much better. During this 365 day project I expected struggles, improved physical fitness, and hoped for muscle tone if not weight loss, but I never thought I would discover I have bad seasonal allergies. I always knew I had allergies, but I didn't know they were so severe. That's what happens when prior to the last 118 days the closest you came to being outside was accidentally turning your car's A/C to recycle.
Now I'm walking daily in an older neighborhood with established trees, plants, and so many cats. Sooooooo many cats. Sometimes I feel like I'm the bowl in a Friskies commercial. Anyway. Allergies: doing much better and still walking.
Mind and Spirit
I'm going to give this part of the project another go after the Mom 2.0 conference and Mikey's First Communion. I figure I have the walking part down. Now I need to work on the other two, and I might take them on one at a time to keep from overwhelming myself again. I'm looking into an app for my phone–the kind that will remind me to jot down something positive for the day. When it comes to apps I'm fairly uninformed, so if you have an favorites or have heard good things about one in particular, please let me know.
Anyone else doing a 365 project this year? If so, how are you doing? (And feel free to leave a link to it in the comments.) I hope you're glad you took it on. My project hasn't gone as planned, but it's my favorite thing I'm doing this year.
Song of the Week
Can't Hold Us (Featuring Ray Dalton) — Mackelmore & Ryan Lewis